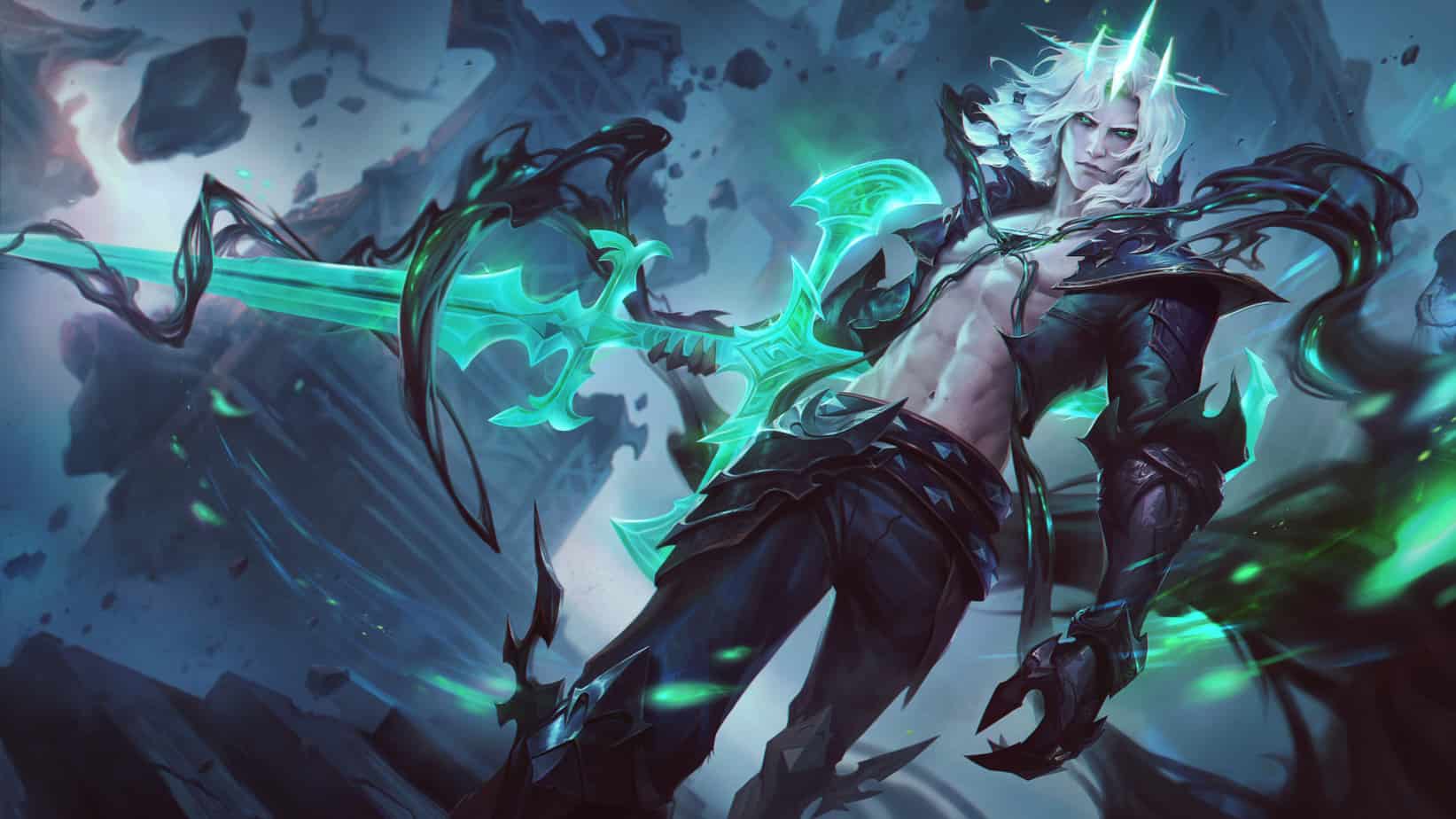 by in
Season 2021 in League of Legends is here
Viego, the fallen king, is attacking the world of League of Legends at the start of the 2021 Season. The new cinematic trailer shows you how his dangerous fog descends upon the world and threatens to destroy it completely. That's where the Season name "Destruction" comes from, foreshadowing ominous times ahead.
Viego is not only pretty to look at, however, but soon to be playable. The jungler joins the heroes in the universe of the successful MOBA on January 21, 2021 with update 11.2. In addition, developer Riot Games is building a bridge to an upcoming new game.
Thus, LoL connects through Viego with the spinoff Ruined King: A League of Legends Story, a story and turn-based role-playing game developed by Airship Syndicate and distributed by Riot Games. It is scheduled for release in 2021. To find out exactly how the new title will manage to attract solo players to the LoL universe, read our big preview of Ruined King.