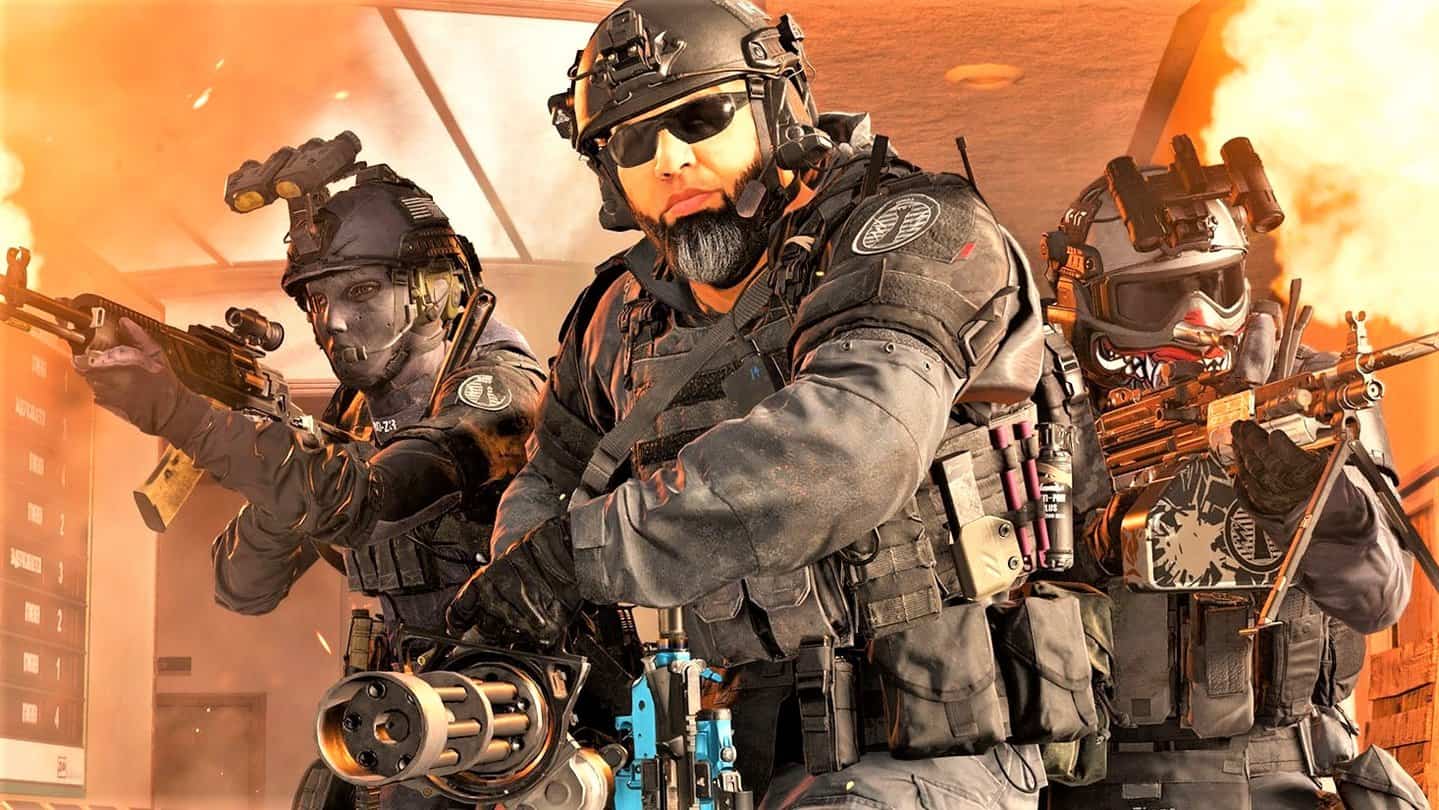 by in
Map changes in Call of Duty
Call of Duty: Warzone will soon provide a new terrain for its battles: a lake. This could also bring new gameplay mechanics at the same time.
The gameplay of Call of Duty: Warzone might soon be refreshed. As a well-known Twitter channel has learned, there may soon be battles that take place on water. This should also mean that new gameplay mechanics will be integrated.
What exactly does the leak say?
New map as a base: Call of Duty Black Ops: Cold War will soon get a new map, Sanatorium, which will also feature a lake. As leaks reveal, this exact lake is supposed to appear in the middle of the Warzone map. You can find all known information about the Cold War map in our article about the mid-season update.
This is not the first time that content from the main game has been used for a Warzone map. This was also done in the case of Verdansk and Call of Duty Modern Warfare.
What does this mean for the gameplay? Since this will be the first time that there will be a closed body of water in Warzone, it is very obvious that new gameplay mechanics will be integrated as a result. The easiest way to do this would be for players to be able to move around by swimming in the future.
But water vehicles like boats are also a possibility. Meanwhile, a leak shows images from the new Fireteam map Sanatorium, which also features a lake:
However, especially when it comes to the game mechanics, it is only conjecture. So far, it has not been officially confirmed whether the corresponding features will really be introduced.
What else is changing in Call of Duty?
The next update for the shooter will be released on January 14 and will include a change to the zombie mode in addition to the new map and an additional multiplayer mode. Furthermore, the release of Season 2 is also getting closer and closer.
While Call of Duty: Warzone will continue as a new constant in the shooter series, the release of the successor to Cold War is still scheduled for 2021.