The first ratings from FIFA 22 are finally here. EA has published the 22 best players of the game on their website. Among them are three German national players.
Ratings of single players are no longer set in stone in FIFA. After all, regular form updates from the current season ensure that ratings can change dynamically upwards or downwards.
Nevertheless, the initial rating plays an important role. It lays the foundation for that player. This rating is also relevant for career players who start directly at the release as a coach or player at a new club. Then it corresponds to the standard rating of the respective player.
The starting ratings of the world stars are also relevant in the FUT mode and are only influenced by special cards in the course of the season. EA has now revealed which players are the 22 best in FIFA 22.
More info about FIFA 22
These are the best players in FIFA 22
At the top of the pack you will find the usual suspects again this year. The only minor surprise: Robert Lewandowski of FC Bayern München passes superstar Cristiano Ronaldo with his rating, who still amazes the world even at the age of 36. Ronaldo has been back playing for Manchester United since this season.
The place at the top is still held by the Argentinian world star Lionel Messi But here too there is a small peculiarity. Since this season, Messi no longer plays for FC Barcelona, but has moved to Paris Saint-Germain.
There he plays up front with two other big-calibre players. Kylian Mbappé and Neymar JR Both players have a 90 rating as well. Such a quality forward combination has rarely been seen in FIFA history.
Place 1: Lionel Messi (PSG) – 93 RF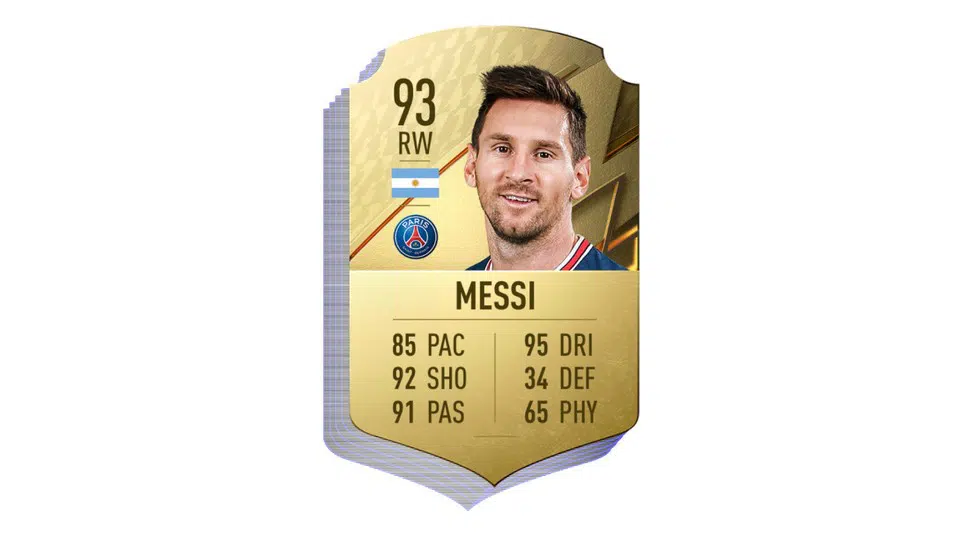 Place 2: Robert Lewandowski (FC Bayern) – 92 ST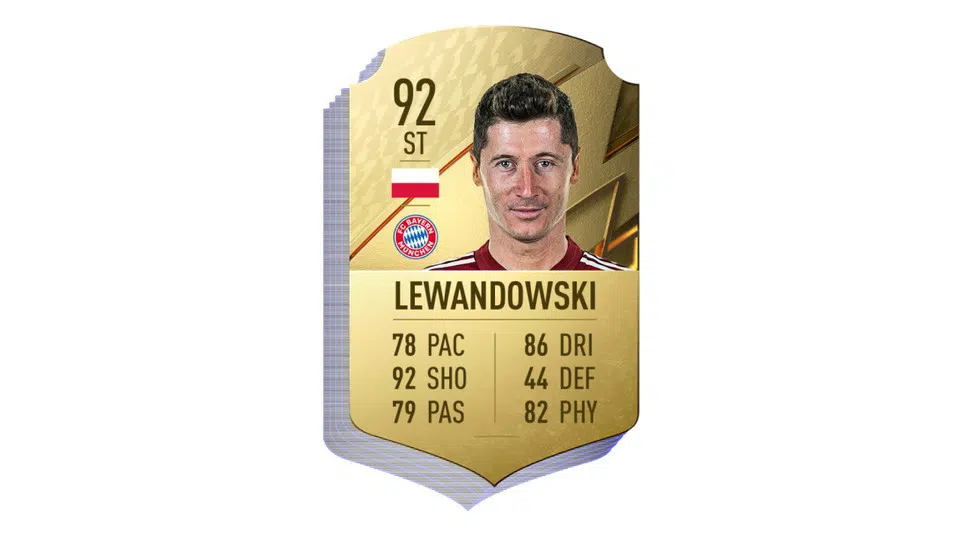 Place 3: Cristiano Ronaldo (Manchester United) – 91 ST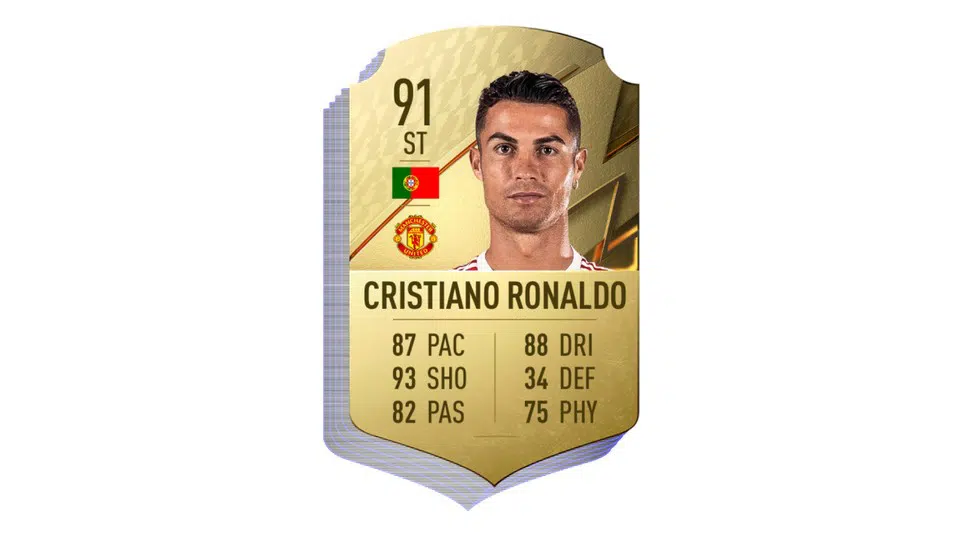 Place 3: Kevin de Bruyne (Manchester City) – 91 ZM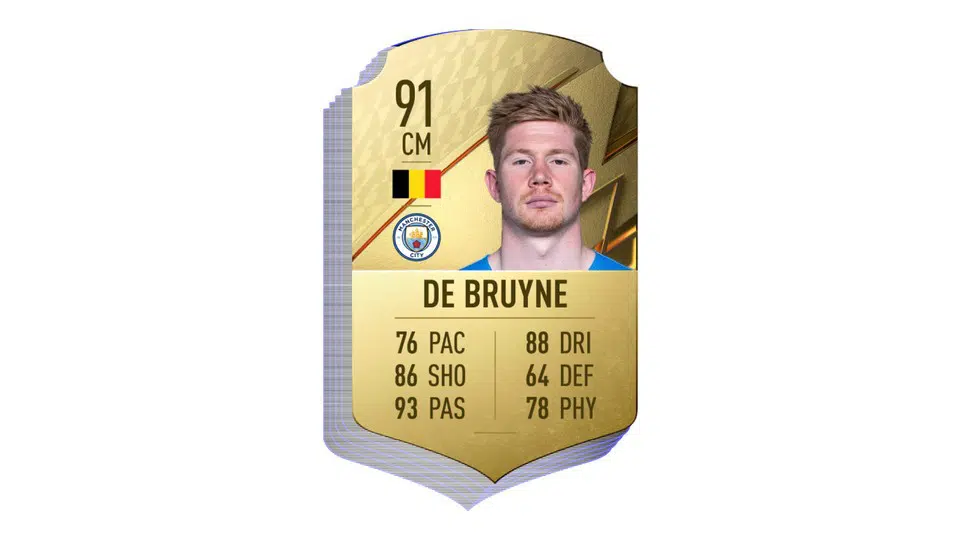 Place 5: Kylian Mbappé (PSG) – 91 ST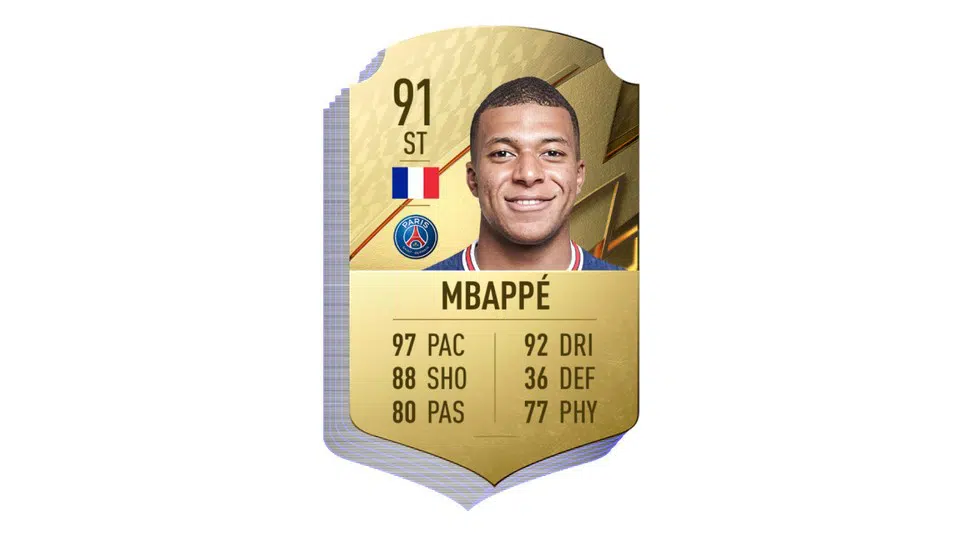 Place 6: Neymar JR (PSG) – 91 LF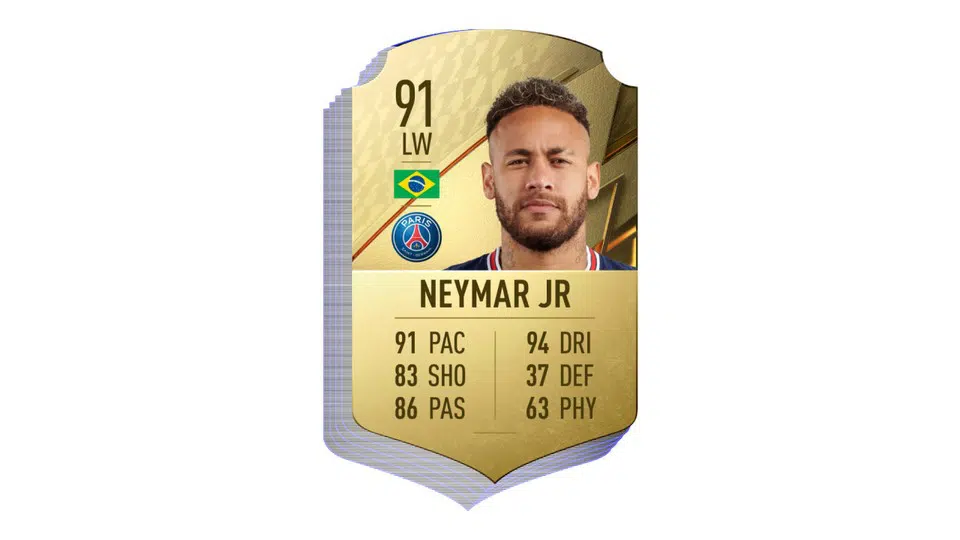 Place 7: Jan Oblak (Altético Madrid) – 91 TW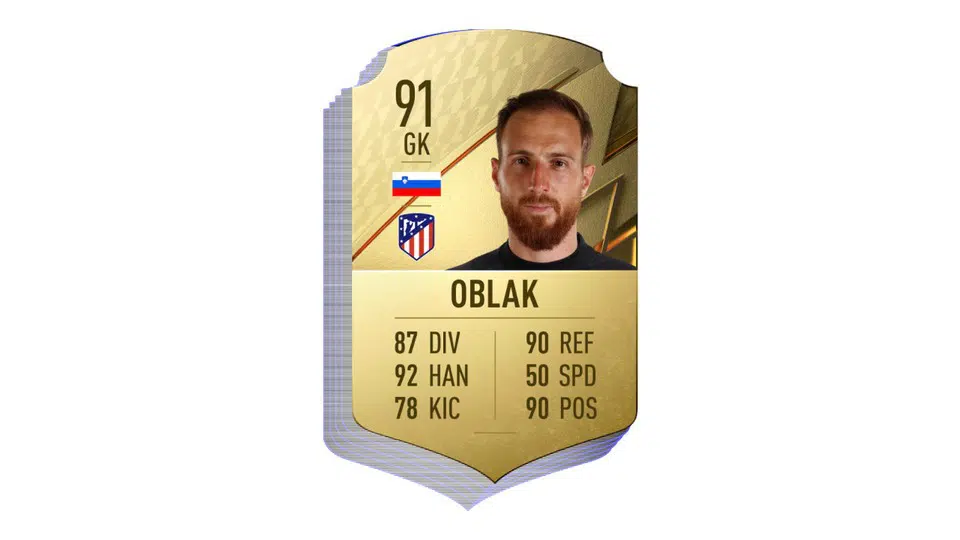 More top ratings in FIFA 22
Place 8: Harry Kane (Tottenham Hotspur) – 90 ST
place 9: N'Golo Kanté (Chelsea FC) – 90 ZDM
Place 10: Manuel Neuer (FC Bayern) – 90 TW
Place 11: Marc-André ter Stegen (FC Barcelona) – 90 TW
Place 12: Mohamed Salah (Liverpool FC) – 89 RF
Place 13: Gianluigi Donnarumma (PSG) – 89 TW
Place 14: Karim Benzema (Real Madrid) – 89 MS
Place 15: Virgil van Dijk (Liverpool FC) – 89 IV
Place 16: Joshua Kimmich (FC Bayern) – 89 ZDM
Place 17: Heung Min Son (Tottenham Hotspur) – 89 LM
Place 18: Alisson (Liverpool FC) – 89 TW
Place 19: Thibaut Courtois (Real Madrid) – 89 TW
Place 20: Casemiro (Real Madrid) – 89 ZDM
Place 21: Ederson (Manchester City) – 89 TW
Place 22: Sadio Mané (Liverpool FC) – 89 LF