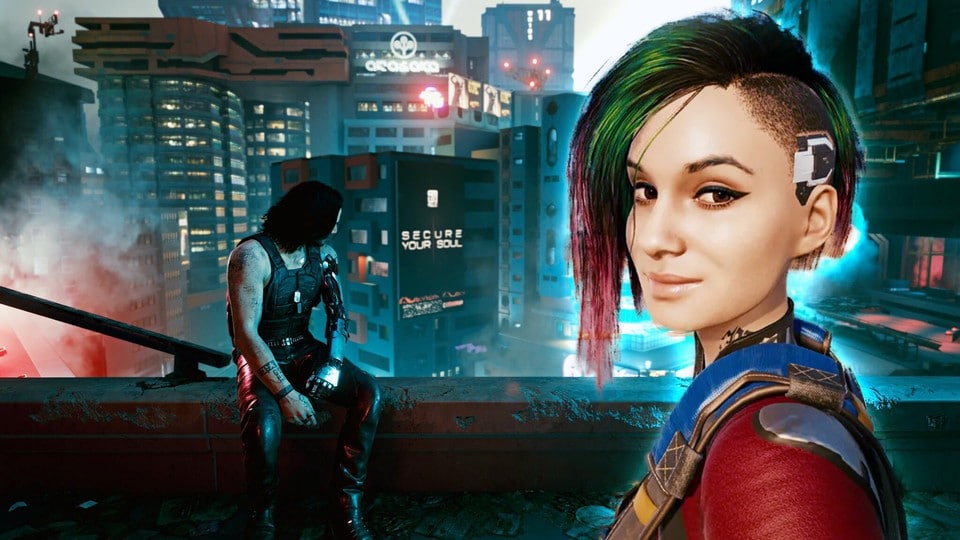 In the stream, Lead Quest Designer Pawel Sasko answers critical fan questions and explains what the developers' apparent radio silence is all about
Sunday is streaming day: The Lead Quest Designer of Cyberpunk 2077, Pawel Sasko, plays for a live audience on Twitch every week and answers questions from viewers. In doing so, he doesn't shy away from difficult topics – recently, for example, he explained why developer CDPR went so quiet after the release and what he personally thinks about it.
Fans want more transparency
A viewer asked what is on many players' minds at the moment:
"How do you see it? (…) I think it could really help if you were open with the community – then you might even get help from unexpected places?"
The last sentence probably refers to the active modding scene, which has been working tirelessly on Cyberpunk for months. For example, reworking the sneak system or introducing new weather:
For the NextGen version of The Witcher 3, CDPR may enlist the help of experienced modders. Sasko doesn't say whether that would also be an option for Cyberpunk 2077 – but he does address the question of radio silence:
"If you look at how it's been with other games with bumpy launches – the most famous example is of course No Man's Sky – they've been quiet for most of the time. You could say the history of game development shows many examples of developers choosing to do that. The thing is, we've never been in a situation like this before.
I find it hard to judge whether it would be better otherwise. I quite personally would probably have preferred to be a bit more transparent. But I'm not a marketing or PR expert. I don't make decisions and I don't have the necessary knowledge. The people in the studio who decide that know much better and I'm willing to trust them."
"Your questions are justified "
He goes on to explain that the perception of fans and developers probably diverges a bit here. CDPR addressed the community directly after release and made a promise of quality. In the meantime, ten patches have been released at fairly regular intervals.
From the players' point of view, it can still seem like radio silence, he admits. But internally they are very busy and are working on Cyberpunk 2077 all the time. Sasko also defends fans who ask such critical questions: "I think these questions are justified.
On Reddit, YouTube and Twitter, the comment columns run hot every time supposed info surfaces, such as the alleged size of Patch 1.3. We will of course continue to keep you up to date on everything important.