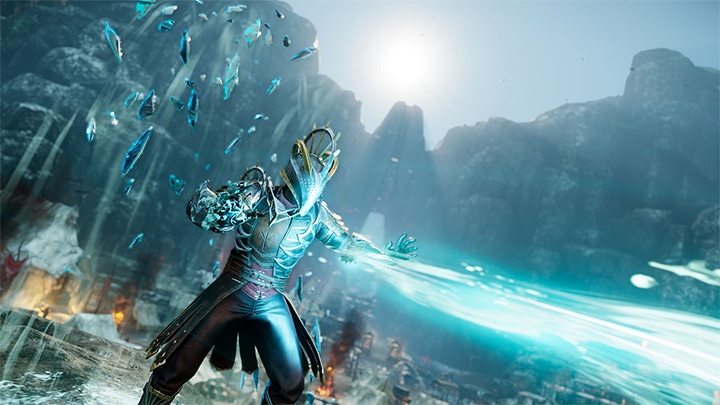 Amazon's new MMORPG is still in closed beta but is already causing excitement among players.
The closed beta of Amazon's New World was launched on Tuesday and has already made it into the headlines after one day. However, this is not because of the gameplay or graphics of the new MMORPG, but because of its impact on some players' gaming hardware.
Some users are reporting on Reddit that the game can overheat Geforce 3090 graphics cards and trigger dangerous spikes. For the Geforce RTX 3090, the game is even "life-threatening". The powerful graphics card seems to burn out completely when New World is launched.
As owners of a 3090 graphics card, you should therefore steer clear of the game New World for the time being until Amazon has published an official statement on this bizarre problem and possibly presents a solution.
With New World, Amazon wants to create a high-quality MMORPG experience for PC gamers. The masses of players will find out whether this succeeds on the official release on 31 August. Until then, beta testers should continue to exercise caution.