Build a huge army, craft cool weapons and fight battles with 1,000 units? The space mount&Blade Earth From Another Sun feels like a sandbox dream.
Mount & Blade 2: Bannerlord is the ultimate medieval fantasy for many players. You start as a poor servant, recruit an army and then have virtually every option. Whether a life as a bandit lord or king over your own realm – in the medieval sandbox, everyone can set and achieve their own goals.
The unique game principle has rarely been successfully copied so far. With Earth From Another Sun, a serious competitor in a sci-fi setting is now to appear in 2023, which aims to offer the ultimate space sandbox. However, the exciting project has several big hooks.
What is Earth From Another Sun about?
With the exception of the space setting, everything in Earth From Another Sun is reminiscent of the great Mount&Blade: You start out as a poor wretch in a small spaceship, with only a pistol, a female companion and a few soldiers. Your sparse squad moves across the space map with a mouse click, on which there is something to discover everywhere.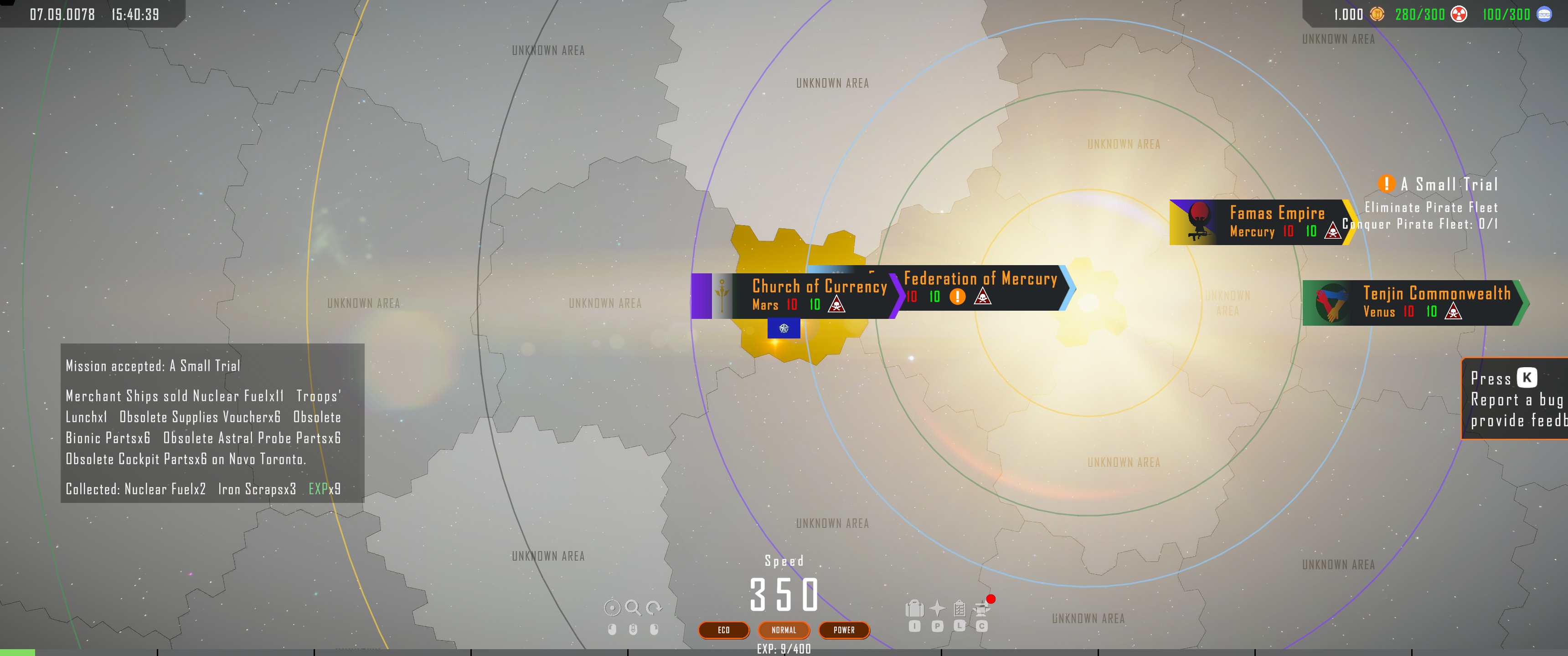 Space stations invite trade, asteroids can be mined for resources, abandoned shipwrecks can be plundered. Space pirates, traders, security services and even other players fly over the map – because EFAS it"s supposed to be an MMO Currently, there is no interaction between the players except for an in-game chat, and it is not yet possible to really estimate what this will look like. Nevertheless, you will have to be permanently online and create an additional account with the developer Multiverse in order to play the title. Hook number one: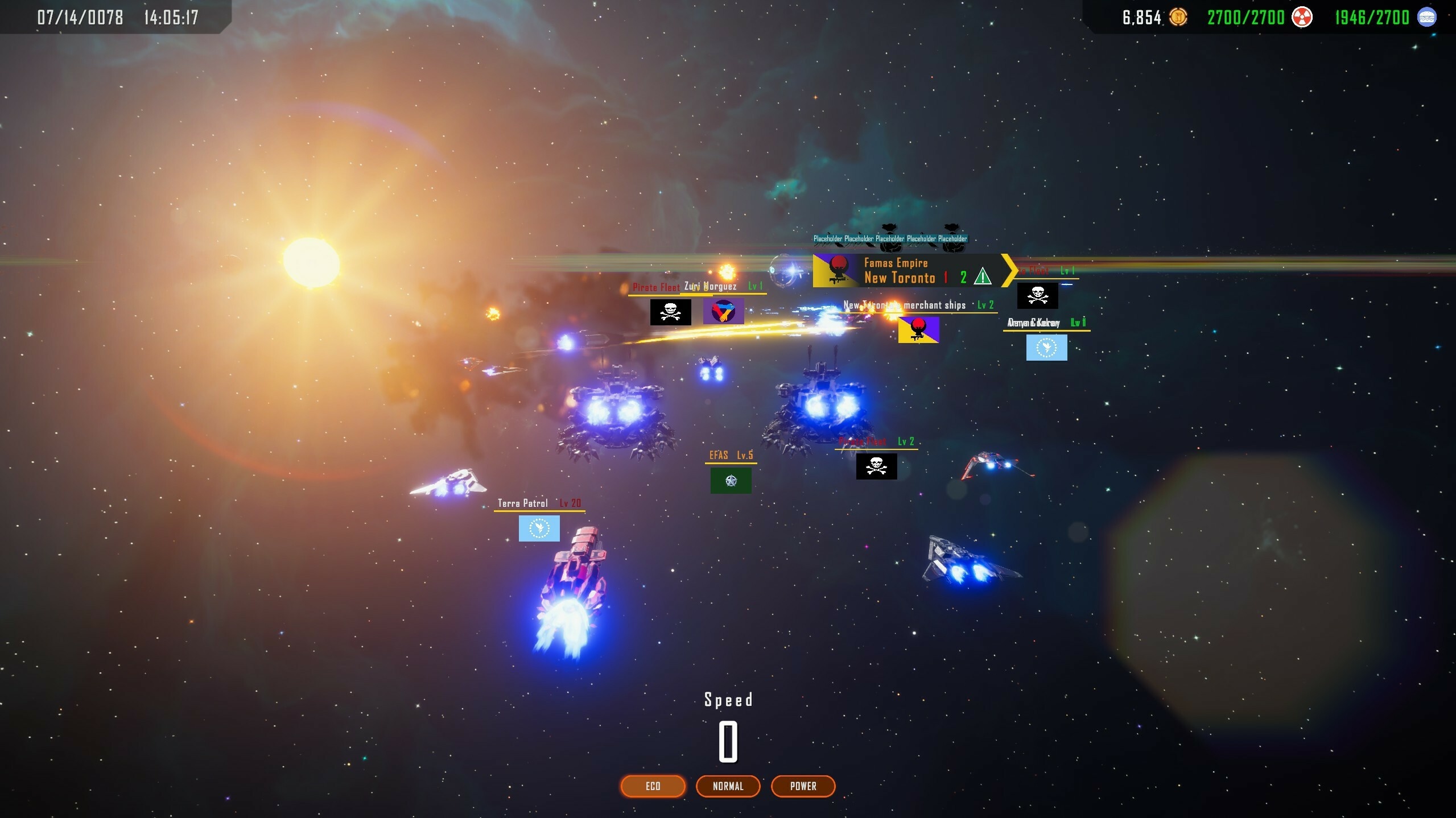 If you were expecting real space battles, you"re wrong! For each battle, you land on a battlefield where your troops and those of the enemy appear. Instead of third-person sword fights, you get a real first-person shooter in which you fight side by side with your army.
Even though the battles feel very simple at first, they are fun – and the motivation spiral quickly picks up With every action we find new loot and collect more experience points, so we always have the next upgrade in mind. New weapons, armour and troops are always only a few minutes away. And in the end, even big mechs and tanks await!
Further, despite its early alpha version, Earth From Another Sun already offers many cool activitiesthat you won"t find in the big role model – such as small single-player raids in which you loot the base of insect-like aliens and even have to complete a boss fight. A bit hectic, but fun.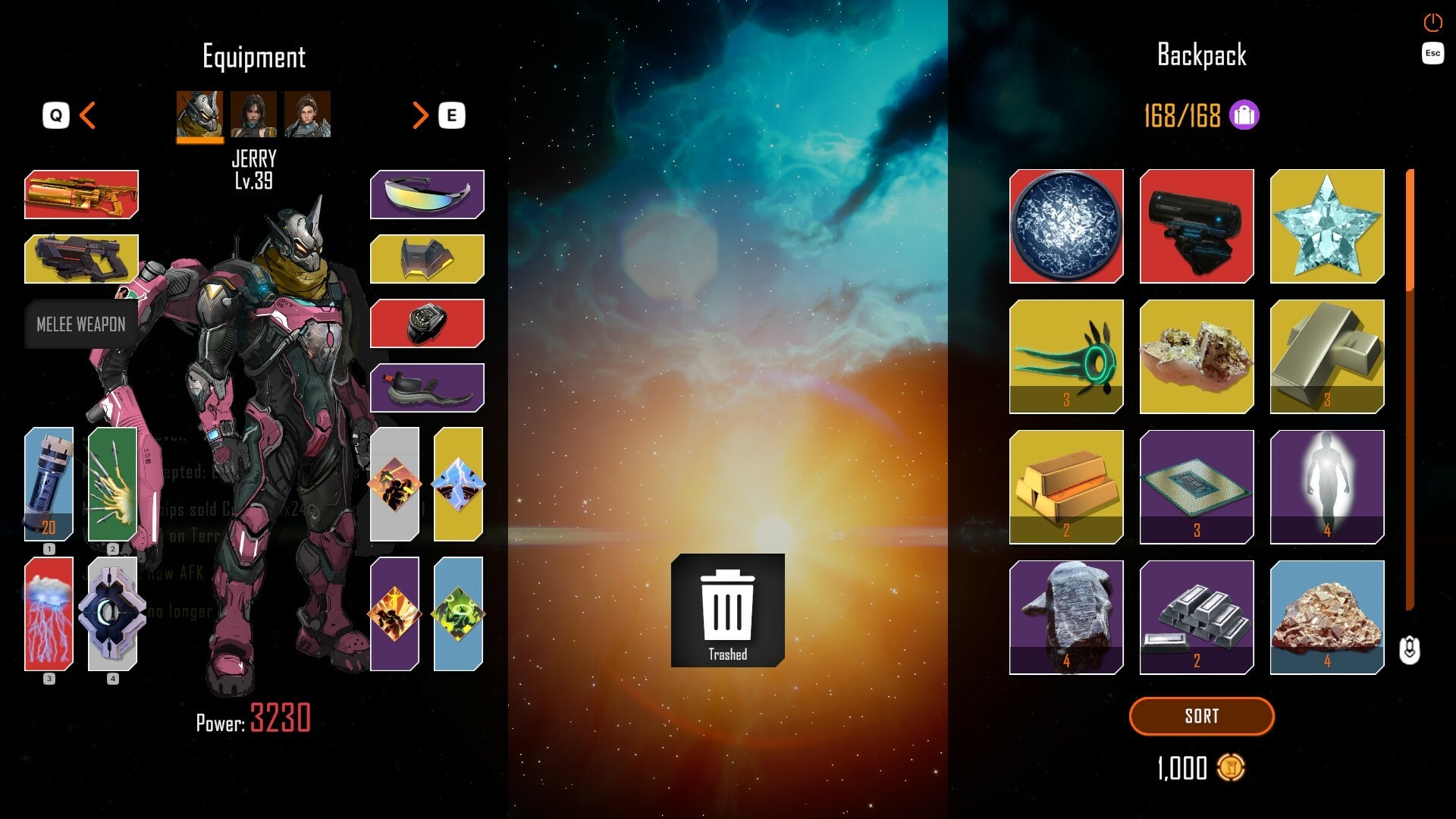 The bad B-word
Overall, the title already looks really promising – if there wasn"t hook number two. Because if you look at the game"s homepage, the words blockchain and NFT regularly come up. (The developers write) that every item with epic rarity can be converted into an NFT so that you can trade or sell it on a marketplace. Statements like that set all our alarm bells ringing at maximum volume. A space MMO full of crypto bros? No, thanks!
After all, the developers promise that the Steam version will do without NFTs, and Pay2Win will not be available there in any other form. Makes sense, after all, all Web3 games are officially banned on Steam. But since shady crypto firm Solana Ventures is one of the developers" biggest backers, we remain skeptical at first. How bad the blockchain content ultimately affects the game, we can guess at the earliest at theearly access start in 2023.
Editor"s Conclusion
Earth From Another Sun has been installed for a few months now and I play the new version regularly. The basic gameplay works extremely well now, even if it still lacks end-game content. However, since the title is still early in development, this is not a problem.
The fact that really substantial content updates appear every fortnight actually gives us hope – if it weren"t for the words blockchain and NFT hovering over the whole thing. Because at the moment it"s impossible to assess to what extent this will have an impact on gameplay and whether the Steam version will really be able to get by completely without any predatory monetisation practices.