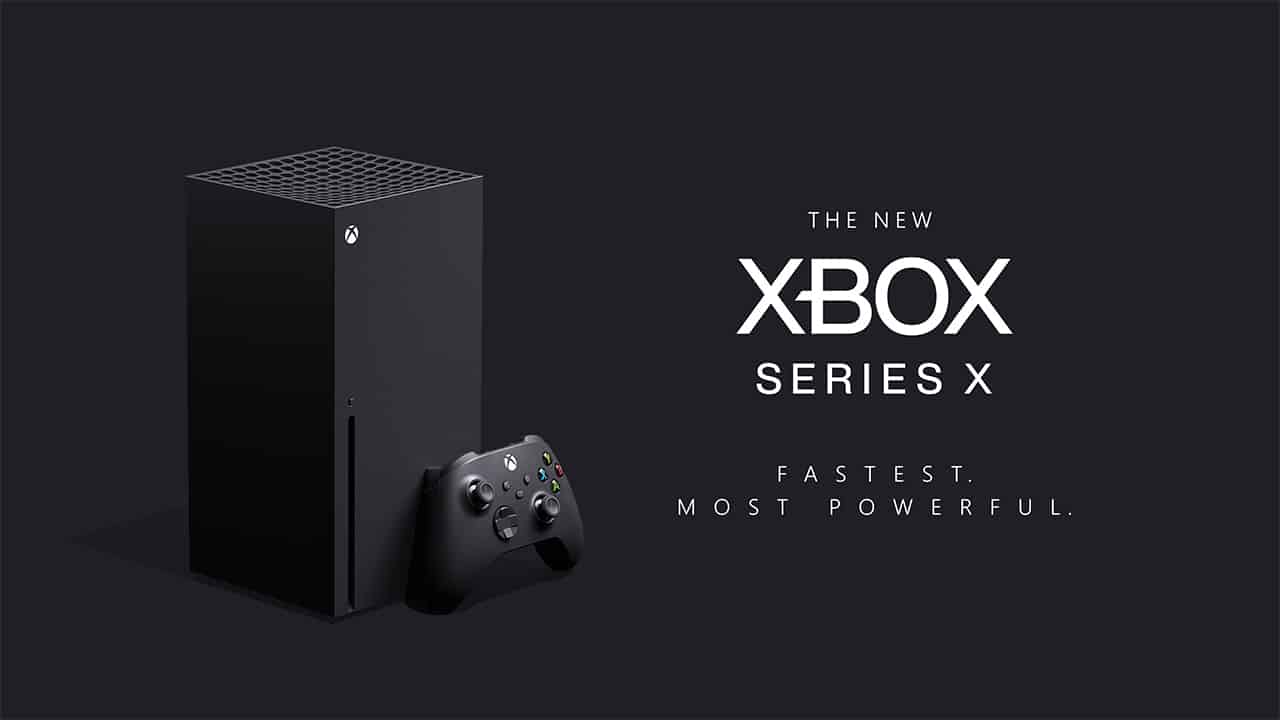 by in
After the new Xbox was officially introduced in December, Microsoft announced a lot of new information on Monday.
Not only the hardware specifications, but also details about the controller and a tech demo were provided by Microsoft, giving us a good preview of what to expect in December.
What's in the new Xbox?
First of all, let's take a look at the full specifications of the new Xbox:
– CPU: modified Zen 2 chip – 8C/16T @ 3.8/3.66 GHz (SMT)
– GPU: modified RDNA2 chip – 12 TFLOPs, 52 CUs (3,328 computing cores) @ 1.825 GHz
– Chip area: 360.45 mm²
– Processor technology: 7 nanometers
– Working memory: 16 GB GDDR6
– Memory bandwidth: 10 GB @ 560 GB/s, 6 GB @ 336 GB/s
– Hard disk: 1 TB NVMe SSD
– expandable storage: 1 TB
– Optical drive: 4k UHD Blu-Ray
One look at the hardware is enough to see that the new Xbox Series X can keep up with high-end gaming computers. The promised 4k resolution with high details should therefore be delivered by the new console.
The new controller
Picture
In addition to the hardware specifications, Microsoft also provided an insight into the new controller. Senior Designer Ryan Whitaker spoke in an interview about the main focus of the new controller: inclusivity.
Not only in terms of different hand sizes of the players, but also in terms of different devices and the gaming experience. Using the new "Share" button under the Xbox button, you can now take screenshots or start recordings without searching in menus. These can then be easily shared with friends or social networks.
The new controller will not only be compatible with the Xbox, but also with PC as well as iOS or Android mobile phones should be possible. The controller is charged via a UBS C port.
New Tech Demos
To demonstrate the console's new capabilities, Microsoft also released two new tech demo videos. In the first, the developer compares the loading times of "State of Decay 2" on Xbox One X with the new Xbox Series X. Instead of having to wait 52 seconds to load the open world, the new generation can shine with only 10 seconds.
The second video shows the "Quick Resume" feature of the Xbox Series X. With this technology, players can seamlessly switch between different games. Instead of having to end a game and then start the next one and load the score, players can simply jump back and forth in the future.
What do you think about all the new info on Xbox Series X? Tell us about the social media!