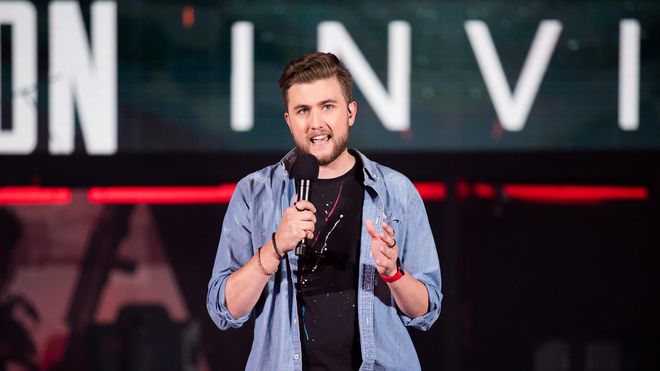 by in
The reports of sexual assaults in eSports do not stop. Now it has come to light that Bil "Jump" Carter has been charged with rape.
In the past few days women have repeatedly come forward who have been sexually harassed, abused or even raped in one way or another. Not only eSports is affected, but also the wrestling business is currently drawing large circles around the topic, as the scandal surrounding the popular Indy wrestler Joey Ryan shows.
Streamer Bria Leigh revealed via Twitter that she filed a complaint with the police last October about a rape against Bil "Jump" Carter.
In a longer statement she describes the situation that is said to have happened last year. She first met Carter at a party, with some of her friends who are also in the video games/eSports industry. After a while, Bil suggested that everyone could come to his house to finish the party.
Bria reports that she was the last one at the party before the Carter attacks. She further writes that she went to the police afterwards, had herself examined in hospital for a corresponding assault and that Carter contacted her in the weeks after, also to make sure that the whole situation would remain just between the two of them.
Bil "Jump" Carter had not yet commented on the accusations, but the reaction within the scene is similar. Other women accuse Bil Carter of assault.
Carter himself became known through his hosting activities for the Twitch rival events, but was also active as a caster/host for games like Apex Legends.