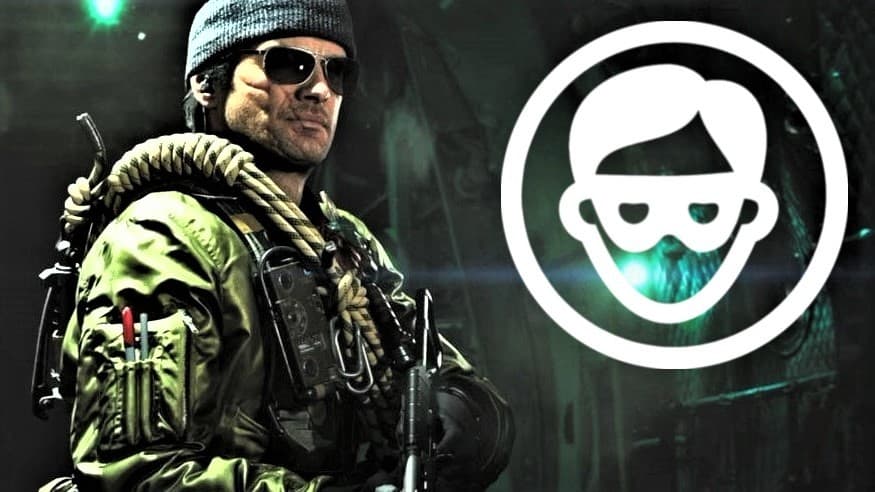 by in
Just a few days after the launch, hacks start bothering players in Call of Duty Black Ops: Cold War.
CoD Cold War is less than a week old and is already plagued by cheaters. In forums and at Reddit new clips are constantly appearing in which cheaters can be seen. Some players now demand stricter measures from publisher Activision. We explain the state of affairs.
Which cheats are currently popular?
At the moment, Aimbots seem to appear particularly frequently, i.e. illegal aids, which take over the aiming. There are even variants where the player doesn't even have to pull the trigger himself – it's enough to just walk straight ahead, the cheat program takes care of the rest.
On Reddit there is a Best of Play currently circulating, in which it can be clearly seen that the player is using an Aimbot. Pay attention to the abrupt movements of his weapon:
The Twitter account Anti-Cheat Police Department also collects examples of illegal gaming aids. It also shows a best of play that was only achieved by cheating:
What does Activision do?
Already in the beta of CoD Cold War, there were so many cheaters that console users preferred to disable crossplay with the PC. This problem already existed in Modern Warfare and even more so in the free warzone.
Activision has not yet made a statement about the current cheater problems in CoD Cold War. But the publisher is certainly taking action against cheaters and cheat dealers. In total, 200,000 accounts have already been banned in Warzone and MW. According to Activision a "zero tolerance policy" applies.
However, this cannot always be enforced effectively, especially considering the huge number of players of CoD titles (over 75 million registered accounts in Warzone alone). Another problem is that the engines of Modern Warfare and Cold War work very similar, so cheat developers have it easier.
Is a stronger anti-cheat the solution? Some players are now calling for the introduction of a new anti-cheat program that has far-reaching access – to the kernel driver, for example. Other games such as Valorant rely on such technologies. But they are quite controversial, especially with regard to data protection.
What can you do yourself against cheaters?
Of course no single player can solve the cheater problem. Nevertheless, you can at least help to get cheaters fired faster:
– Find out how you can recognize cheaters in the game – for example, what the unnatural movements of an Aimbot look like.
– Use the report options if something seems suspicious to you.
– Make cheating visible. Developer Treyarch reads about it on Reddit, for example.
– If you have been banned unjustifiably or have questions: Contact the official support of Activision.
What is your experience in Cold War so far? Have you already met Cheater? Would you prefer a stronger anti-cheat program? Please let us know in the comments.