by in
Riot Games announces major changes for League of Legends. Initial details on Preseason 2021 will provide insight into the changes to the items and in-game shop that will be implemented in five months.
The 2020 summer split has barely begun, and the first announcements for the 2021 Preseason in League of Legends are already coming in. Lead gameplay designer Mark "Riot Scruffy" Yetter announced on Friday that the item system will be renewed and the shop will be completely adapted with "new features".
While the preseason 2020, Rise of the Elements, focused on changes to the map and the Drakes, the items for 2021 are turned upside down. Specifically, one third of the well-functioning items should remain available, while less ideal items are improved or even replaced by completely new ones. Mark Yetter announced these changes via Twitter, which can also be found on the League of Legends website.
Intuitive Items for More Champion Variation
Riot Games showed in the announcement text the current strengths and weaknesses of the gameplay. While the developer is satisfied with the balance between gold, items and the early game, several items lack that certain something. On the one hand, certain classes and champions like tanks can fall back on a variety of items. On the other hand, other champions are very limited in terms of item variation and need more options for a balanced game.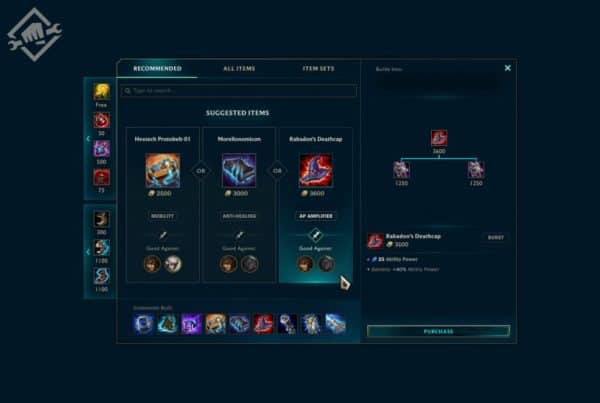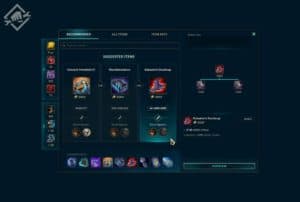 In addition, the shop and items are to be designed more intuitively. According to Riot Games, especially beginners in the LoL universe need an easy-to-understand introduction in order to quickly understand the item and shop system and to find their way through a hectic game. "A confusing system can be a hurdle to getting better as a player in League of Legends," Riot Games points out, and sees the biggest construction site in this regard, which is expected to be resolved by Preseason 2021 with the upcoming measures.
Preseason to launch in November
Five months remain until the big change. This is because the preseason usually starts in November 2020. Due to the ongoing COVID 19 pandemic and the delay of the 2020 summer split, it is uncertain in which month the 2021 preseason will actually start. At least Yetter has answered a user question and referred to November.