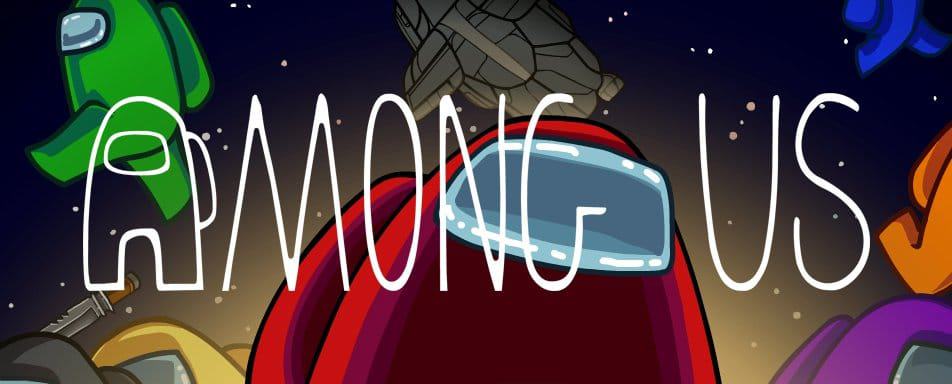 by in
Among Us has been a hit on Twitch and YouTube for several weeks now and remains a relevant topic on streaming platforms. The game developer Innersloth now improves and extends the title in the new patch.
Among Us has quickly played itself into the hearts of many streamers and their communities. The developer studio Innersloth is always working on improvements and already fixed some weak points last Tuesday with a patch. An extensive update is planned for the near future, which will include new game content like a map.
Detective games in new surroundings
What has Innersloth planned? The new map will be bigger than the most extensive map Polus ever. The theme of the new map is Innersloth's somewhat less known game series Henry Stickmin, in which the player goes on an adventure as a stickman. The map will also be available free of charge to all players.
Another change in the game will be to have fixed player accounts. This should offer the possibility to ban offending players. For positive social interactions it should be possible to create friend lists in later patches.
Moreover, Among Us is to be made accessible to more players in order to strengthen the community. To this end, the title is to be translated into numerous languages in the future and will also have supporting modes for color-blind people.
Innersloth already implemented some minor adjustments last Tuesday. These include anonymous voting to identify posters, bug fixing, cheating and adding graphical aspects to the game interface. After Among Us had major problems with hackers in October, these problems will be finally fixed in the new update.
Among Us – The game principle
How does Among Us work? In the multiplayer social game, the players are crew members in a space station. To make matters worse, there are a variable number of imposters (cheaters) among them, which gradually bring down the rest of the crew. While the goal of the remaining players is to identify these posters, they are of course effectively trying to put a good face on the game and hide their role.