The next addon for The Sims lets you experience the joys and struggles of raising children. We explain everything you need to know.
The Sims 4 will soon be getting its next big expansion, accompanied as usual by a free update: Growing Up Together puts family life front and centre, letting you raise your kids from infancy and making relationships with relatives more complex. We summarise the most important info and features for you:
Release: When will Grow Together be released?
Content: What"s new with the addon?

New phase of life: infant
More family interactions and family dynamics
Growth through Milestones
New City: San Sequoia
Release: When will Grow Together be released?
The new paid addon will be released on 16 March 2023 together with a free update. As usual, the expansion costs 40 euros. If you buy it by 27 April, you will also get a small bonus pack called Play Outside which includes a swing, a slide and a baby carrier.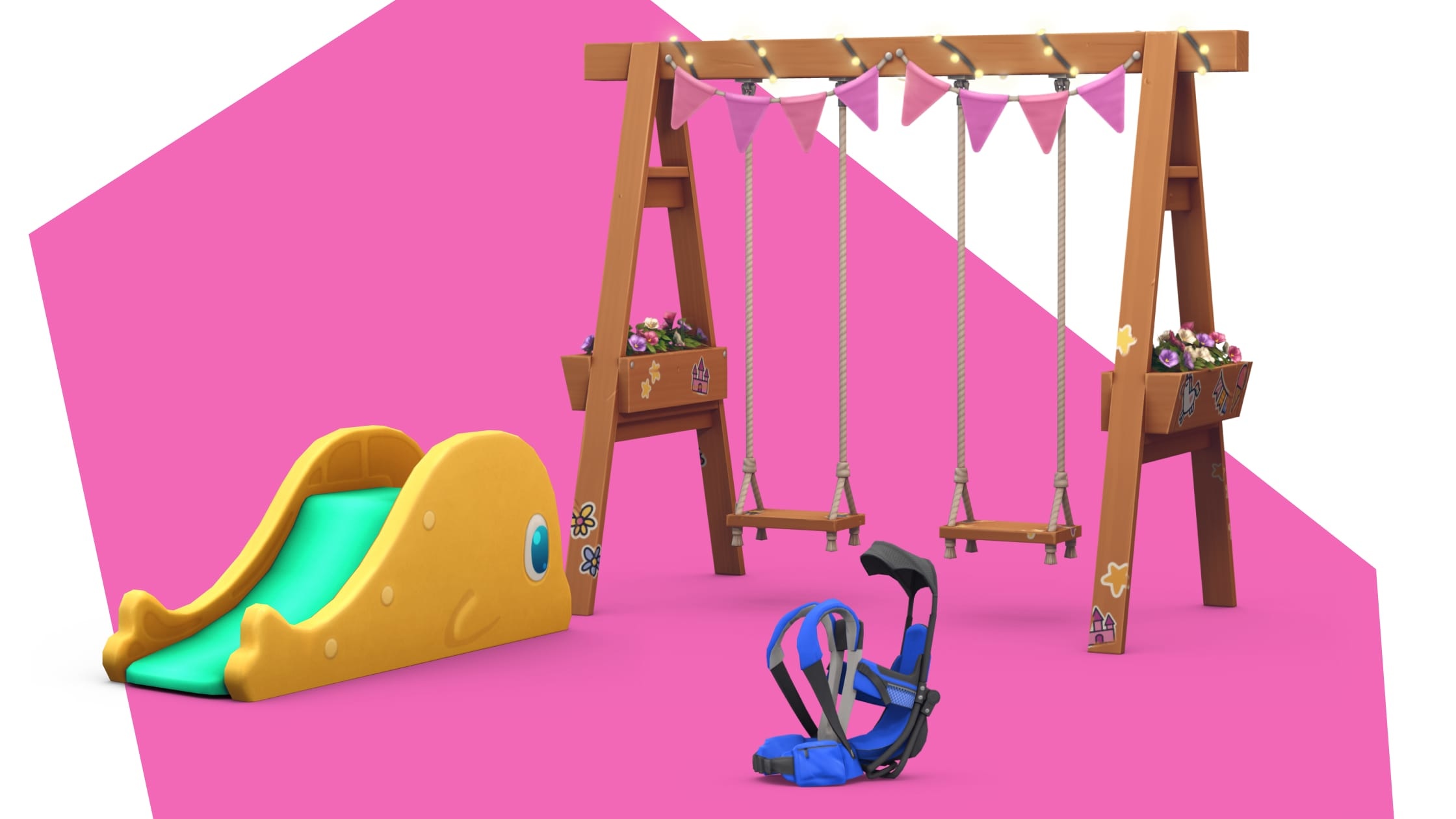 Content: What"s new with the addon?
New phase of life: infant
The most important new feature will be part of the free update: Your offspring will get the new life phase Infant, in which it needs a lot of care from its parents. Your infant expresses feelings and needs that the parents have to respond to. In addition, they should hardly have any time for themselves, just like in real life. Among other things, the baby"s nappy needs to be changed and help to fall asleep.
If you buy the expansion Growing Together you will also get access to new objects such as changing tables, baby carriers or play mats. In addition, the babies can unlock up to three of 18 quirks that change their behaviour. These include:
Calm themselves
Early riser
Chaotic at meals
Frequent hiccups
Flatulence
Good appetite
Sleep snugly
Spitting up
Free-air peeing
More family interactions and family dynamics
With expansion, new activities and and behaviours are unlocked for all age groups: Seniors, for example, take a walk in the park, watch over the family keepsake box, teach their relatives lessons or slip their grandchildren sweets. Toddlers, like infants, get their own quirks, and children get new aspirations. There is also new content for them, such as tree houses, water play mats, bicycles, sleeping bags, and pyama parties.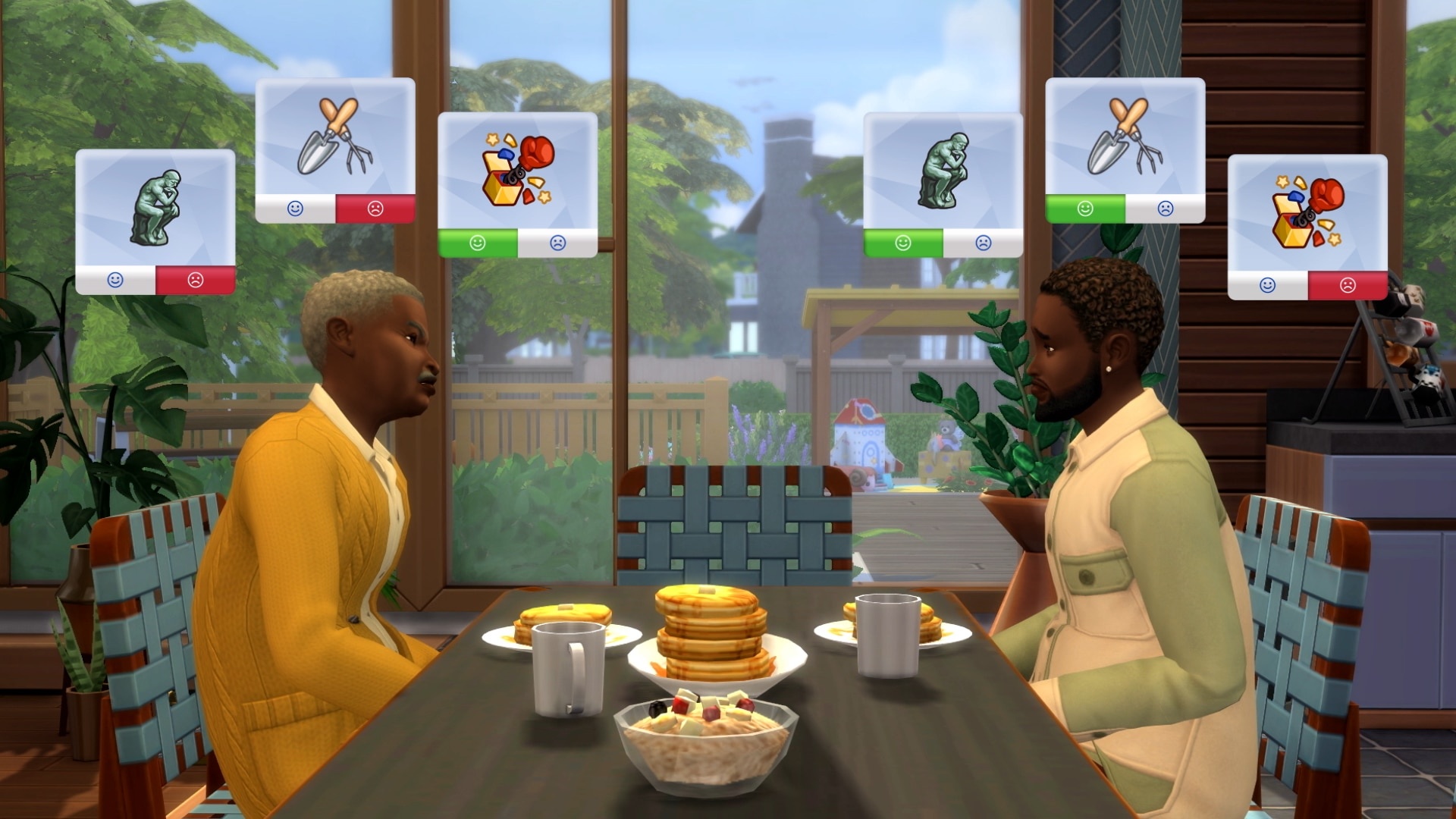 Family relationships also become more important: the new Social Compatibility feature gives your Sims certain preferences that make them get along better or worse with certain family members.
Growth through Milestones
Growing Together"s new milestones show your Sim"s development and are unlocked by overcoming problems, difficult events and life stages, among other things. Infants also get their own milestones to help guide the new gameplay with infants.
New City: San Sequoia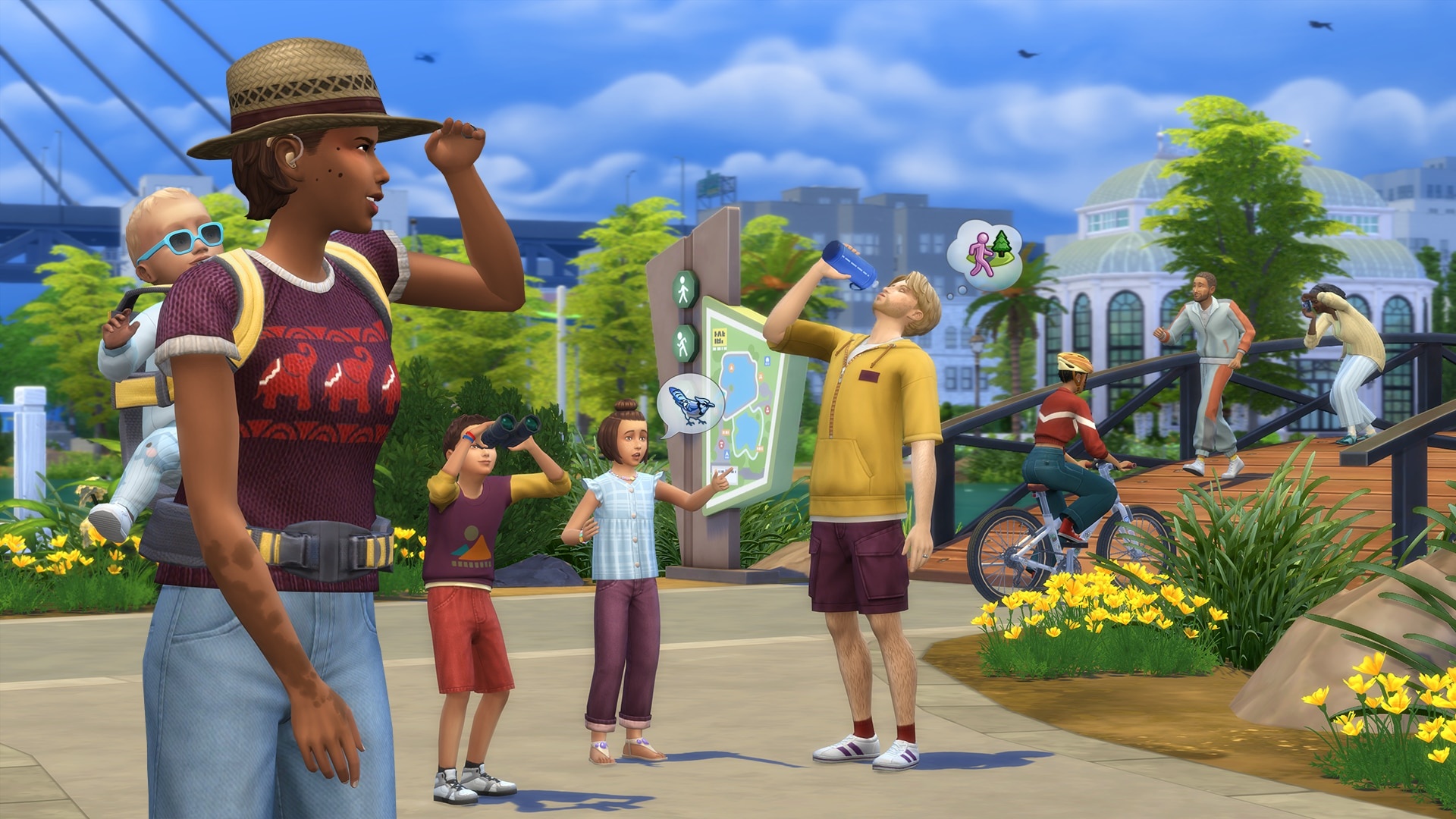 Those who would like to experience a new neighbourhood can move to San Sequoia with the expansion: The city is located on a picturesque ocean bay and has extensive outdoor spaces, which should be ideal for young families. There are a total of three neighbourhoods here: Anchor Point Pier, Gilbert Park and the Hill of Good Hope residential district.
There should also be plenty to do, such as a walk along the lake, a visit to the cinema, a delicious meal at the pier, or a fishing trip.
How do you like the new features of the expansion? Are you thinking of buying it, or are you not interested in babies and family relationships? Let us know in the comments!