This time, Steam and Co. are releasing mainly exciting RPGs and strategy games. But of course horror should not be missing in the releases before Halloween.
You love role-playing games or strategy – maybe even both? Then we have good news for you this release week! Although the really big names are missing among the new PC games, exciting, smaller games have the chance to shine.
Gloomhaven and Spire of Sorcery mix RPG and tactics with each other, and there are also new additions in turn-based strategy and real-time. And, of course, Halloween is gradually coming into view – House of Ashes brings the appropriate horror atmosphere to the screen. We have an overview of the most exciting PC releases of the week for you!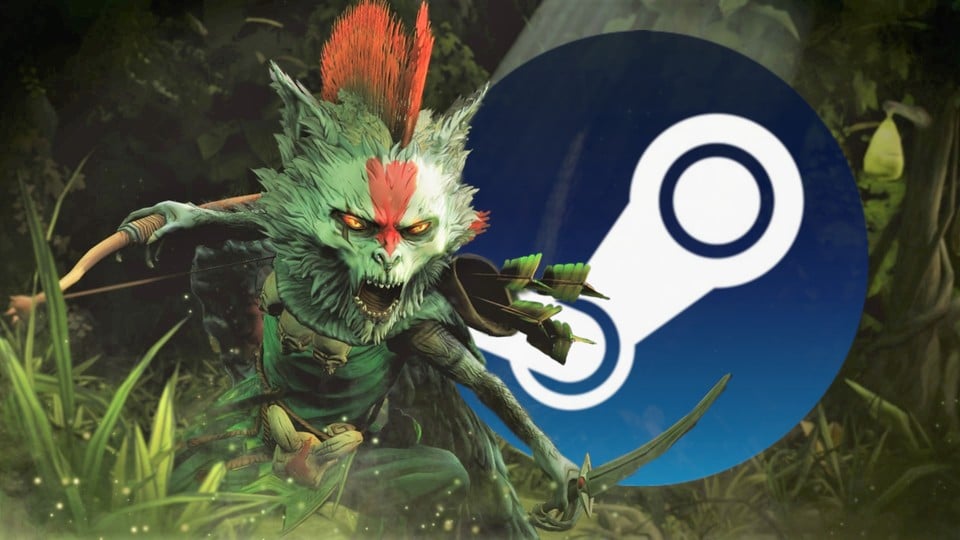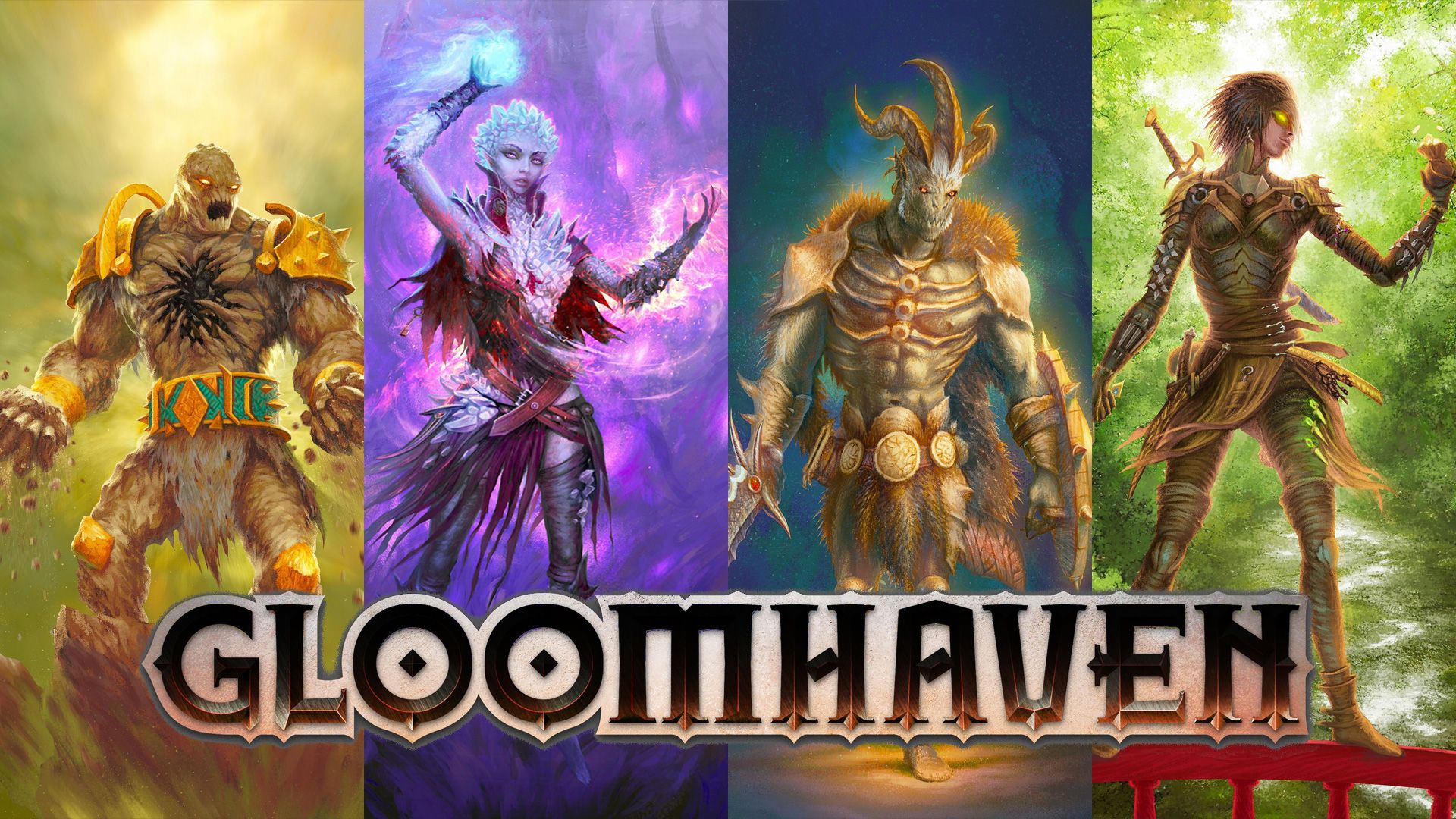 Wait a minute, wasn't Gloomhaven this incredibly complex board game that weighs ten kilos and could thus also serve as a formidable catapult projectile? Yes, that's right. But in the meantime, it's also a PC role-playing game that's been in Early Access on Steam since 2019. Now it's set for a final release on 20 October 2021.
What is Gloomhaven all about? You take over a mercenary troop, either alone or, as in the original, in co-op. Your noble goal: to conquer gold and loot! You complete missions, fight all kinds of monsters in dark dungeons and gradually collect better skills and equipment for your fighters. The battles are turn-based, so tactics are essential for survival.
In Early Access, Gloomhaven has already collected 88 percent positive Steam reviews. Most players praise the successful implementation and the fact that it can also be played well alone – although in co-op it is of course much closer to the great original experience of the board game. Which, by the way, is also worth your time.
The PC releases of the week from 18 to 22 October 2021
From Monday 18 October
Farming Life: A farm simulation that wants to take you away from the grey office life into the cosy country life. You build and manage an increasingly complex farm
Grapple Hoops: Basketball, parkour, grappling hooks – a wild mix of freerunning and sports game.
From Tuesday, 19 October
Undying: A game in the zombie apocalypse that takes an unusual perspective. Instead of hard-hitting action, you can expect an emotional game in which you, as an infected mother, try to save at least your son. For the time being, the Early Access starts.
Inscryption: Dark mix of card game and horror. You have to puzzle your way through escape rooms and survive dangerous enemies. The trailer gives you a good impression.
Youtubers Life 2: In this business simulation you work your way up from an unknown streamer to an influencer.
Into the Pit: Magic meets shooter, you shoot demons from the first person perspective with explosive spells. Looks fast and fun
War Mongrels: Isometric real-time tactics on the Eastern Front of WW2. The initiative "Kein Pixel den Faschisten" (No Pixel for the Fascists) uncovered close links between the developers and the right-wing scene
Sacred Fire: A Role Playing Game: Here everything revolves around the story. You build a character who has made an enemy of Rome. Your decisions influence the story. In the trailers, it looks like an interactive graphic novel.
Escape Simulator: Perfect for fans of Escape Rooms. Here you will find 15 virtual puzzle rooms with different themes. More are to be added later.
From Wednesday, 20 October
Gloomhaven: You can read everything important in the highlight of the week above. It's only here again in case you've impatiently scrolled straight to the list.
Elyon: The new Korean online role-playing game is launched. The setting could really appeal to steampunk fans in particular.
They Always Run: Chic sidescroller in which you play a three-armed mutant. If you're into sci-fi westerns, definitely check it out
From Thursday, October 21
Spire of Sorcery: Strategy and role-playing mix in which you control a group of escaped mages through a dangerous fantasy world. With turn-based combat, alchemy, spell combos, cooking recipes and moral decisions. In Early Access for now.
Sands of Aura: If Diablo and Dark Souls were to get closer, Sands of Aura would probably come out of it. A dungeon crawler with a loot spiral that claims to be "mercilessly difficult "
Disciples: Liberation: 80 hours of campaigning, armies of 50 different units and a storyline that your actions influence – the new Disciples instalment could be a real feast for hungry turn strategists.
Toy Soldiers HD: War with a difference. You control toy troops in real time across battlefields inspired by the First World War
Tandem: A Tale of Shadows: The puzzle platformer looks cute and complex at the same time. The puzzles are based on the interplay of light and shadow and challenge you to take other angles – quite literally.
From Friday, 22 October
Sword and Fairy 7: The new part of a well-known Chinese role-playing game series. Not every predecessor was well received, but you can try out the free demo
The Dark Pictures Anthology: House of Ashes: Third installment of the horror series, this time it's about a sunken temple in Iraq.
Are there any releases for you this week? Or do you have enough to play anyway and are working off your pile? Let us know – and feel free to let us know in the comments if you have any other exciting new releases on your radar.