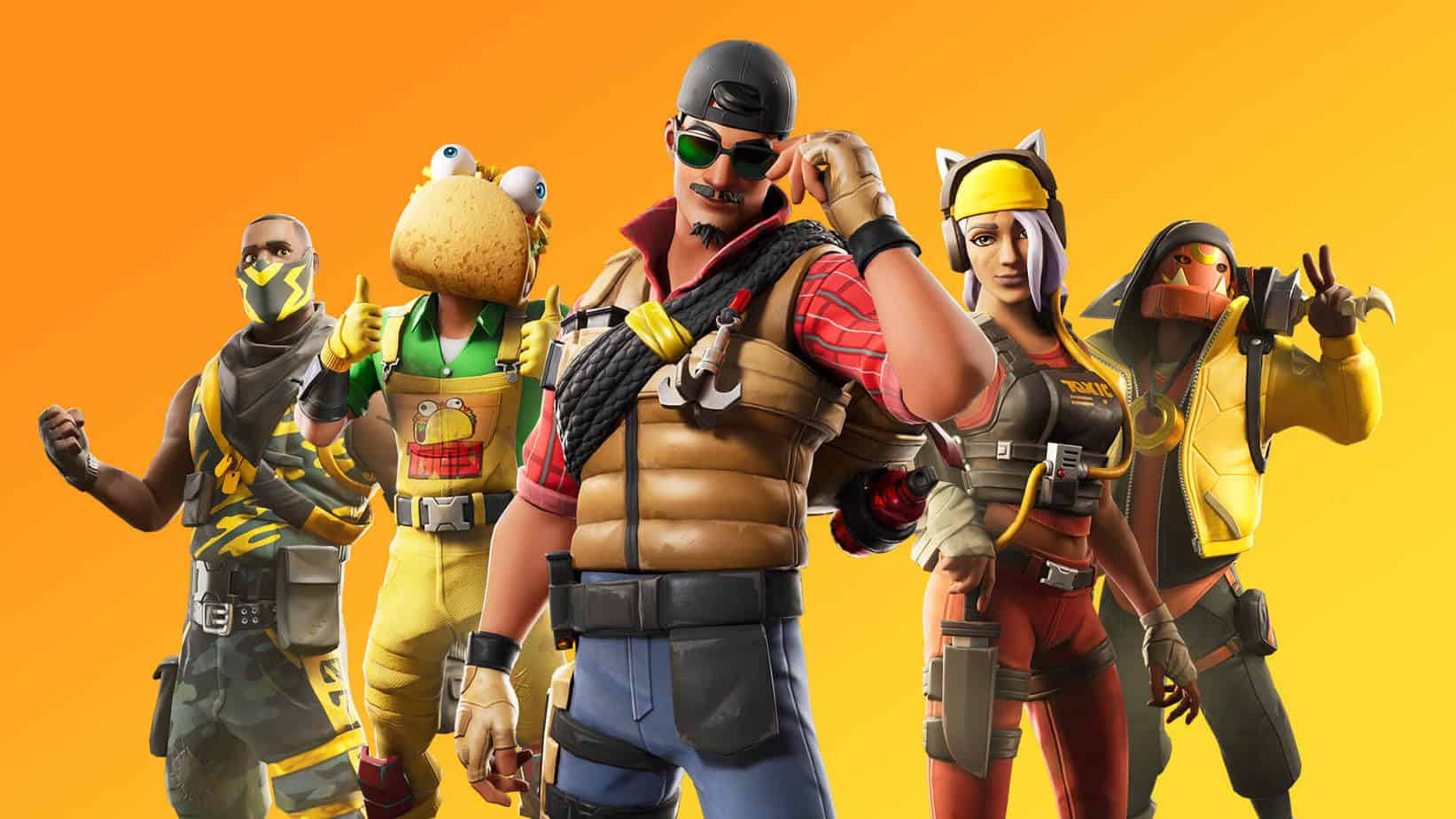 by in
Before the start of the second season, Epic Games has established a new engine in Fortnite. The "Chaos" physics engine doesn't bring any major changes yet, but these will follow in the future.
Many users were disappointed by the Fortnite update released on Wednesday. Because the new physics system "Chaos" brings everything but disorder into play. Almost everything seems to have stayed the same so far, only the number of bugs has increased dramatically. For example, players can now walk through walls while they are still under construction.
It is assumed that the actual changes will not be released until the second season on February 20th. Until then, as many bugs as possible should be fixed. In order to find bugs, a system has also been built into the game where players can report any bugs they find.
Besides the new physics engine, the update has also brought further news. For example, the launchpad, which had been missed by the community, has been returned and should bring more mobility back into the game. There are also new challenges and skins added, which were created in cooperation with the Suicide Squad spin-off "Birds of Prey". Players can therefore look forward to playing with a Harley Quinn skin soon.
All is fair in love and war
In addition, the first major event of the year was also published. Among other things, the new Search and Destroy mode runs under the name "Love and War". In this mode two teams of six players each play the mode known from the shooter genre. The aim is either to eliminate all enemies or, depending on the role (defensive and offensive), to plant or defuse the bomb.