Call of Duty 2023 not only has a name, but even gives Warzone 2 an additional map with its release.
After it was revealed back on May 9 that the official announcement of the new CoD title was not scheduled until early August, there is now more information regarding Call of Duty 2023.
Modern Warfare III
No, the third dash in the title is not a typo but, in fact, the anticipated name of the new CoD title to be officially announced on August 1.
Various leaks from industry insider Tom Henderson have brought new details about CoD 2023 to light since May 9.
Besides the name Modern Warfare III we now also know that Sledgehammer Games has been entrusted with the development of the new title. CoD veterans may remember the developer primarily for Call of Duty: Vanguard, which is one of the lowest-rated CoD games in the series.
Exclusive – Call of Duty 2023 Named "Modern Warfare 3"https://t.co/RDfVJrQvEb

– Insider Gaming (@InsiderGamingIG) May 11, 2023
New Warzone Map
Along with the release of MWIII, Warzone 2 will also get another map. As has been suspected for some time, the Mexican region already known from MWII Las Almas will be the focus of the developers.

After Ashika Island and a previously only described by leaks map located in the Netherlands this would make Las Almas the third Warzone 2 map to be released in just one year.
According to information from Insider-Gaming.com the release of the new map is scheduled for December5 (Season 1), while the main Modern Warfare III game is scheduled to be released about a month earlier on November10 as usual.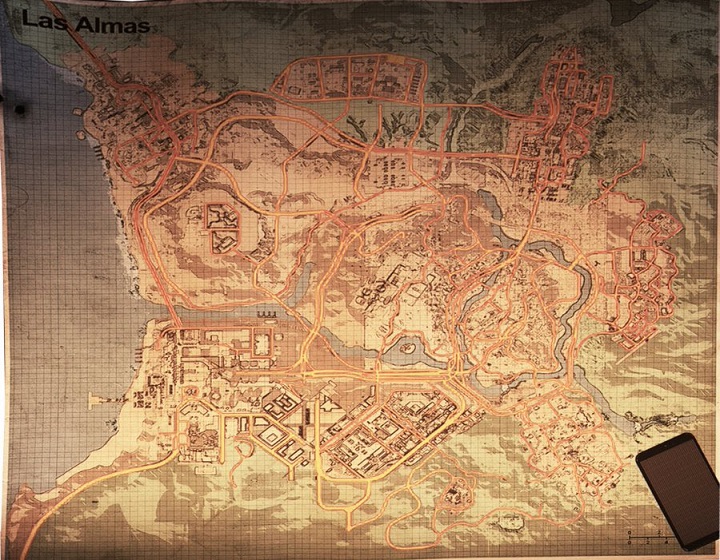 It can be assumed that the new weapons, items, skins et cetera from MWIII will be carried over to Warzone 2 and players won't lose their inventory again like they did when switching from Warzone Caldera to Warzone 2.
If Activision sticks to this type of release strategy and continues to release new CoD titles annually, this would be a similar system to what many players have already experienced under Warzone Caldera, where new CoD games are integrated into Battle Royale upon release.