Season 3 brought a lot of new features for Warzone 2 and Modern Warfare 2. The next update with new content is now already around the corner.
If you have already tried out all the new content of Season 3 in Call of Duty: Warzone 2 and Modern Warfare 2 there is good news: In just a few days the Mid Season Update will bring new content for multiplayer, co-op and Battle Royale. We summarize the most important information about Season 3 Reloaded for you.

Season 3 Reloaded: The most important information about the release
Release
Season 3 Reloaded launches on May 10, 2023: An exact time is currently not yet specified, if you go by previous releases, the new content will probably be available from 19:00. Probably there will also be only a small time window for the preload.
Download
Exactly how much you will have to download is currently unknown. Season 2 Reloaded was about 30 gigabytes on PC, so you should expect a similar download size this time. As soon as the download size is known, we will update this article.
Season 4
Season 3 will end on June 14, 2023, on that day Season 4 will probably go live as well. However, no date has been officially announced yet, so we have to be patient. As in previous Seasons, there will probably be new maps, weapons, operators, modes and more.
Content: What"s new in Season 3 Reloaded?
New content for Warzone 2 and Modern Warfare 2
Two new operators: In Season 3 Reloaded you can play as the successful US basketball player Kevin Durant. The operator will be available as a bundle in the store. Completing the new raid episode will also allow you to unlock Alex from 2019"s Modern Warfare.
Two new weapons and a deadly gadget: New to the arsenal are the FTAC Siege fully automatic submachine gun and the GS Magna fully automatic pistol variant, effectively the existing Desert Eagle on crack. Both firearms can be equipped as secondary weapons without an overkill perk. You can also carry a throwing star in the grenade slot, which is faster and flies farther than the throwing knives, but does less damage. Here"s how to unlock the weapons:

FTAC Victory: 50 kills with secondary weapons from the hip
GS Magna: 30 headshot kills with the .50GS
Throwing Star: 50 kills with throwing knives
New weapon skins: there are new challenges for each weapon type, each of which will let you unlock a new camouflage for it. You will have to complete the following tasks:

Attack rifles: 250 operator kills
combat rifles: 30 operator kills per headshot
Machine guns: 30 times 3 operator kills without dying.
Shotguns: 30 operator firings from the hip.
Light machine guns: 50 operator firings with a weapon laid on top.
Precision rifles: 25 operator firings at long range.
Sniper rifles: 30 Operator firings at long range.
Sidearms: 50 Operator firings.
Throwers: 40 Operator firings
Melee: 30 Operator firings from behind
New content for Warzone 2
New Features: In Warzone 2, Season 3 Reloaded lets you buy or find perk packs during the match. There is also the option to take a deployable buying station with you. With the Gulag Entry Kit, you can get a second chance at the Gulag if you"ve died before.
New area for DMZ: The Koschei Complex is an underground bunker and holds valuable rewards, but of course is also quite dangerous – and dark! You"ll need flashlights.
Warzone Ranked: Now that ranked games have already arrived in multiplayer, Warzone follows suit. here, too, you can earn a rank and seasonal rewards.
New content for Modern Warfare 2
Raid Episode 3: In search of Hadir and the missing warhead, Price, Farah, and Alex push further into the Soviet base. For completing the episode you get Alex as an operator, playing on Veteran difficulty you can earn another skin. Also, there is a weapon camouflage hiding somewhere.
Special Ops Mission: Defender, Hafid Port: Defend against increasingly strong waves of attacking enemies in Hafid Port in Al Mazrah.
Alboran Hatchery, 6v6 map: A new, mid-sized multiplayer map set in a remote fish farm. Those who have played the campaign may recognize the area from the sniper mission.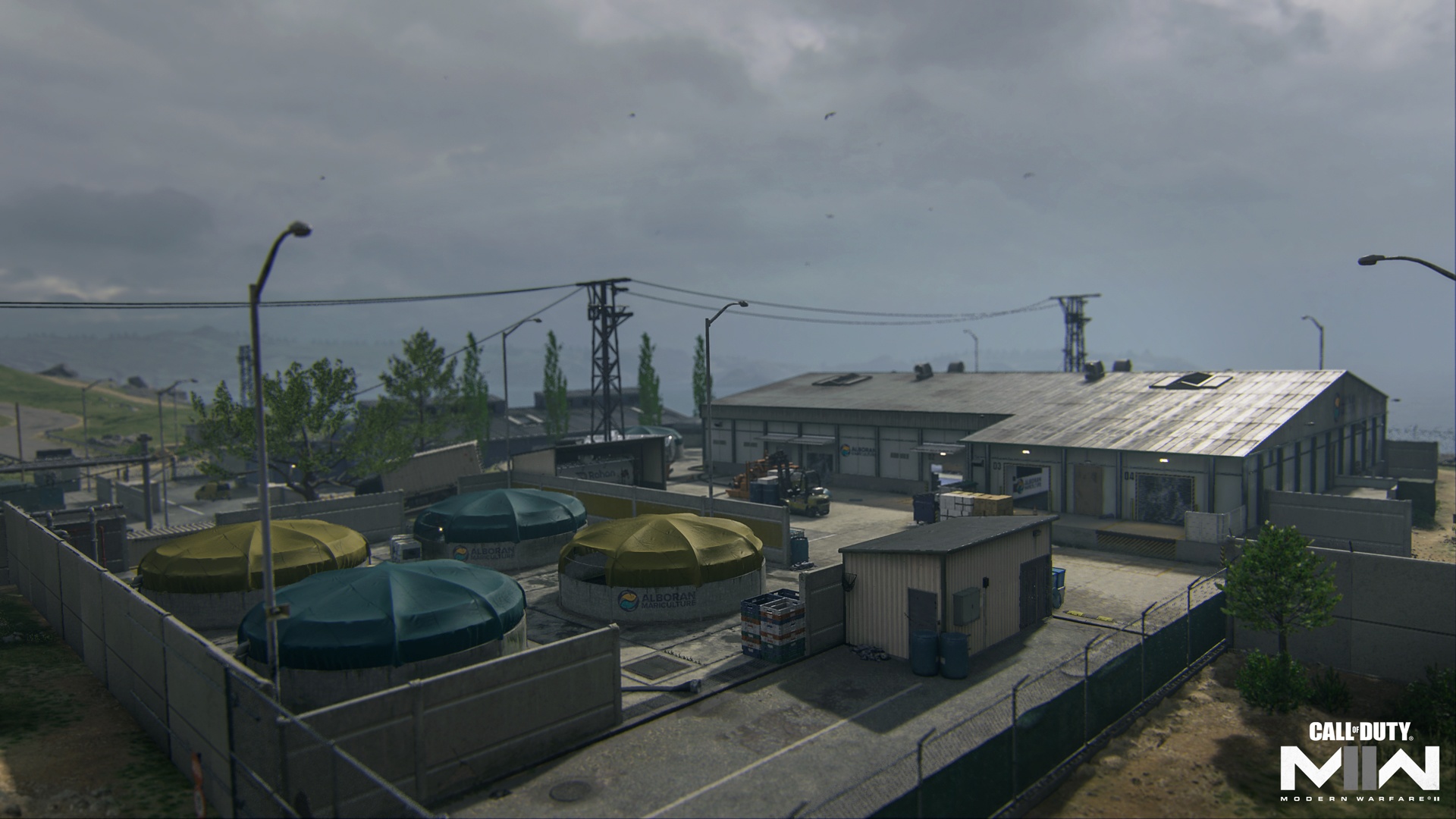 Three new game modes: Faceoff lets you play on Gunfight maps as teams of three with the rules of classic modes. In Giant Infection, Faceoff you fight 3-on-3 on large maps as or against infected. Giant Infection works similarly, but expands the experience to include larger teams.
How do you like the announced new features of Season 3 Reloaded? Are the new modes exactly what you were looking for? Or were you waiting for something completely different? What are you missing in Modern Warfare 2 and Warzone 2 to be satisfied with the new Call of Duty? Feel free to write it in the comments!