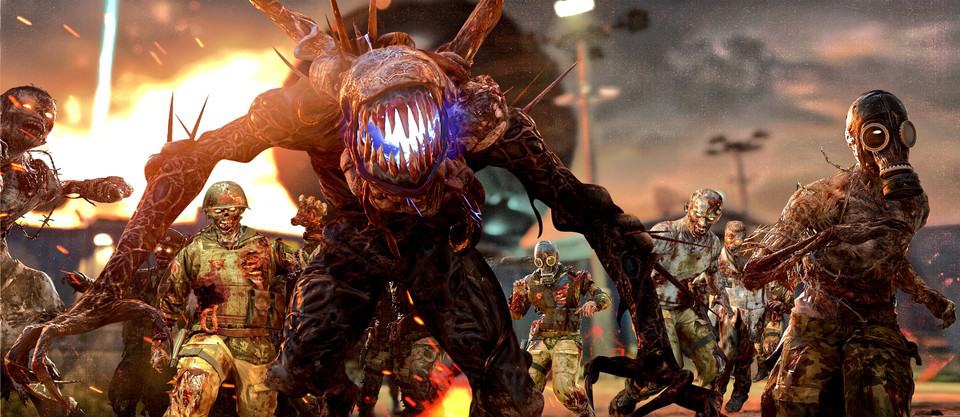 by in
FIREBASEZ IS THE NAME OF THE NEW MAP FOR THE ZOMBIES MODE OF CALL OF DUTY BLACK OPS: COLD WAR. WE GIVE YOU ALL THE INFORMATION KNOWN SO FAR AND THE LAUNCH DATE.
Supplies for zombies fans in CoD Cold War: Developer Treyarch presented the second map for the popular PvE mode on the occasion of the fan holiday on January 15. After the first map "The Machine" took you to Poland to uncover a secret Nazi zombie project, "FirebaseZ" takes you to the mysterious Outpost 25 next.
When will the new zombies map be released? Outpost 25's release date is Thursday, February 4, 2021.
Does the new map cost extra? No, as with the predecessor Call of Duty: Modern Warfare, all game-relevant content will be released as free updates. So anyone who owns CoD: Cold War will get the new Zombies map at no extra cost.
By the way, a free week is currently running. Anyone interested can try out the Zombies mode for free.
What could we expect?
Continuation of the story: The Zombies story, which is called "Dark Aether" in CoD: Cold War and has to do with dimensional travel, is continued in the second episode FirebaseZ after The Machine.
New monsters: On the first screenshot of FirebaseZ shown above, we can see that this time it's probably not Nazi zombies that are out to get us. Some of the undead in the picture are wearing Soviet uniforms and a patch from the ominous Omega Group. The nasty monster in the middle of the picture should be a new boss enemy.
Familiar location? In addition, Call of Duty fans might feel reminded of the multiplayer map Dome from CoD: Modern Warfare 3 due to the spherical construction in the background of the image. However, we can't say for sure yet whether it actually contains elements from the MW map.
Teleporter to the "village": Another image including text from developer Treyarch shows that a teleporter apparently connects the map to a village.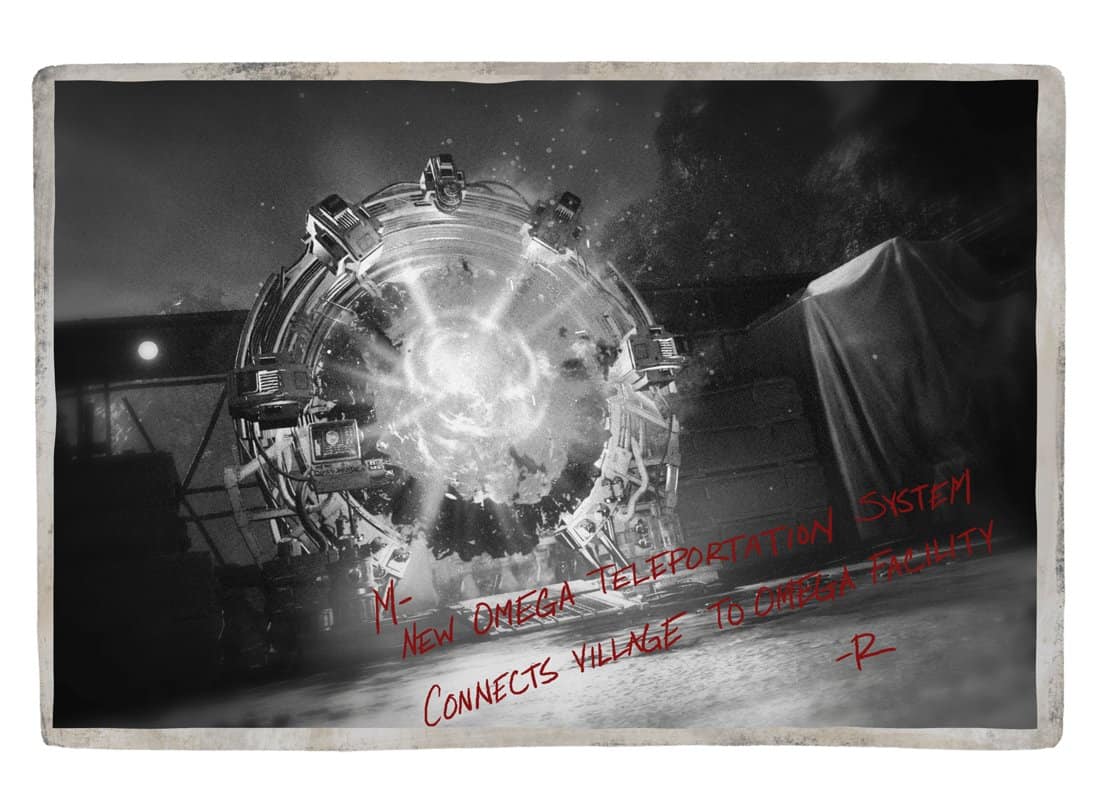 In The Machine, we already jumped through several versions of the same map by using the dimensional machine that gives it its name. So it's quite possible that there could be another location besides Outpost 25, perhaps a village in Vietnam from the story campaign.
Over the coming weeks leading up to the release, the developers plan to share more information about the new Zombies map in Call of Duty Black Ops: Cold War.