Call of Duty Black Ops: Cold War will start its 2nd season on February 25, 2021. The update comes with a free week and XP boosts.
Call of Duty Black Ops: Cold War wants to attract new players for Season 2. That's why there are several promotions right at the start, where you can play for free and level up faster. Even the new zombie horde mode Outbreak is free – at least for a short time.
We have collected all the important information about the Free Week and the XP rain in CoD Cold War and Warzone for you.
Play Multiplayer & Zombies for free
When does the promotion run? It starts on February 25 at 7 p.m., and the free week lasts until March 4, also at 7 p.m.
What can you play for free? You can play most of the normal multiplayer and the complete new zombie mode Outbreak.
Apocalypse 24/7: In this playlist you can find the new multiplayer map "Apocalypse", which transports you to the jungles of Vietnam and Laos. Here you'll find Team Deathmatch, Kill Confirmed, Domination and Hardpoint modes.
Gun Game: A classic mode returns. You start with a pistol, work your way through a rotation of 20 different weapons, and finish the match with a knife in close combat.
Outbreak: A new zombie mode where you don't fight against time, but must capture objectives. You'll travel as a squad of up to four players and explore the Russian Ural Mountains while fighting against masses of undead. The trailer shows you what that looks like:
In addition to these modes, there are even more playlists available to play for free, such as Team Deathmatch and Domination. And of course, the battle royale Warzone is still available as a Free2Play standalone.
XP boosts for Cold War & Warzone
When does the promotion run? It starts on February 26 at 7pm, and ends on March 1, same time.
What do you get? No matter whether you play in Warzone or Cold War, your accumulated experience points will be doubled. Both the normal XP and the weapon progress will be doubled – ideal if you want to level up the new weapons of Season 2 right away. If you decide to buy the game after the free week, your XP will be transferred directly.
What changes with Season 2?
Both Cold War and Warzone will get more content with the new season, such as new weapons and operators. A complete overview and roadmap can be found here: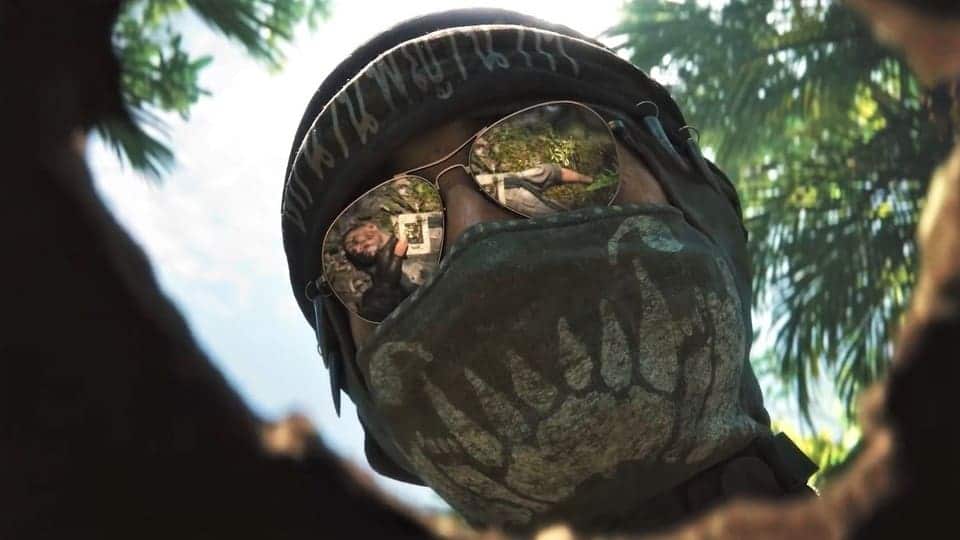 CoD Warzone & Cold War: All Informations for Season 2
In addition to changes for the current CoD titles, the release of the next part is also on the horizon this year. Title and setting are not yet known, but according to rumors, CoD 2021 will be set in the 1950s.