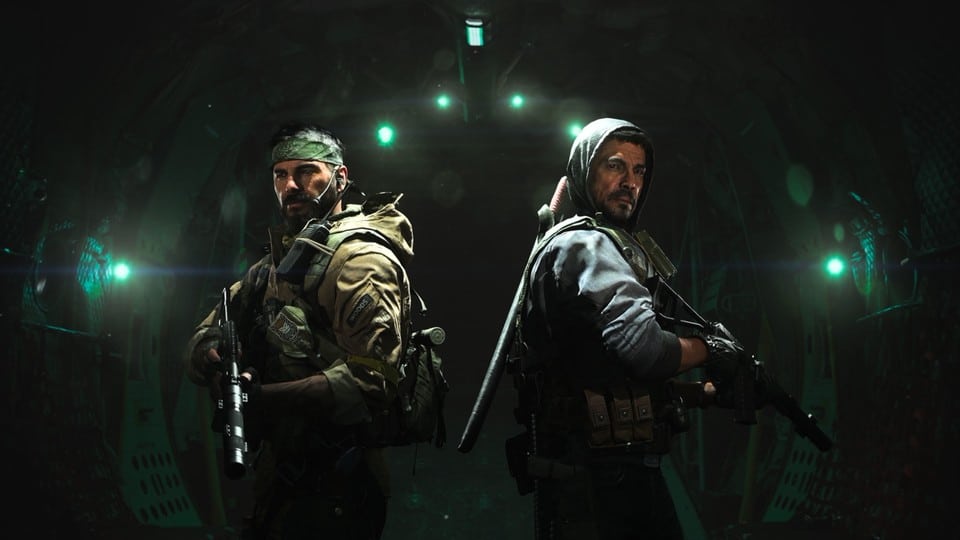 by in
The latest update for Call of Duty Black Ops: Cold War adds Miami to the Combined Arms mode, on which a total of 24 players fight.
On December 9, 2020, another update for Call of Duty Black Ops: Cold War was released, before the launch of Season 1 finally follows on December 16. The biggest change is another map for the Combined Arms mode. Besides the usual bug fixes, there is also a new skin for Zombie Mode.
The new Cold War update at a glance
Off to Miami!
In the Combined Arms mode, you can now also compete against each other in 12 vs. 12 battles on Miami, which means that there are now a total of four maps on which this is possible, in addition to Crossroads, Armada and Cartel.
The complete patch notes
Map voting has been restored to playlists after being unintentionally disabled
Miami added to Combined Arms mode
Fixed crash causes related to Field Mic and in Search and Destroy
Added Pack-a-Punch cameo in Zombie mode
Fixed issues with zombies ignoring players after exiting the Dark Aether in side missions.
Fixed numerous issues with the user interface
Fixed problems with diamond camo
The developer further states that they are aware of an issue with the previous update where the Diamond Camo does not unlock correctly, even though you have met all the necessary requirements for it.
However, so far there is no information on when this bug will be fixed.
What happens now with Cold War?
A new map has already been confirmed for the Battle Royale mode Warzone. In Cold War itself, the Gunfight mode will return, among other things.
The season itself, however, will start a bit later. Originally, it was supposed to start on December 10, but then it was delayed by another week and will therefore only start on December 16, 2020.