Caldera is facing some of the biggest changes since release with Season 4. We have summarized them for you.
For about six months we have been fighting our way across the Pacific island of Caldera in Warzone. The Season 4 update on 22 June not only changes existing POIs, but also reintroduces a familiar one from Verdansk.
Continuous Improvements
After its introduction in 2021, the Verdansk successor Caldera did not have a particularly good start. The community was disappointed with the new map and demanded improvements. After various smaller modifications, Caldera is now getting the biggest changes since the map's existence with Season 4.
Here's an overview of the changes we have in store for Caldera in Season Four of Warzone! 👀💳📦 pic.twitter.com/8iWxF1420N

– Raven Software (@RavenSoftware) June 21, 2022
Storage Town
The popular POI Storage Town is making its comeback in Caldera. Originally, you could only find the storage halls on Verdansk and shoot your way down the narrow corridors. If you want to visit the new hotspot on Caldera, you should jump between the mines, airfield, village and excavation site. But beware, the neighbouring sites have a good view of the warehouses.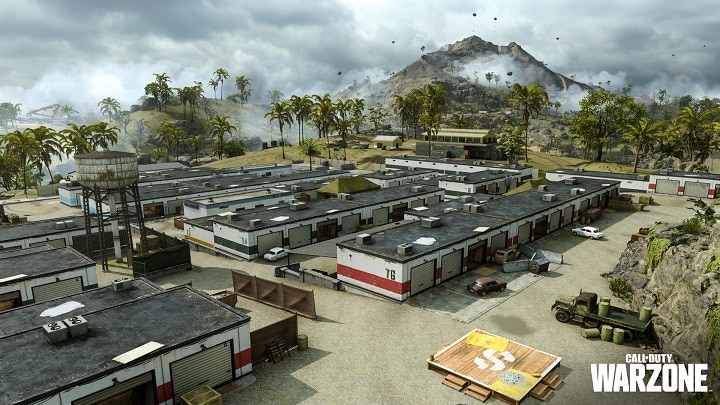 Drought on Caldera
A drought on Caldera has not only killed most of the plants (about 50%) but also dried up the rivers. Much of the water and vegetation has been removed, resulting in much more and larger open areas without cover. By reducing the vegetation, players once again have better sight lines without having to fear being shot out of a bush.
Capital
In the capital of Caldera, we will be able to move between buildings via suspension bridges in the future. Camping in a house should become a lot harder as a result.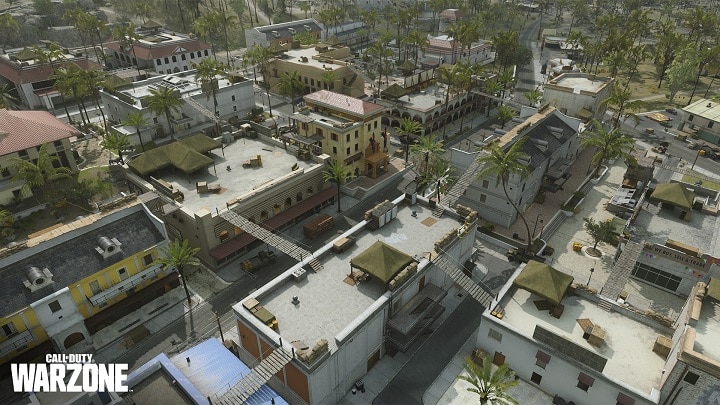 Dig Site & Arsenal
Normality returns to the excavation site after the discovery of the giant monster skeletons. In Arsenal's dry dock, however, a large ship now stands, providing more cover and loot in the area.
Peak
With Season 4, some new stairs will be introduced on Peak to make it easier to climb to the higher areas. In addition, an entrance to the cave system that runs below the peak has been added. So if you ever get too hot on Peak, you can head underground and continue collecting your loot there.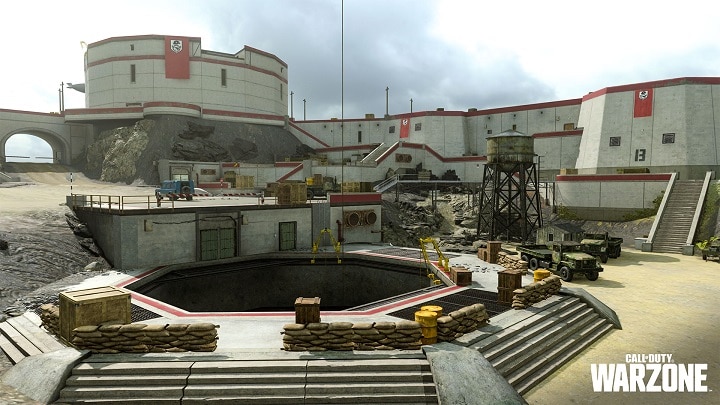 Bunker
If you are looking for particularly good loot in Season 4, you should pay a visit to one of the seven bunkers, but be careful – the Loot Paradises are guarded by mercenaries. In order to enter the bunkers, you must first get hold of one of the access cards, which you must obtain from contracts, supply crates or other players. The cards are personalised and can only be used once.