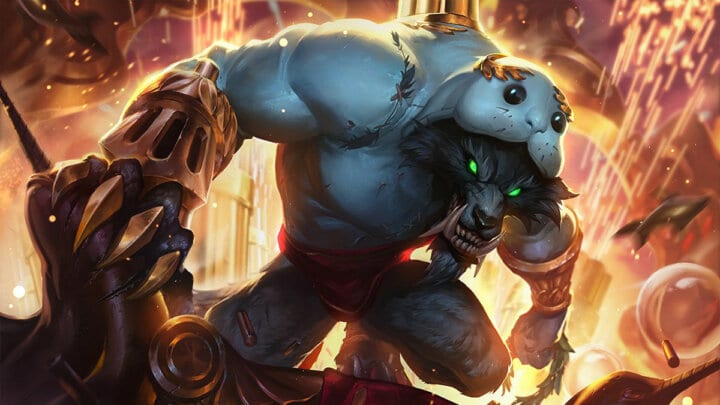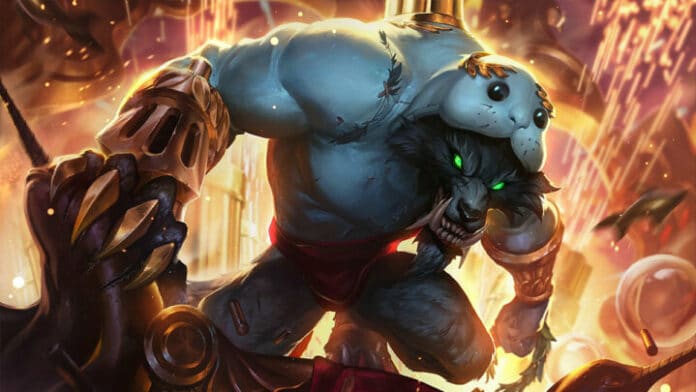 The Essence Emporium is currently running again in League of Legends. During the twice-yearly in-game event, some visual customisations that would otherwise cost RP can be purchased for BE.
The free Blue Essence (BE) is one of the in-game currencies in League of Legends and is usually used to buy champions and rune pages.
However, during the Essence Emporium, which is currently running until the evening of 26 May, the blue essences can also be exchanged for items that can otherwise only be bought with the paid Riot Points (RP).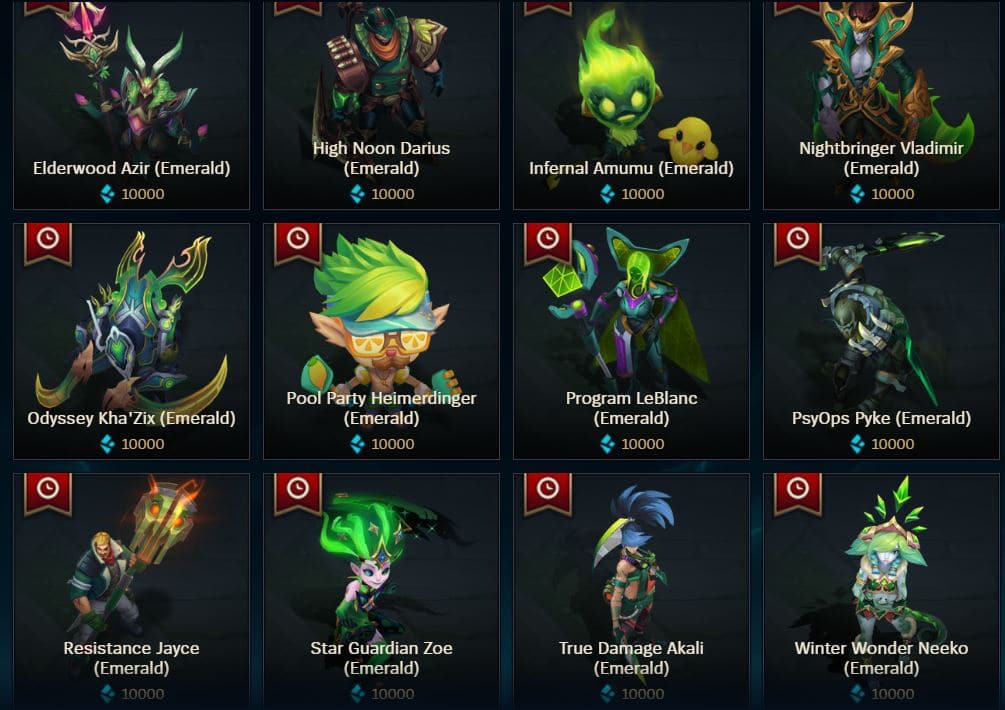 Numerous skin chromas, icons, ward skins and emotes can be purchased for Blue Essence until then. There are some expensive variants that can only be found in the shop during the Essence Emporium.
Meanwhile, a normal Chroma of the skins selected for the promotion costs only 2,000 Blue Essence. The Chromas released by Riot for the event can be found in the in-game shop under the "Skins" tab and the sub-item "Chromas". Available for Blue Essence" can be selected in the filters.
Even a skin is on offer during the Essence Emporium for blue essences: The exclusive Warwick skin Urfwick is available at each of these events for 150,000 BE.