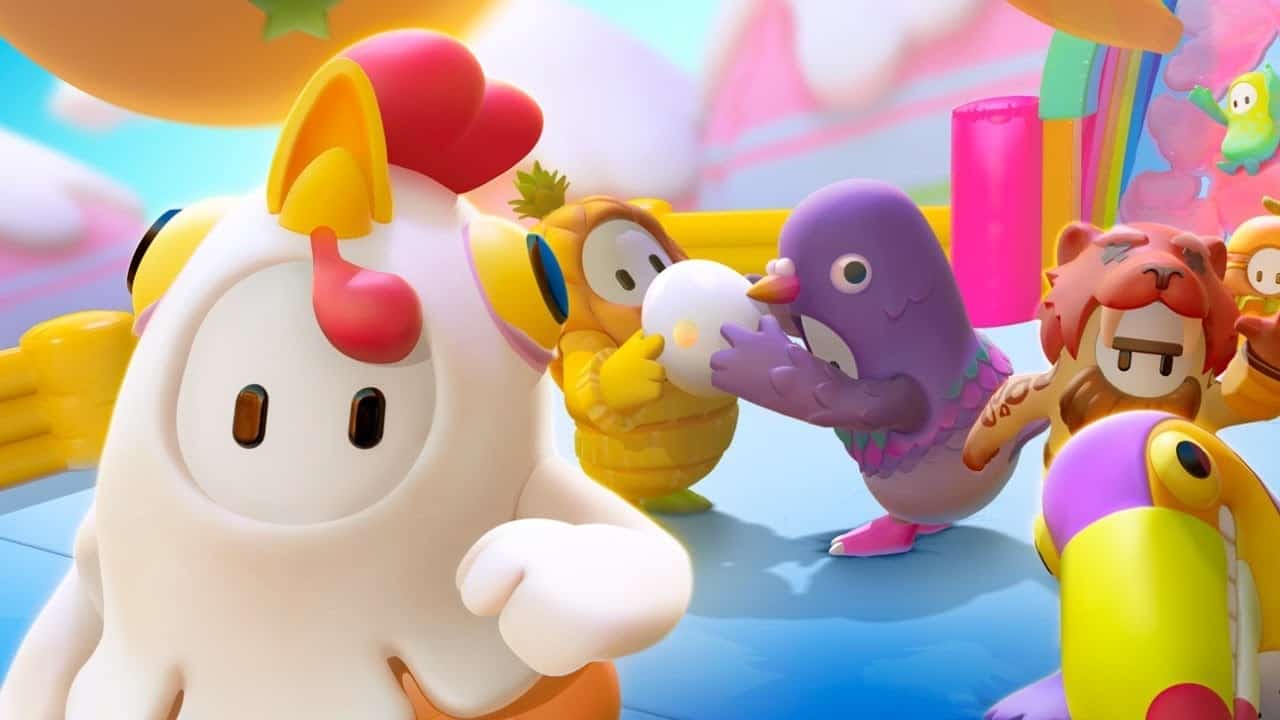 by in
The developers of Fall Guys are now addressing the cheater problem in the game with more drastic measures. After the ban hammer showed little success, the tap is now turned off during family sharing and the feature for sharing the game is deactivated for the time being.
In Fall Guys: Ultimate Knockout is primarily about the fun of the numerous mini-games, but in essence it is still a competitive multiplayer game in which there can only be one winner. And as it is in such games, Cheaters do not stay away from them and so they also do their mischief in Fall Guys.
Players are therefore not unjustly annoyed by the unfair participants in the race for the crown, which spoil the fun and are not isolated cases. Developer studio Mediatonic is trying to get the situation under control and is swinging the ban hammer, but the cheaters cannot really be driven away by this.
That's why more drastic measures are taken and this to the disadvantage of the rest of the community. The rest of the community will have to do without sharing the game via Steams Family Sharing function from now on. Thus, the developers inform via Twitter that cheaters used this function to circumvent the in-game bans by sharing the game with themselves on other accounts.
The measure could now get the problem under control, at least the developers hope so. It remains to be seen whether this will actually be the case in the end. At least the easy access via huge amounts of generic accounts and a one-time purchase is prevented. If you want to avoid a ban from now on, you have to buy the game again. This won't necessarily stop hardcore cheaters, but it is questionable how worthwhile this is in a game like Fall Guys.
Based on the developers' tweet, the measure does not seem to be of unlimited duration. In the context of deactivating family sharing, one speaks of "for the moment". So as soon as the situation has eased, the feature could be activated again.