In Fortnite there is now a new mode – "The Impossible Escape". Find out what rewards are available and how to unlock them here.
Fortnite has a new temporary game mode. The interesting thing is that the mode is available for both Save the World and Battle Royale. In both versions, you still have the same goal. You and 15 other players are stranded on an island and must escape.
The Rewards
Of course, there is also a reward for a successful escape. If you have successfully escaped in PvE mode, you will get a new loading screen. If you successfully escape in PvP mode, you will receive a new glider.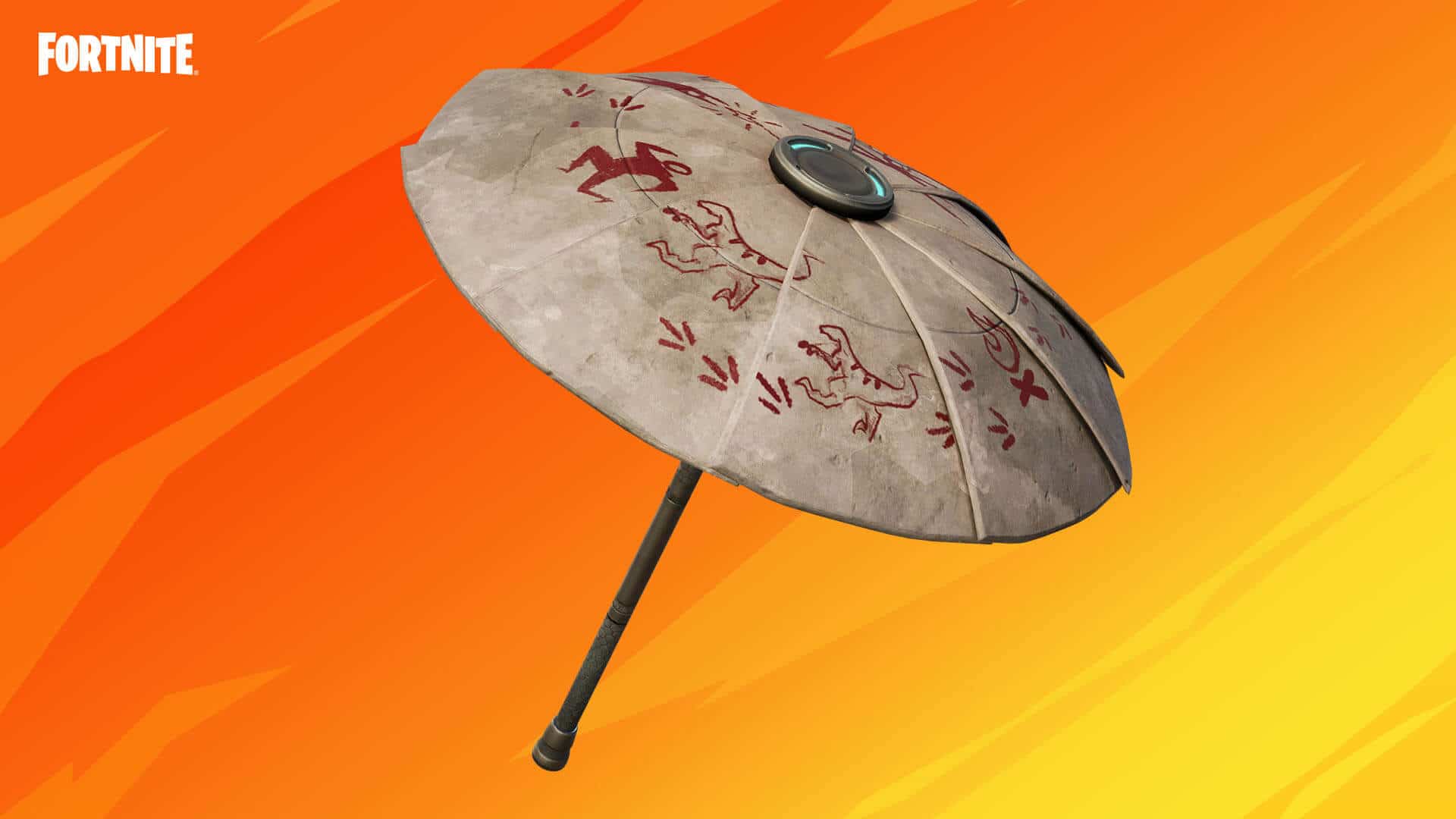 How the mode works
The goal is to get into one of the helicopters and escape from the island. However, the helicopter must first be repaired. To do this, you need four specific parts that are scattered around the island. However, the whole thing is not so easy, because they are also protected by wild animals and guards.
That's why it's best to join forces with other players. With the emotes, you can simply send an invitation to the other players. Together, in a team of four players, you can then collect the pieces and fight off the enemies to escape the island.
The mode is available until 25 May.