EA FC 24 Web App is the faithful companion for FC 24 Ultimate Team. When the FC 24 Web App will be released and what you can do with it, we show you in this article.
On Friday, 29 September, the time has finally come. FC 24 starts the new season for everyone. Pre-orderers of the Ultimate Edition even have the opportunity to start on Friday, 22 September.
Those who have already enjoyed the Ultimate Team mode in FIFA 23 will be able to look forward to an entry into FIFA Ultimate Team even earlier. We are talking about the FC 24 Ultimate Team Web App
When is the EAFC24 Web App coming?
In the last years the Web App always went online one week before the FIFA release. This year the Web App is scheduled to come on Wednesday 20 September 2023.
What is the EAFC 24 Web App?
First heard of the FUT Web App? The app gives you access to your Ultimate Team account via your web browser?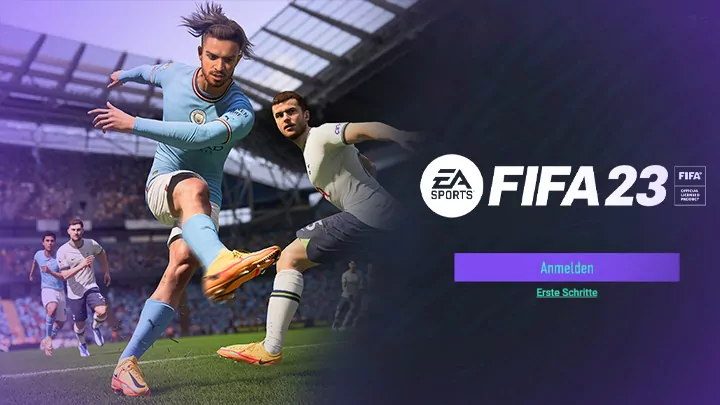 You will get full access to your Ultimate Team content, but you won't be able to gamble with it:
Transfer market: Buy and sell cards
Lining up: manage starting eleven and cards in the club
Shop: View, buy and open packs
TOTW: All info on the current Team of the Week (TOTW) and other promos
Goals: Overview of goals and objectives
SBC: Overview and possibility to complete Squad Building Challenges
EAFC 24 Web App on Smartphone
On mobile, this feature is called "EA SPORTS FC 24 Companion" and can be downloaded from the Store. The release of the mobile app has always been one day after the release of the web app and this year will certainly not change. So that would be Thursday 21 September 2021 at the earliest from 7pm.
Tips for the launch of the EA FC 24 Web App
For example, you can select Brazil as the starting nation to receive cards from different leagues, which you can then exchange for good rewards directly in the web app in Squad Building Challenges. You also have the option of opening packs to put together a decent starting team early on.