The Molasses Flood is now part of CD Projekt and is working on a new game based on an existing IP – i.e. The Witcher or Cyberpunk 2077.
Just recently, news from CD Projekt disappointed many fans of The Witcher 3 and Cyberpunk 2077: The next-gen upgrades are delayed and neither will be released in 2021, as originally planned. But now there is exciting news: A new studio is to take on a spin-off.
What is known about the new project?
Who is the new studio? The Molasses Flood has already released several games, for example the (pretty good!) survival adventure The Flame in the Flood. Or the survival build-up Drake Hollow, which stands at 80 percent positive reviews overall on Steam.
On Twitter, the American studio is excited about the new challenge:
Exciting news for us today! We've joined the CD PROJEKT family, and are working on a project within one of their existing universes 😍🤯 pic.twitter.com/8jhWylIfKh

– The Molasses Flood is hiring! (@molassesflood) October 22, 2021

Hello folks! We have some pretty exciting news. The Molasses Flood is joining CD Projekt!
What does that mean? We get to build a completely new game based on an existing IP from CD Projekt, we get to hire a bunch of new people, and we get to keep developing games (…).
We will remain The Molasses Flood, even though we will append "A CD Projekt studio" more often in the future. While we were talking to CD Projekt, they made it clear that they don't want to just take us over, but want to keep us and our own culture.
We'd love to talk about what we're working on, but we'll have to wait a while for that. (…)
What's it about? Witcher or cyberpunk?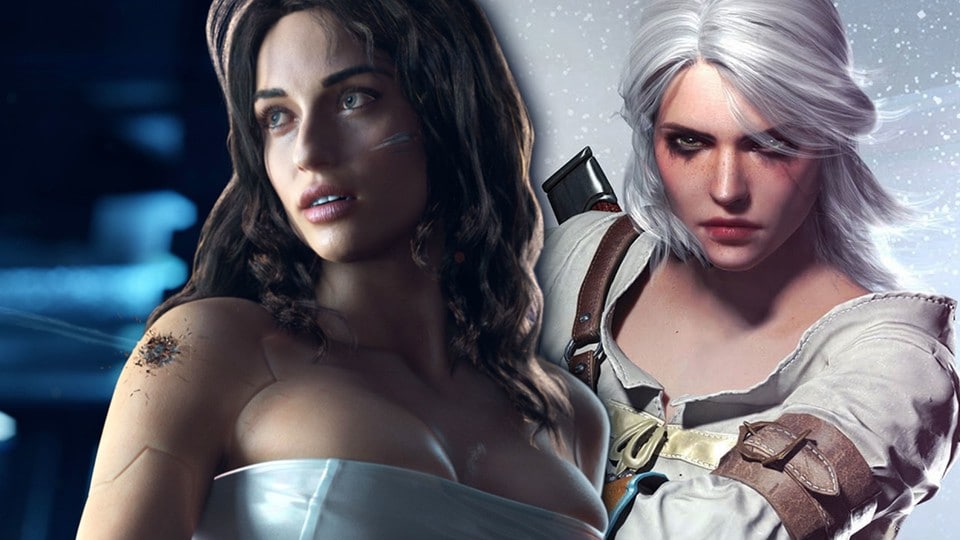 Actually, the new project can only be about a spin-off to The Witcher or Cyberpunk 2077. CD Projekt will hardly cede the management of a sequel or an expansion to a small and young studio like Molasses – besides, there is concrete talk of a completely new game. Unfortunately, we have little else to go on – so we can only make assumptions at this point.
What speaks for The Witcher? A few successful spin-offs have already grown up in the dark fantasy universe, for example Gwent or Thronebreaker. A The Witcher 4 could still be a few years away, but the brand has recently gained new fans through the successful Netflix series. In theory, a title could fit right into the release gap.

What is the case for Cyberpunk 2077? CD Projekt's newer IP could desperately use some good news after the standalone multiplayer was probably scrapped and the announced expansions continue to be a long time coming. There would be enough points of contact for a spin-off, for example, areas other than Night City could be the focus or a different time than 2077 could be explored. The pen&paper universe offers endless templates.
What do the job descriptions reveal? Short answer: not much. Employees are wanted in almost all areas, from gameplay to story to design. At least the job offers tell us that there will be a story with lots of side missions, that the game will be based on the Unreal Engine 4 and that a console version is also planned.
What's happening at CD Projekt?
Currently, the next-gen upgrades for The Witcher 3 and Cyberpunk 2077 are in the works, plus the first expansion for the story of V and Night City is currently in development. After the mixed launch, the studio has repositioned itself and is keeping a very low profile with concrete announcements. In the future, they want to work on several AAA titles at the same time.
What do you think? Are you expecting a spin-off to The Witcher or to Cyberpunk 2077? Which would you personally prefer? Feel free to tell us in the comments!