Sniper rifles are still an important component in an effective loadout even after their nerf in Season 3.
Even after their nerf in Warzone Season 3, sniper rifles are still the best choice at longer range. We show you three sniper rifles that will give you the edge against your enemies.
Generated but not dead
After the SMG and AR Guide for Season 3, we now turn our attention to the sniper rifles and reveal which of them you should definitely pack into your loadout. Even though many of the rifles have been nerfed by Season 3, there are still enough alternatives to take out your enemies at long range. We show you three large-calibre loadouts with which you are guaranteed to win the game.
HDR
Muzzle: Silencer (Monolith)
barrel: 26.9″ HDR Pro
Laser: Tactical Laser
Sight: Variable zoom telescope
Shaft: FTAC Champion
After the nerf of small caliber sniper rifles, the HDR is the best choice and has quickly risen to become the most popular sniper, one shot to the head is enough to send your opponents to the ground.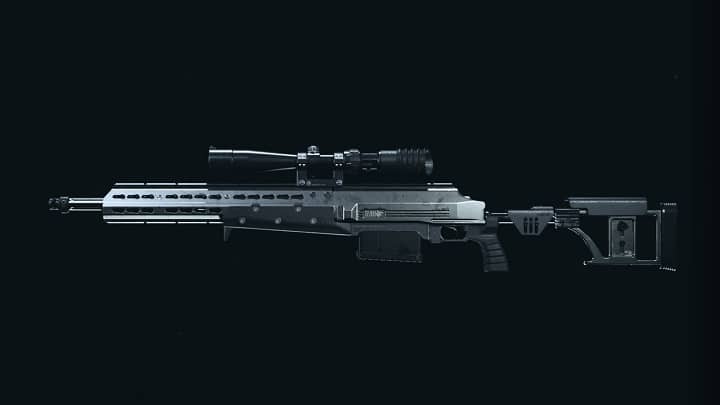 AX50
Muzzle: Silencer (monolith)
barrel: 32.0″ factory barrel
Laser: Tactical Laser
Grip: Patterned grip tape
Shaft: Singaurd Arms Master Gunner
The AX50 is considered one of the best balanced sniper rifles in Modern Warfare and Warzone. What it lacks in mobility it makes up for in accuracy, firepower and range.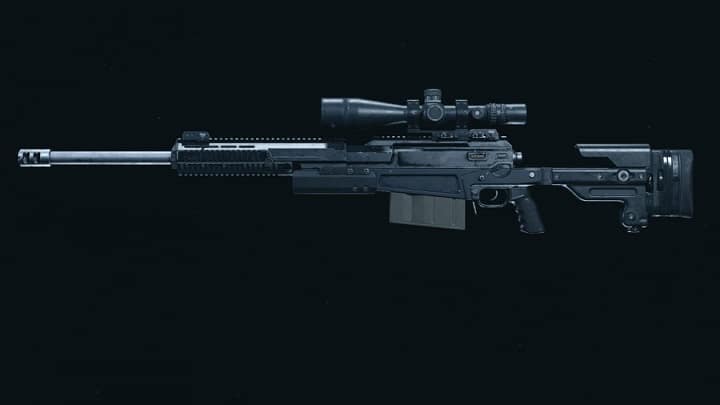 ZRG 20mm
Muzzle: Silencer
barrel: 43.9″ Combat Reconnaissance
Laser: SWAT 5mw Laser
Handle: Snake Handle
Magazine: 5 shot magazine
The ZRG 20mm is also experiencing a second spring due to the change in meta. Like the HDR and AX50, the ZRG 20mm can send your enemies to the gulag with just one headshot. The great bullet speed and its long range make you overlook its poor rate of fire and mobility.