Could we soon be jumping Rebirth Island in Warzone 2? Dataminers find first hints of the popular map's return
If there's one thing as certain as the amen in church, it's that the CoD community is incessantly clamouring for new maps in Warzone 2. After the first hints of two new maps, we could soon be expecting the return of a true classic from Warzone Caldera.
Warzone 2 or Warzone Mobile?
Since the release of Ashika Island on 15 February, the community has been eagerly awaiting a new map in Warzone 2. On 11 May, we finally got a little taste of it when the new map Vondel was leaked, taking us to the Netherlands.
Only one day later it was announced that shortly after the release of Modern Warfare III another new map for Warzone 2 will be released – Las Almas.
🚨 BREAKING: Dataminers have found references to Rebirth Island and a night time version of Al Mazrah in the files for Modern Warfare II. 🚨

Rebirth Island COULD be for Warzone Mobile but night time Al Mazrah is almost certainly for Warzone 2. pic.twitter.com/VEGnfTuv05

– ModernWarzone (@ModernWarzone) May 19, 2023
As streamer and CoD expert ModernWarzone has now shared on Twitter, we may even be in for an additional map soon that should have many Warzone veterans wallowing in nostalgia.
Warzone 2 or Warzone Mobile?
In addition to a night version of Al Mazrah, dataminers have also found hints of the return of Rebirth Island in Modern Warfare II's files. So far it is still unclear whether the popular map will make its comeback in Warzone 2 or Warzone Mobile.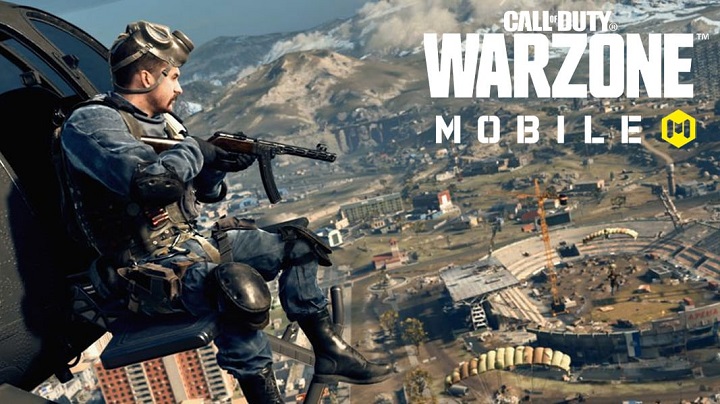 Unfortunately, there are currently indications that the map based on the prison island Alcatraz, similar to Verdansk, will only appear in Warzone Mobile for the time being.