League of Legends on Twitch is all about grinding, grinding and more grinding. Many streamers take you with them on their journey through the ranks.
With almost 31 million fans on Twitch, League of Legends has more than twice as many as Valve's rival title Dota 2. Especially for the German-speaking viewer, there are some interesting streamers. There is also something for every taste.
So that you can find your way around Twitch in the future and directly find the streamer that meets your requirements, we have prepared our top 5 for you.
NoWay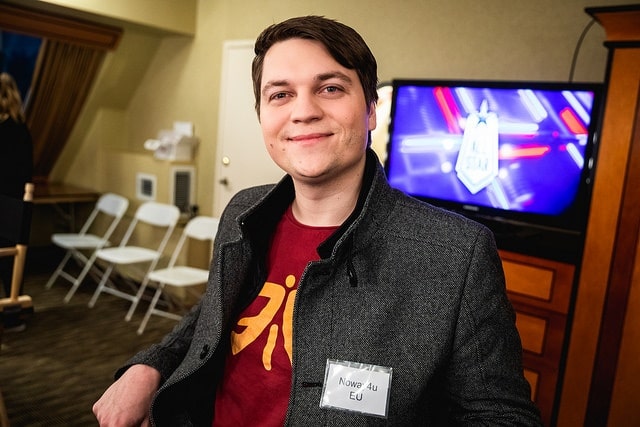 Frederik Hinteregger aka NoWay is a former League of Legends pro who now spends most of his time on Twitch. On the side, the 28-year-old is on the road with some fellow streamers under the team name "No Need Orga" in the second division of the Prime League. Together, they successfully completed the 2021 Spring Split in second place.
NoWay mainly streams League of Legends on his channel. Behind the official Riot channels and some other very well-known names, he is one of the biggest here. A total stream time of 219 hours in the month of June also shows that he is very constant and online for more than seven hours a day on average.
As a former professional mid-laner.
NoWay still has a few tricks up his sleeve. Especially when it comes to choosing the perfect counter or the right item build, he can help you. He explains a lot and has an answer for almost every question.
Sola
Sola is a passionate LoL streamer and also a caster at SummonersInn. He was also active in the professional field in the meantime or took part in national leagues with friends. Later, he combined content creation and competitive gaming through the Spandau Inferno.
At the beginning of June, his stream made a small excursion into the world of World of Warcraft, but very quickly found its way back to his favourite League of Legends. In July, the 23-year-old broadcast for more than 72 hours to an average of almost 2000 viewers.
When Sola is streaming, things can get a little loud. Not for nothing is he Spandau's number one salt princess. Almost every day he takes you along on his High-Elo-Grind and provides a laugh or two. But sometimes he can also shine with his expertise.
Doublelift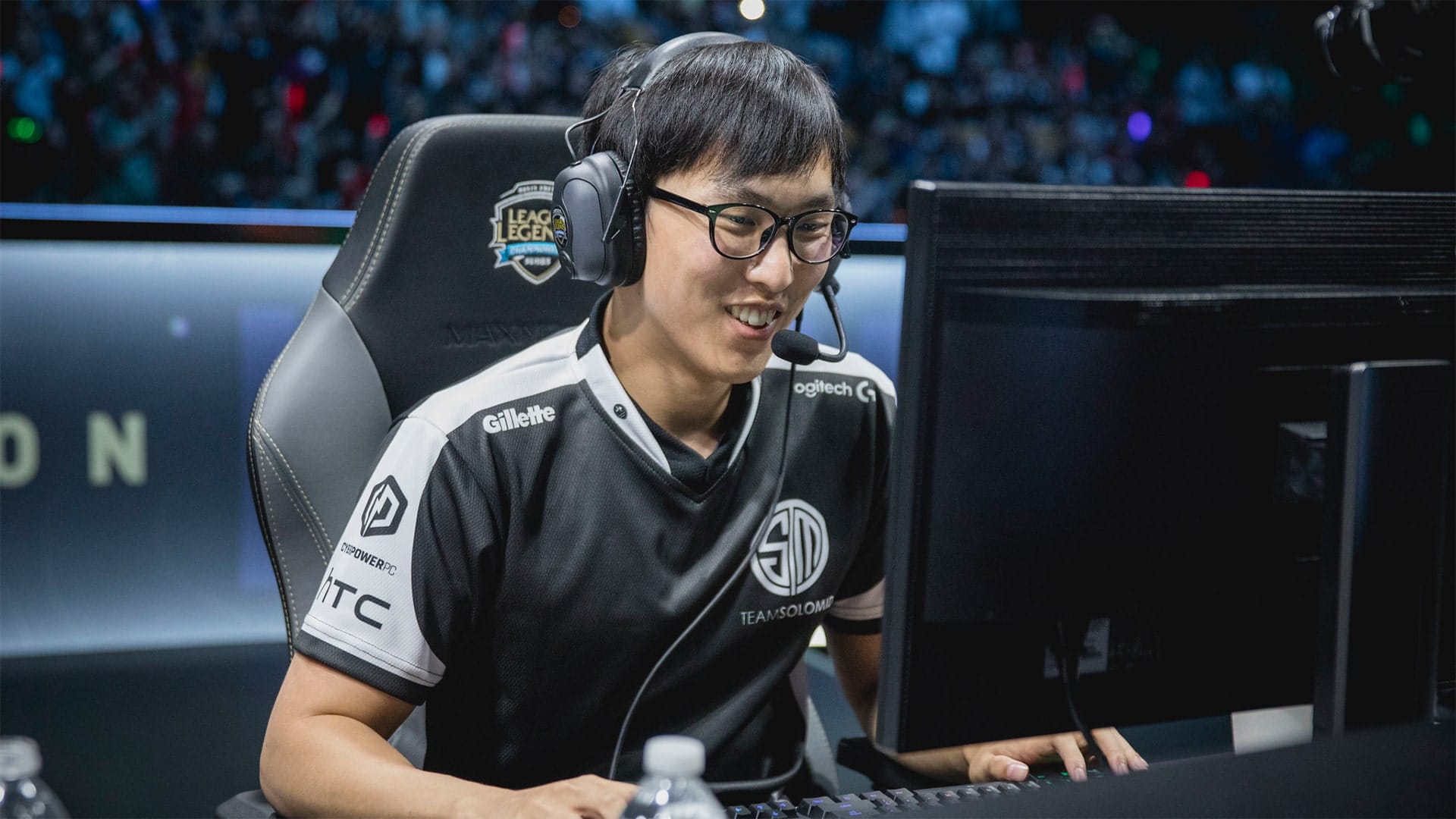 Probably the most prominent LoL streamer in our top 5 is Doublelift. The American ended his professional career as a gamer in November 2020 and now represents his former organisation TSM on Twitch since March 2021.
Here he plays League of Legends and also tries his hand at Riot's shooter Valorant in between. Most of the time he is on the road in solo queue rounds and makes the Summoner's Rift unsafe. In addition, he hosts watch parties on his channel for the American professional league LCS.
When he plays himself, Doublelift is usually very concentrated and fully focused on the game. Here you can just sit back and watch as a spectator. If he is active as a commentator, you can get to know and understand his view on different plays and especially the role of the ADC.
Tolkin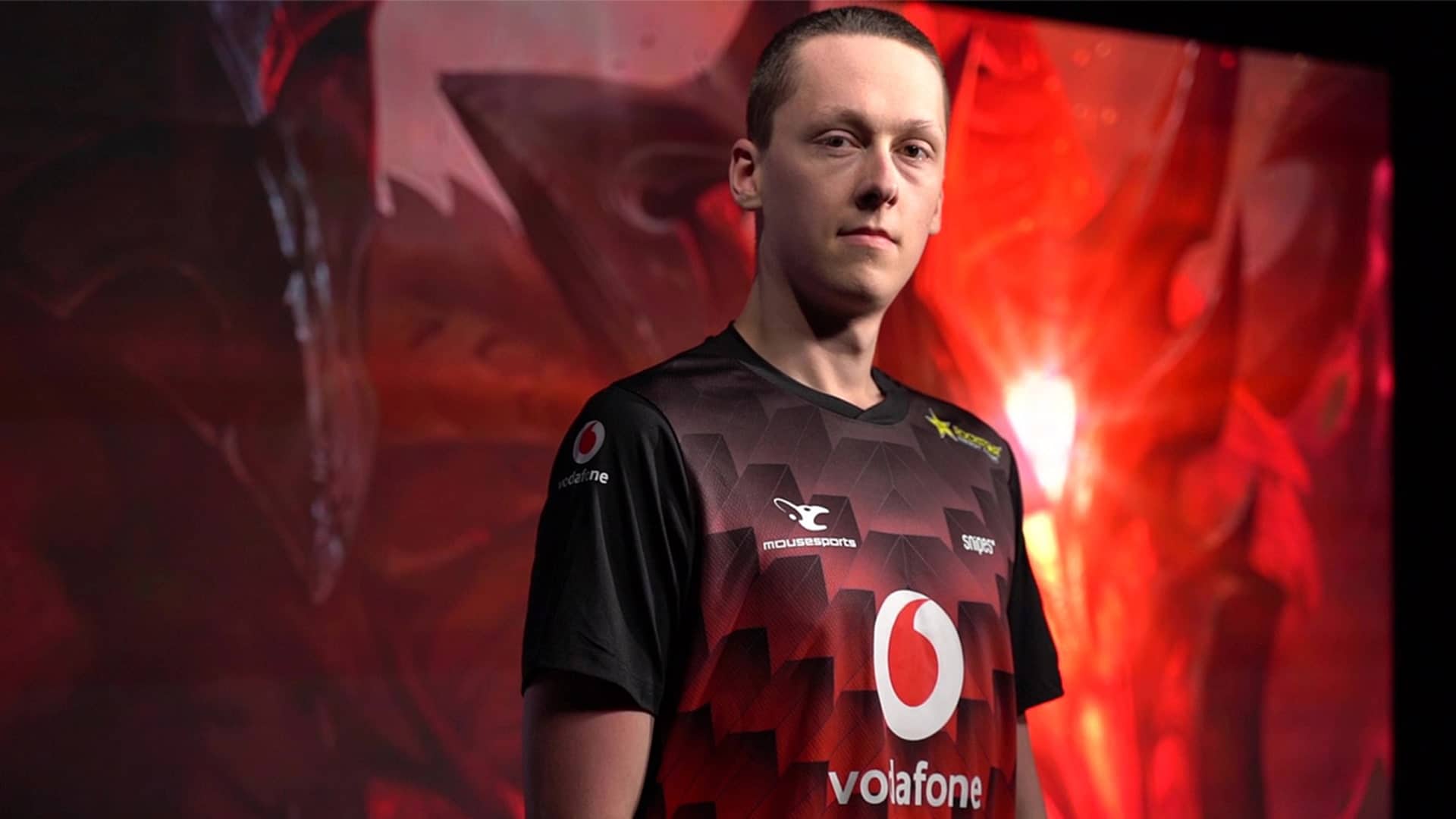 Similar to NoWay, Tolkin first made a name for himself in international as well as purely German lineups. He passed through teams like Euronics Gaming, ad hoc Gaming and finally mousesports. On 4 December 2020, he turned his back on his gaming career and tried his hand in other areas.
Besides his gigs as a caster and analyst at Prime League, Tolkin is online almost every day. In July alone, he has already streamed more than 100 hours. Of that, almost 80% is exclusively League of Legends. The rest is made up of Valorant and Legends of Runeterra.
Tolkin regularly broadcasts his solo, duo or flex-que session or streams the current Prime League match day with his team around NoWay and Co. On some days, Variety is also on the agenda and some other classics are unpacked besides LoL.
Agurin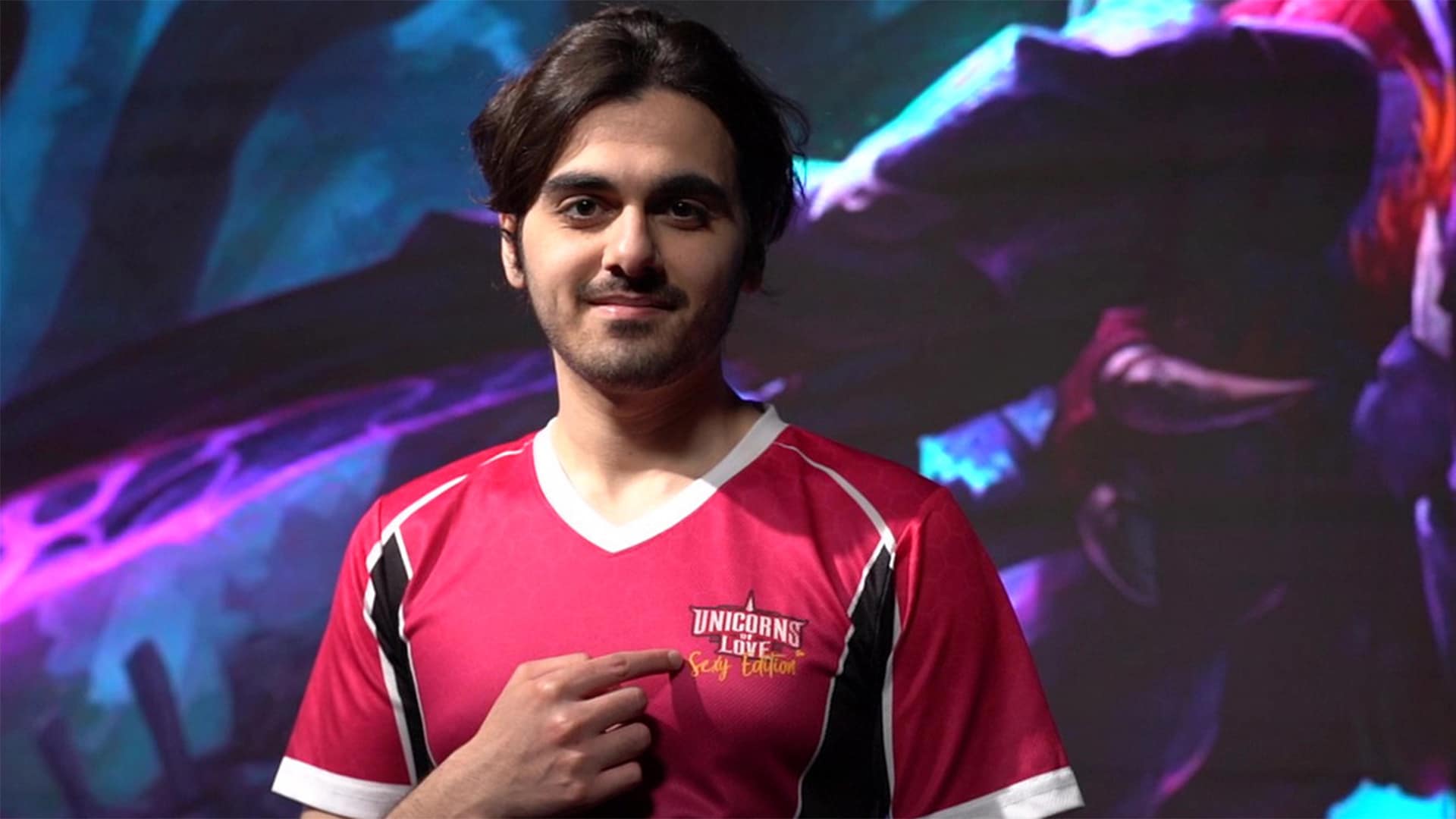 Since the right channel is still missing for the role of the youngster, last but not least we take a look at Agurin. With around 143,000 followers, he is one of the smaller representatives alongside Tolkin, but his channel has a lot to offer in terms of entertainment.
In the last two weeks, an average of 1,600 viewers were of exactly the same opinion and followed his streams. With few exceptions, these take place daily and usually start around midday. Then you will be supplied with content for four to five hours.
Agurin broadcasts League of Legends at the highest level. At the Challenger rank, he regularly goes head-to-head with the best of the best and does a pretty good job of it. Tune in, see his skills for yourself and even learn something in the process.