In an extremely bizarre social media post, the creator of the Straw Hat Gang has delivered some happy news to fans of One Piece.
The sparrows have been whistling it from the rooftops for a while now, and given the huge success of the first season, it's no big surprise: One Piece on Netflix is going into round two!
So with Season 2, the future of the hit series is secure for now.Now you probably have some questions:When? How? Who? We'll rattle them off quickly, because there's not much to report anyway.
One Piece Season 2: It's still a while until launch
When? Netflix and One Piece creator Eiichirō Oda don't give an exact release date for Season 2 in the very quirky post on X (formerly Twitter), and it's no wonder. After all, such an ambitious series needs a lot of lead time to get the scripts written and sets planned. And the cast also needs to come together in terms of scheduling.
NAKAMA!!! 🏴‍☠️👑 It fills us with great joy to give you this message directly from Oda-Sensei. ⛵️ OnePieceNetflix OnePieceLiveAction pic.twitter. com/X8ZOLPkaXD

– ONE PIECE(ワンピース) Netflix (@onepiecenetflix) September 14, 2023
If we had to speculate, and we do so most reluctantly, we would expect a release of season 2 of One Piece on Netflix not before the end of 2024 and even more likely in 2025 . But again, this is just a guess, it could be sooner or take longer.
How? What exactly season 2 will be about is currently known only to the series creators and Eiichirō Oda himself. So whether the ending of season 1 will be picked up seamlessly or there will be another narrative twist is unknown.
Who? One new character has already been clearly teased by Oda and he will freak fans out: Yes, finally Tony Chopper will join the crew as the ship's doctor!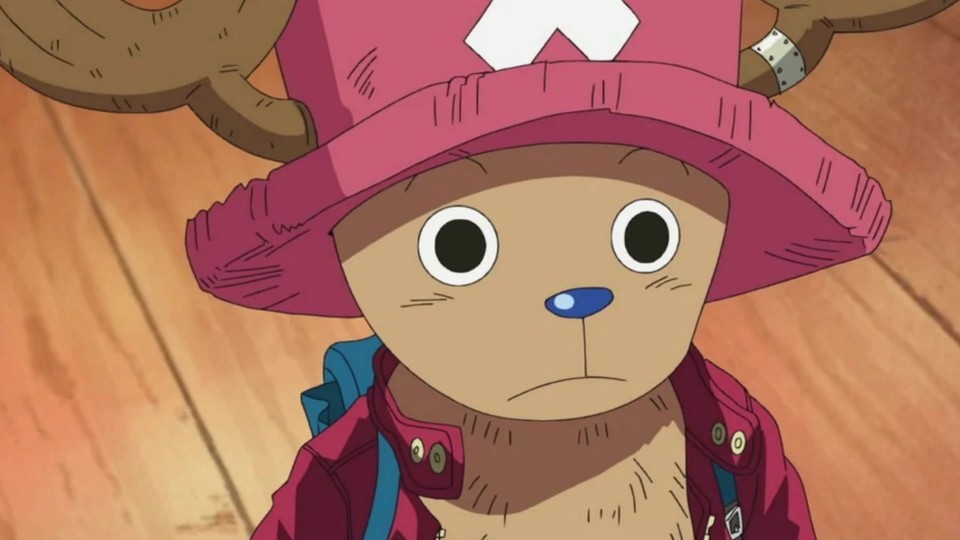 Unknown is which old and especially new characters from One Piece will furthermore appear in season 2 of the Netflix adaptation. The selection is of course enormous in view of the manga template and the creative minds behind the series can draw from the full.
Are you excited about the announcement of One Piece season 2? Did you expect the Netflix series to be such a big success beforehand? Or did you rather expect a shipwreck in view of the early trailers? Which story elements would you like to see in season 2? Feel free to post your thoughts on the matter in the comments!