There are many exciting PC games coming out on Steam and Co. this week. We have the overview for you!
And it's Tuesday again! We sweeten the start of the week with the most exciting PC games that will be released this week on Steam and Co. With New World and Fifa 22, there are big names, but also for fans of action, story games and simulations, there is a lot of new supply.
Highlight of the week: New World
(Genre: MMO – Release: Sep 28, 2021 – Developer: Amazon Game Studios – Platform: PC )
After several postponements and beta phases, the time has finally come: From Tuesday, 28 September 2021, New World wants to prove that Amazon can develop successful games. The MMO takes you to the island of Aeternum, where three large factions fight for supremacy.
You are equipped with melee and ranged weapons such as swords or muskets, throw around magical attacks and have to cleverly dodge attacks like in an action role-playing game.
The most important PC releases from 27 September to 2 October 2021
From Monday, 27 September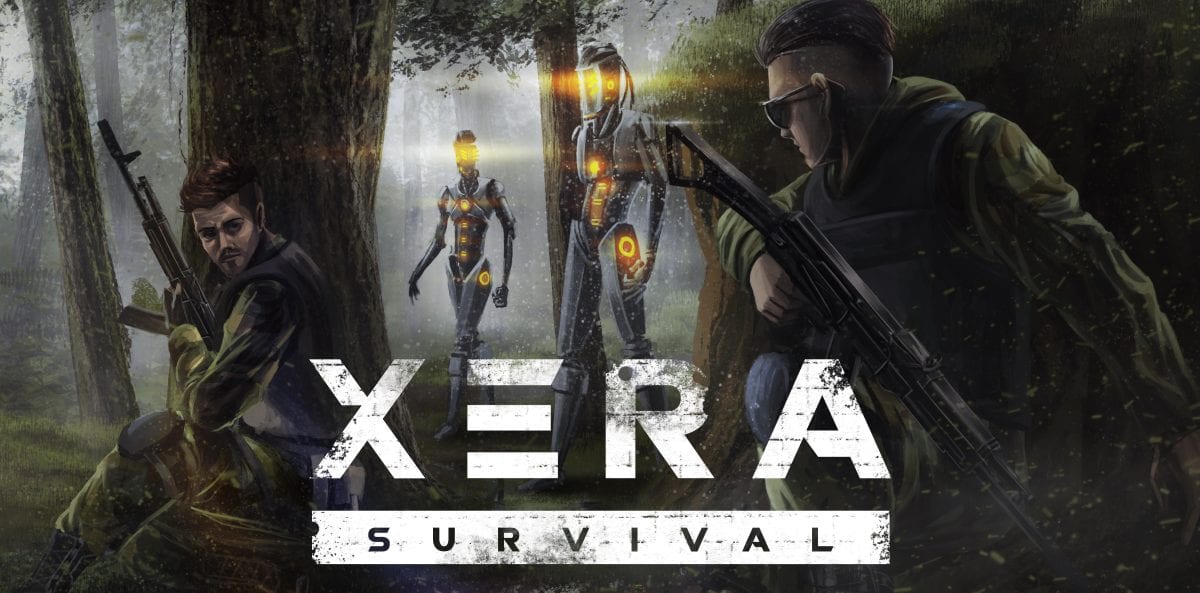 Xera: Survival: Free PvE shooter with survival elements. You are on the road alone or with friends and have to survive in an open world that has been overrun by killer robots.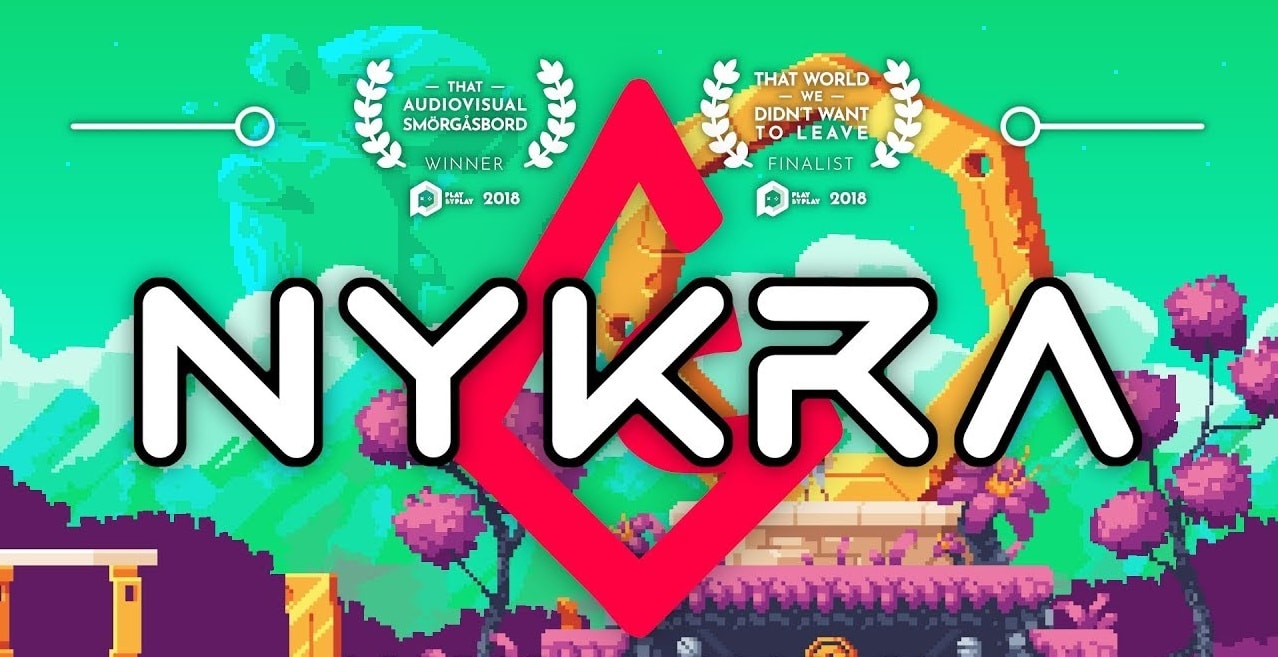 Nykra: Colourful and pixelated sci-fi adventure where you go on a journey through space and your own mind.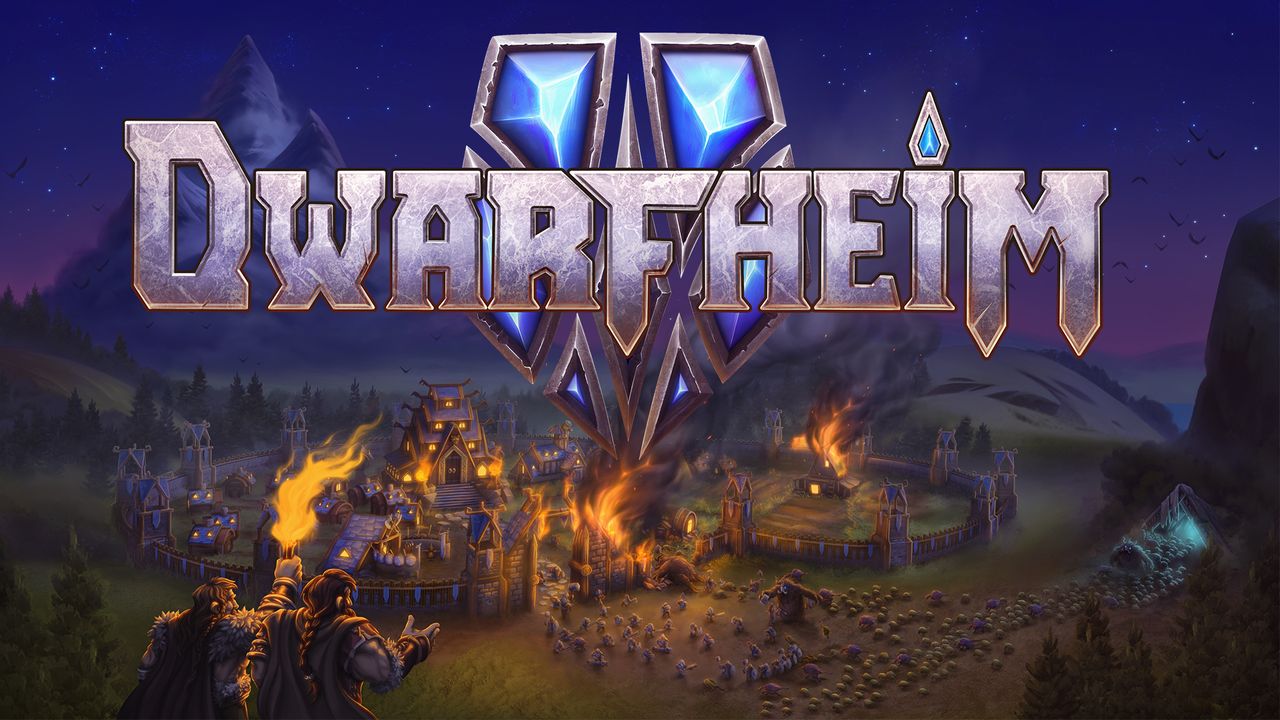 DwarfHeim: As usual with Dwarf, it's all about cooperation – in other words, co-op mode. You can invite your friends to play real-time strategy, even if they don't own the game themselves
From Tuesday, 28 September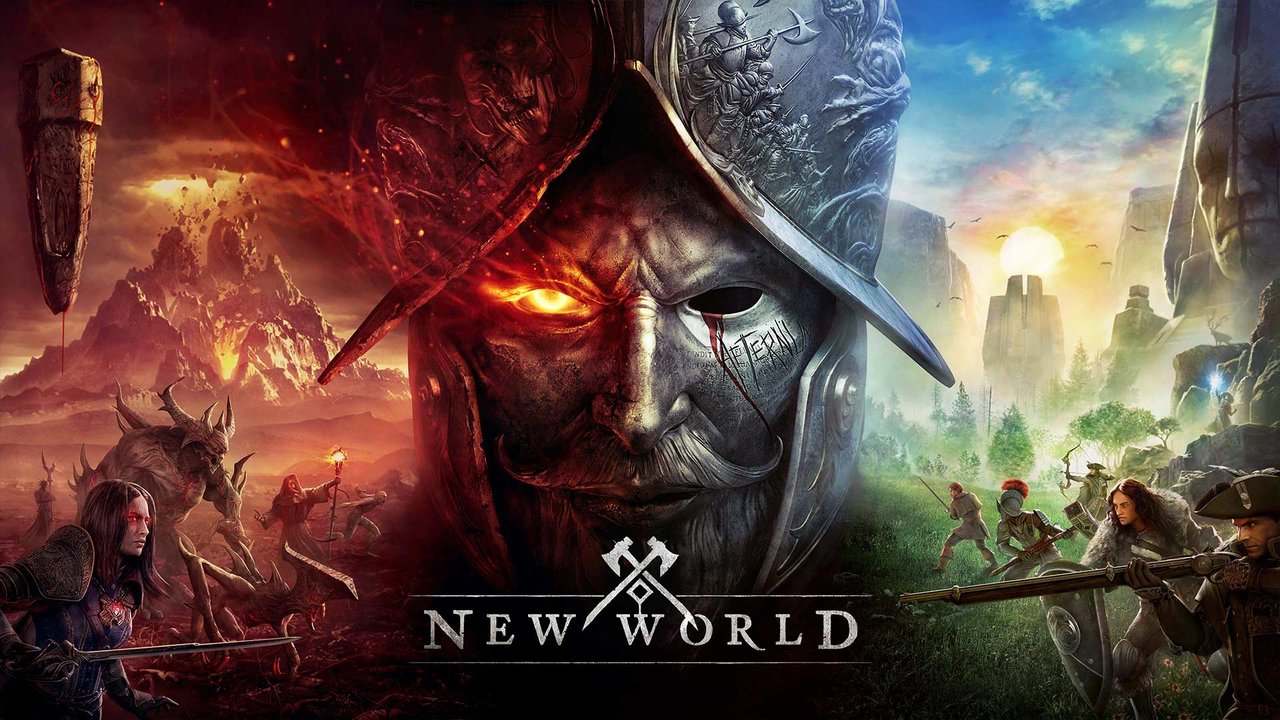 New World: All the info is above, it's just here for the impatient ones who always hop straight to the list.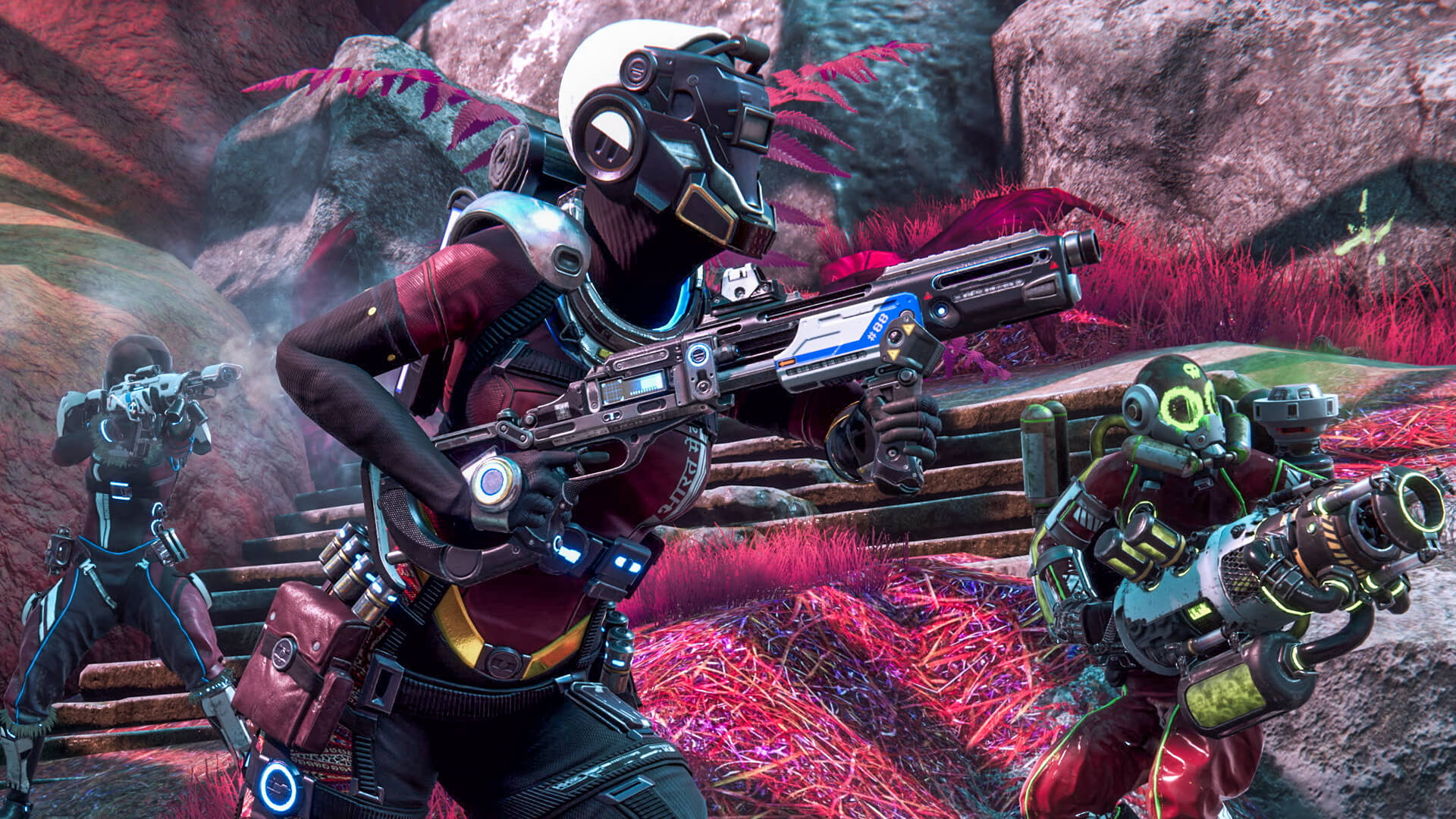 Lemnis Gate: Shooter hope with a really unusual idea. Or have you ever heard of turn-based first-person shooter? Exactly! A new trailer shows how a real mass battle can paradoxically break out in 1on1: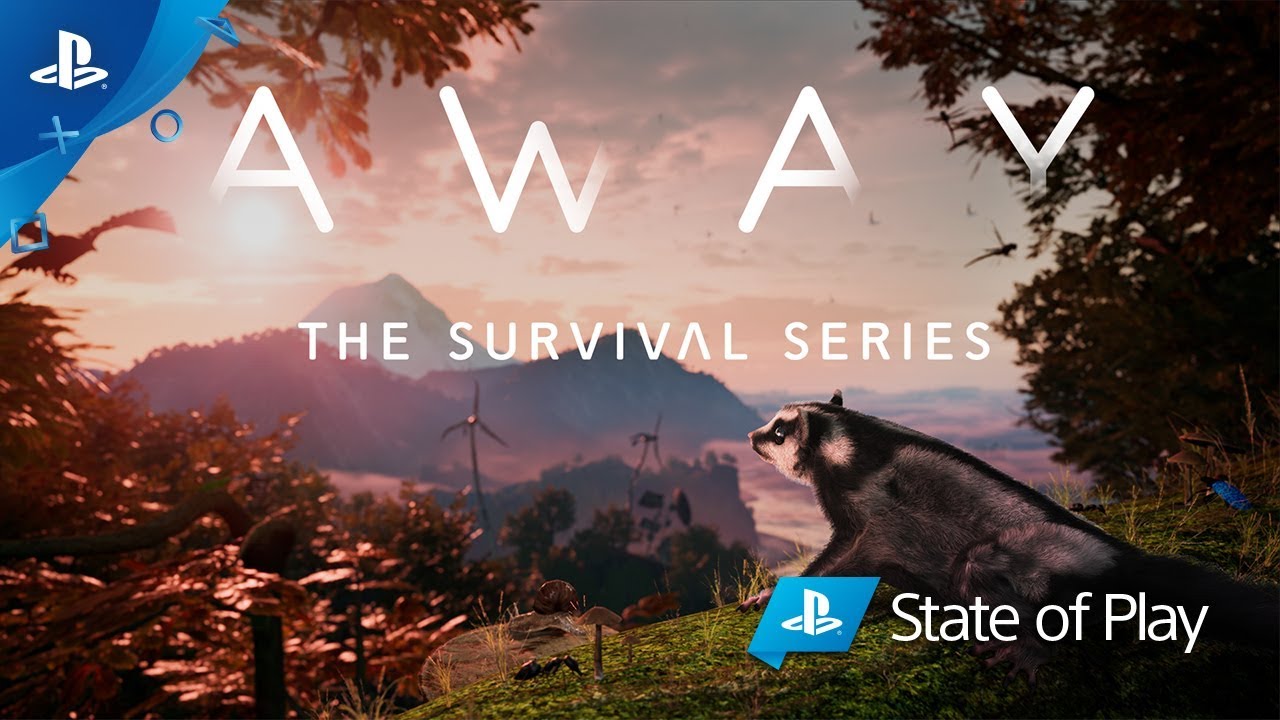 Away: The Survival Series: Do you love nature documentaries? Then you should definitely watch Away. You play an Australian gliding hawk and experience his fight for survival.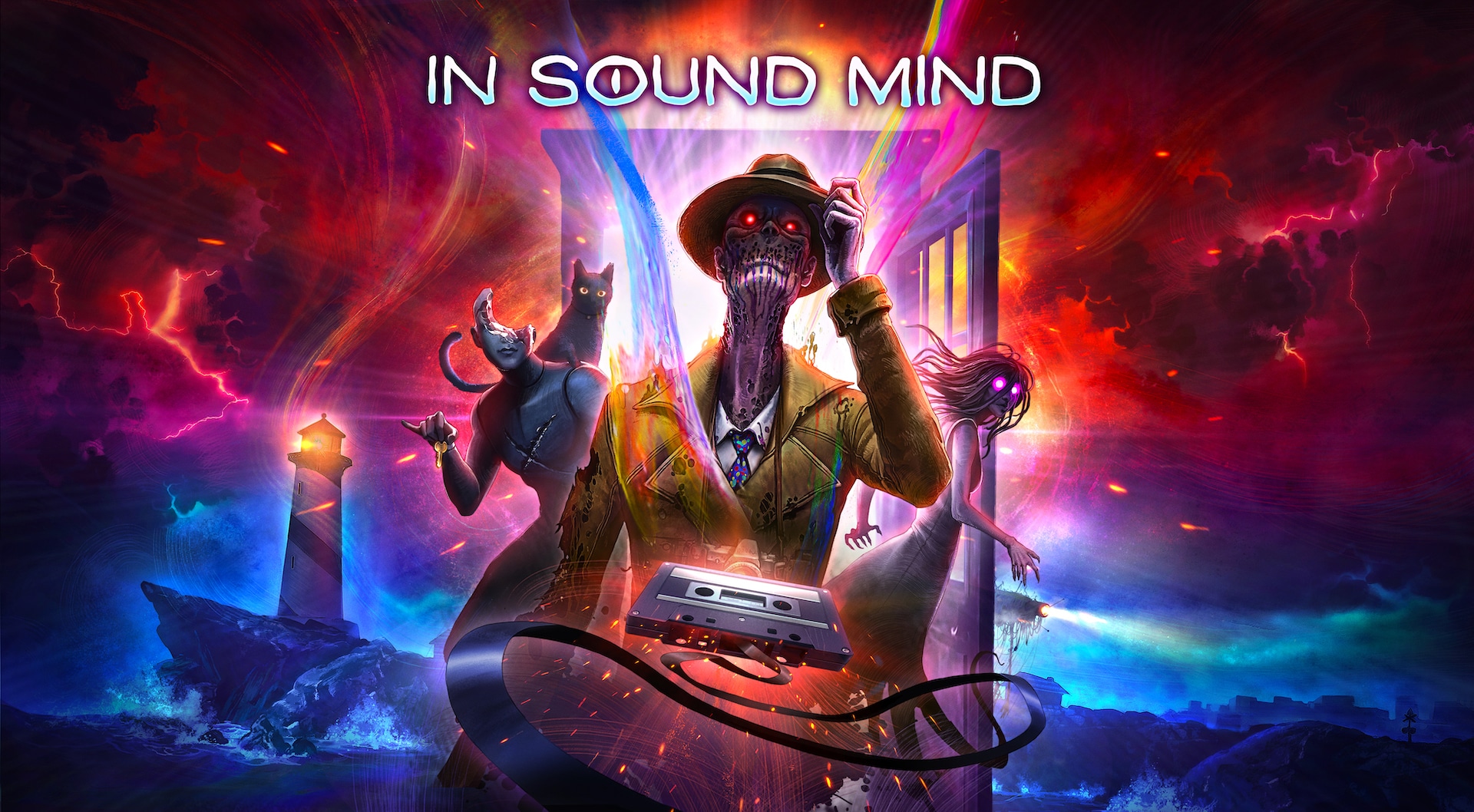 In Sound Mind: Psychohorror that sends you through an experimental therapy. A tape recorder guides you through bizarre worlds of memories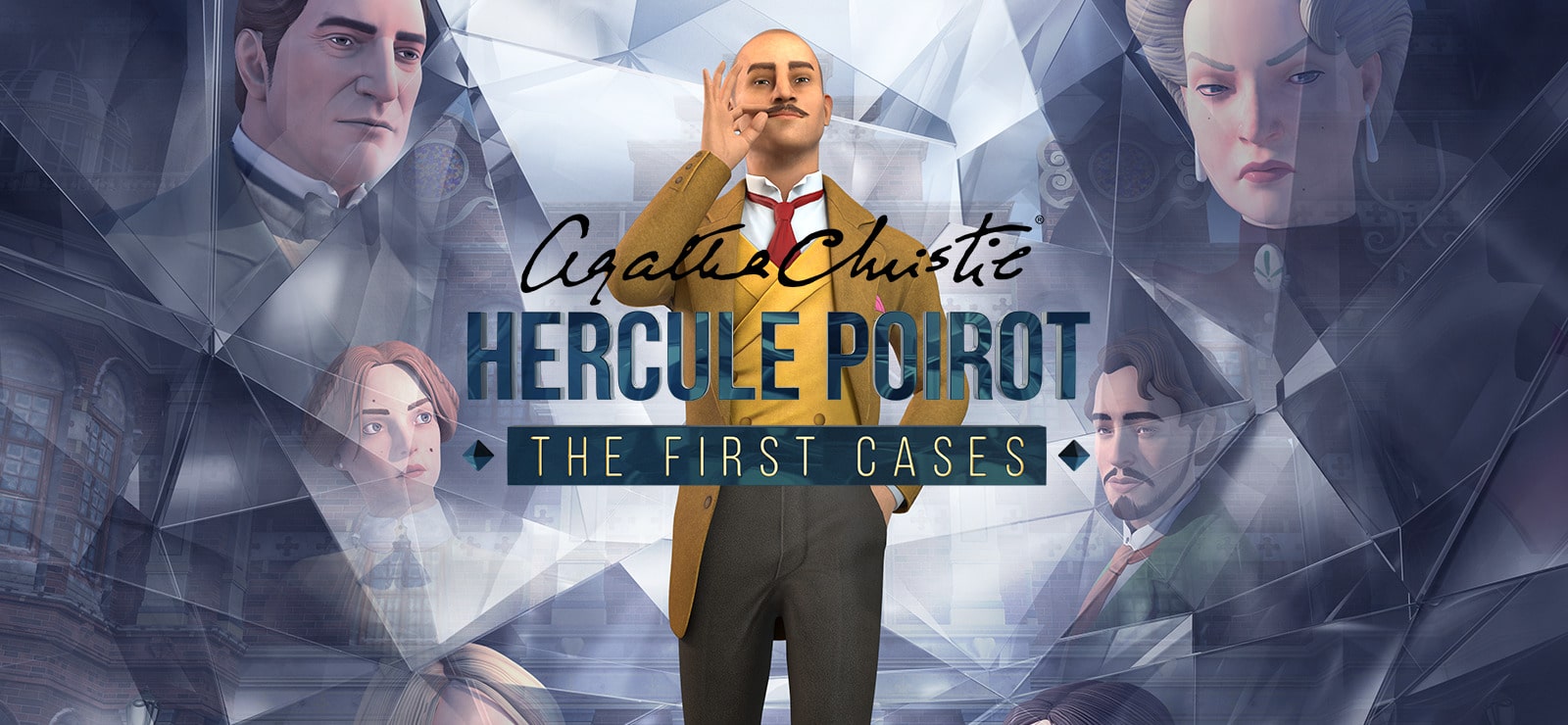 Agatha Christie – Hercule Poirot: The First Cases: In the adventure crime thriller, you'll experience the early years of the famous detective Hercule Poirot and help him crack cases.
From Wednesday, September 29.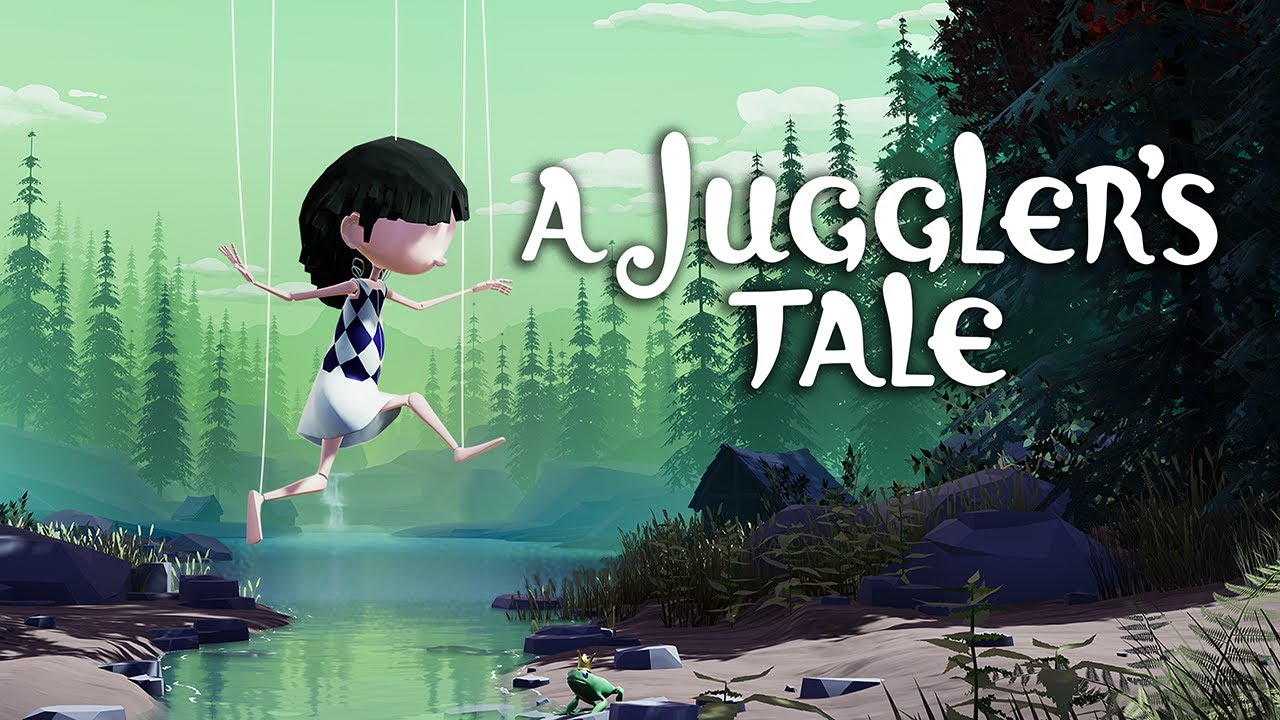 A Juggler's Tale: Pretty adventure game from German developers that tells the story of an acrobat girl seeking her freedom in poem form.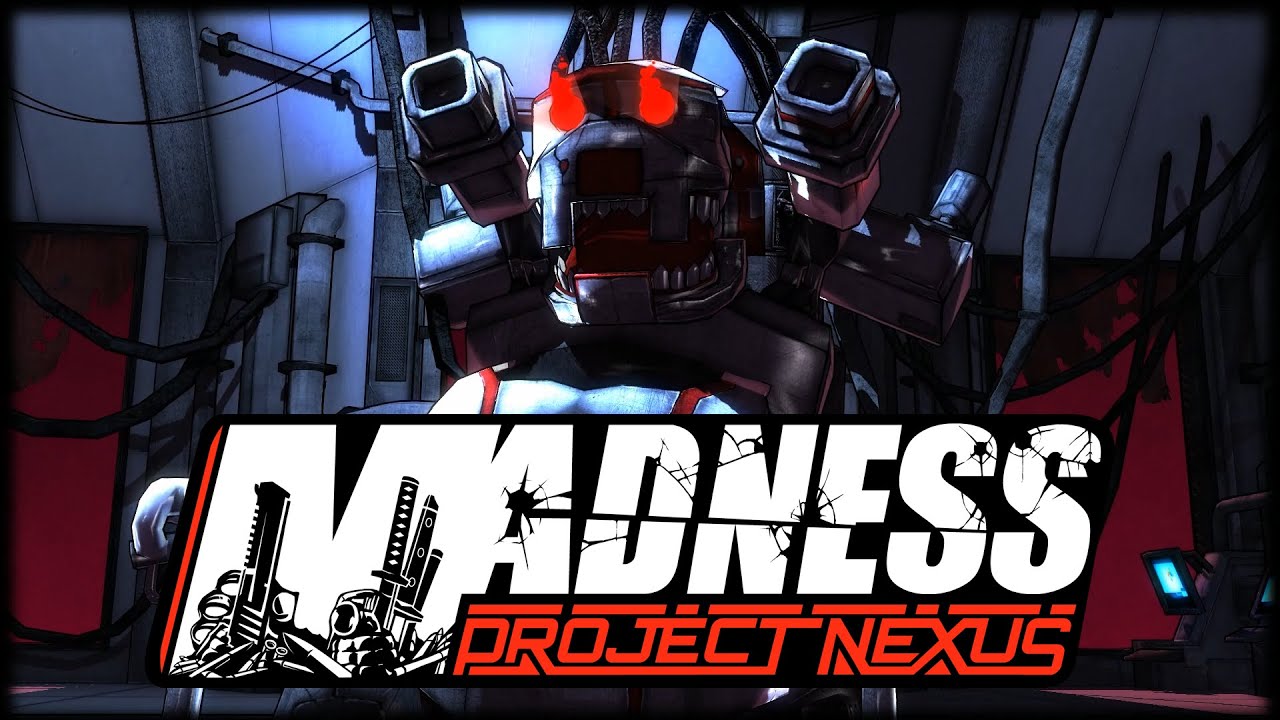 Madness: Project Nexus: Fast-paced, brutal, arcadey – if you can mash buttons in record time, you've got a clear advantage in this gun'em'up.
From Thursday, September 30.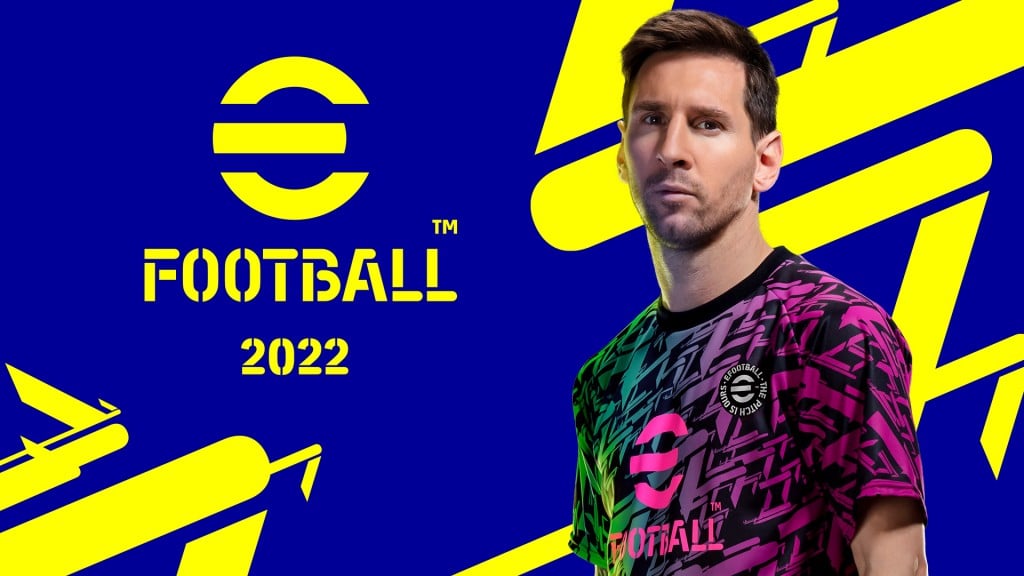 eFootball 2022: Used to be called Pro Evolution Soccer, now the football simulation has renamed itself and is Free2Play.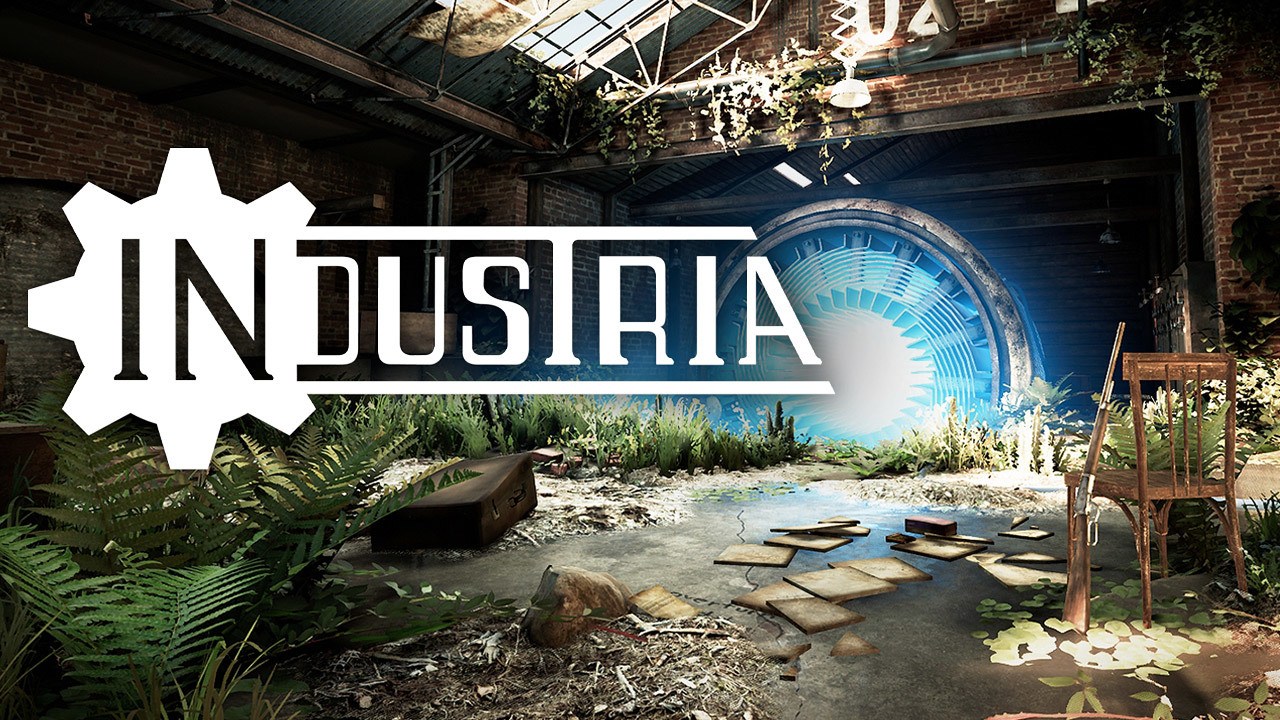 Industria: Another shooter hope in a moment! You are on the road in alternative East Berlin on the evening of the fall of the Wall and are looking for your missing colleague. Robots get in your way. Why this looks like a kind of new Half-Life, you can read here:
Industria – The story shooter reveals its release date in new trailer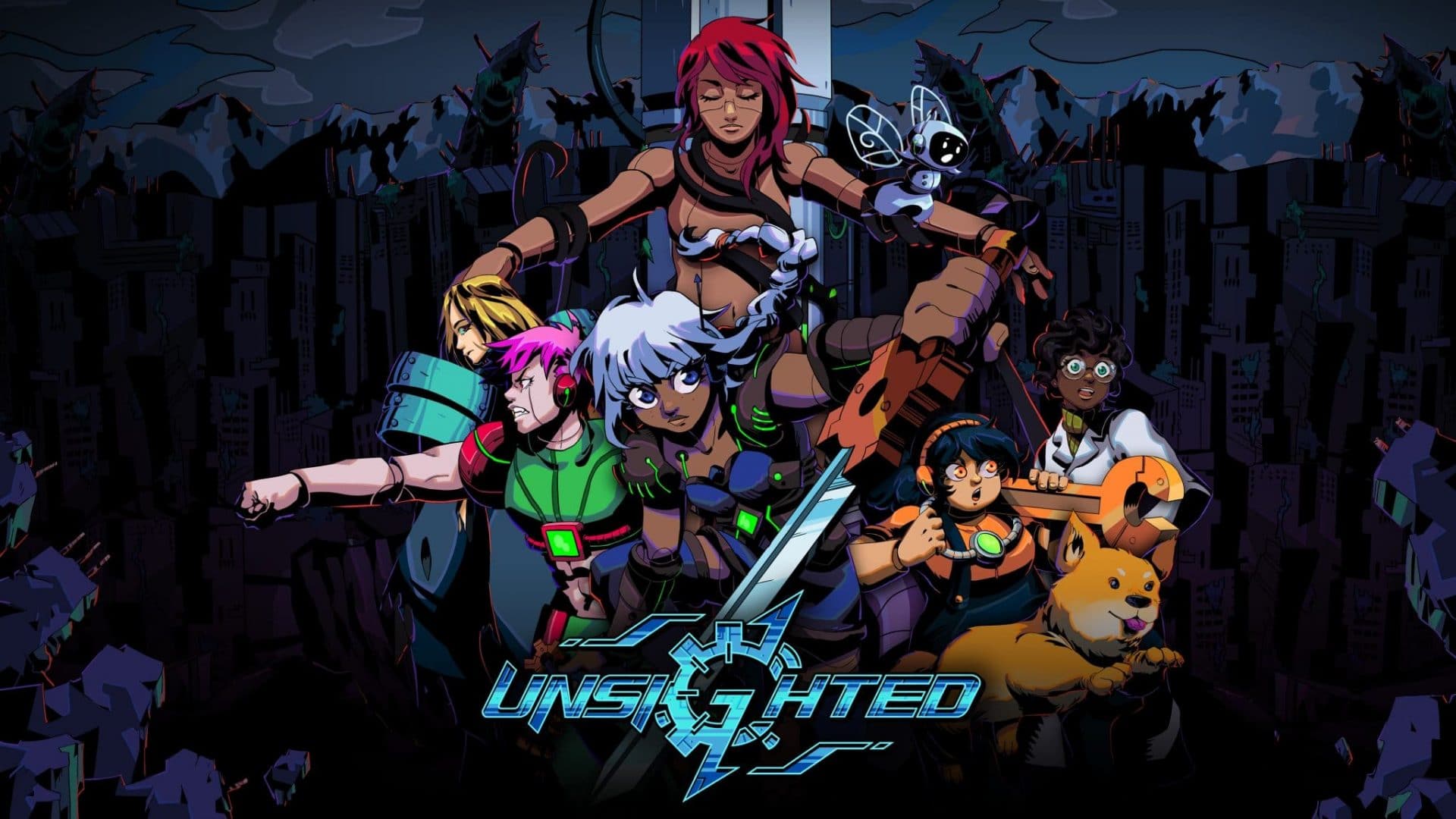 Unsighted: Dystopian pixel action with huge bosses and battle combos to master.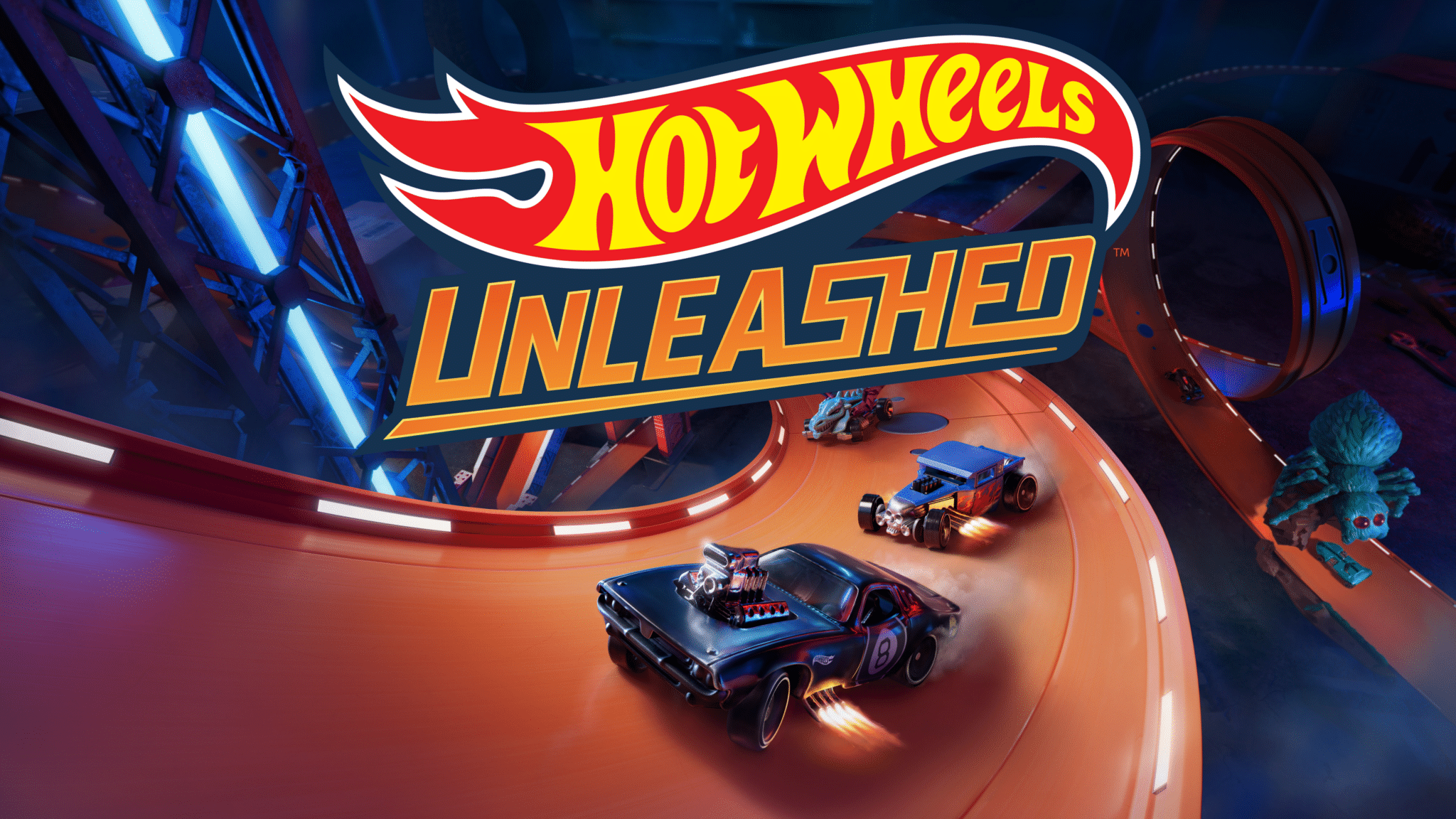 Hot Wheels Unleashed: What almost every child of the 90s could only dream of: Driving wacky races in the finest graphics with the toy cars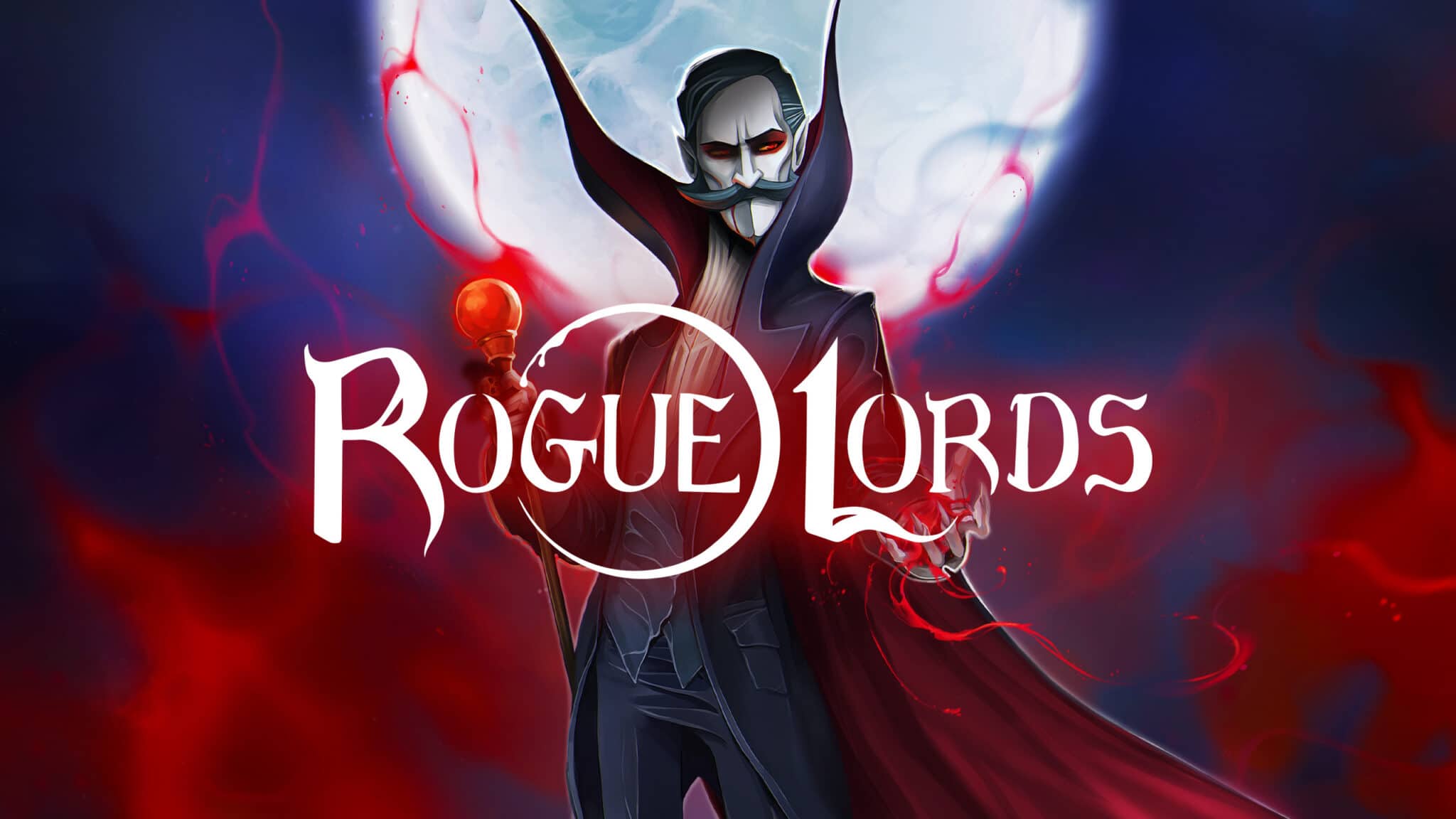 Rogue Lords: Vampires, demons and tactical turn-based combat! You'll be on the side of evil fighting the forces of good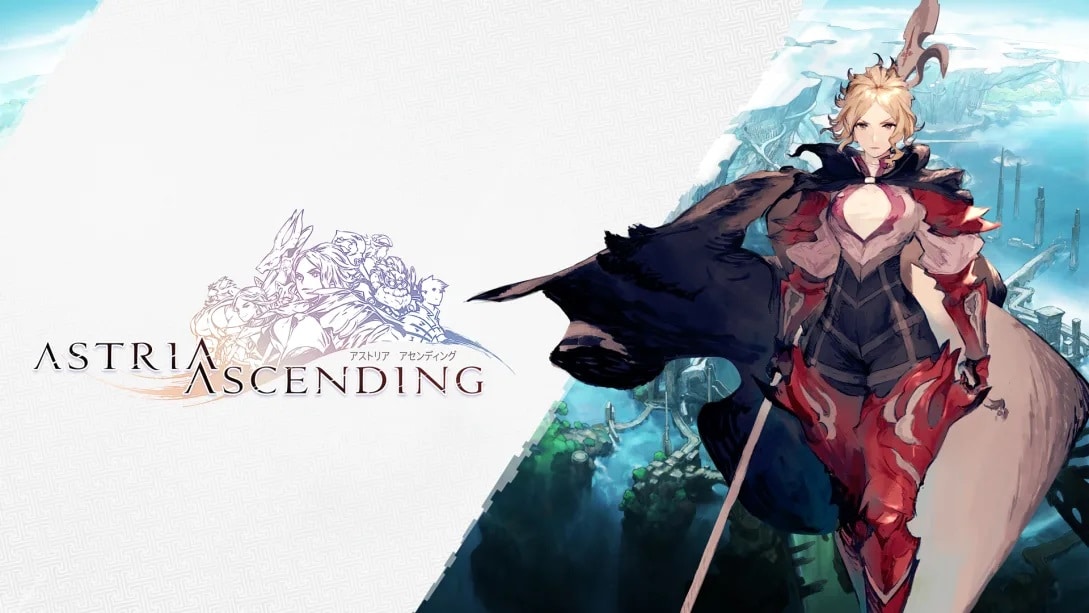 Astria Ascending: A classic JRPG reminiscent of classic Final Fantasy. And even borrows a few developers from it. Comes with impressively beautiful hand-drawn graphics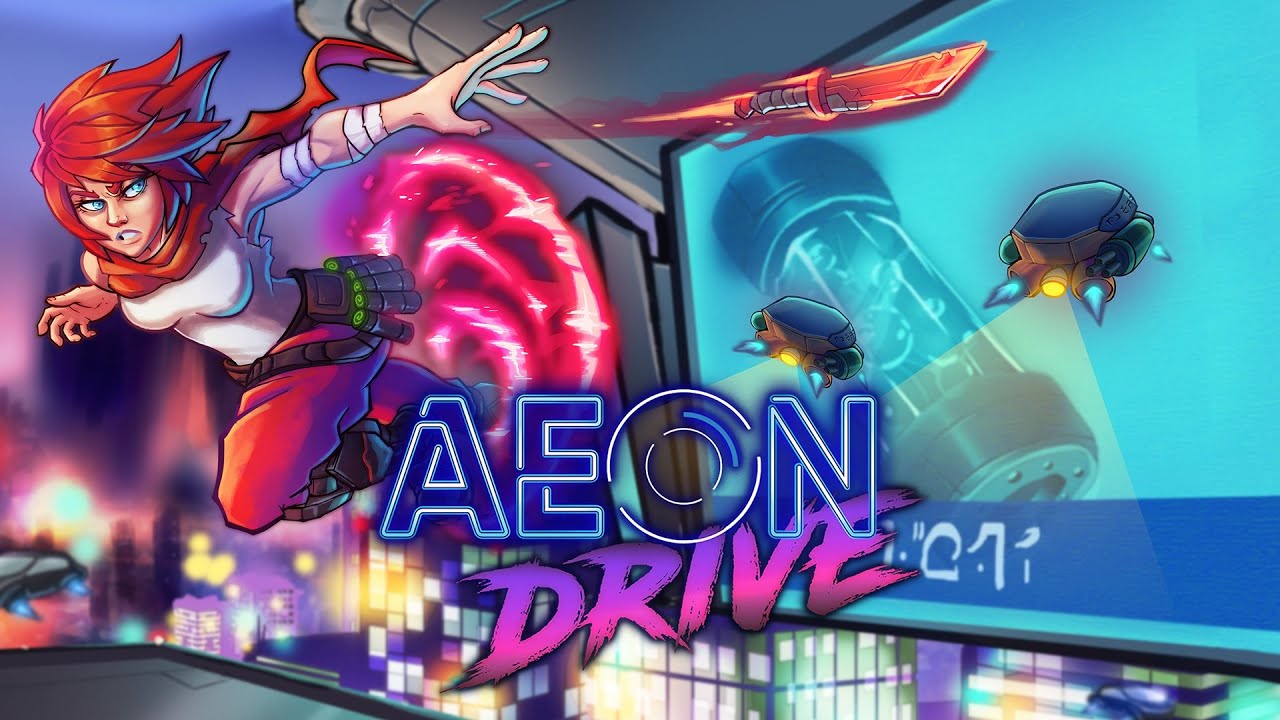 Aeon Drive: Supplies for the cyberpunk fans among you who are into pixel platformers.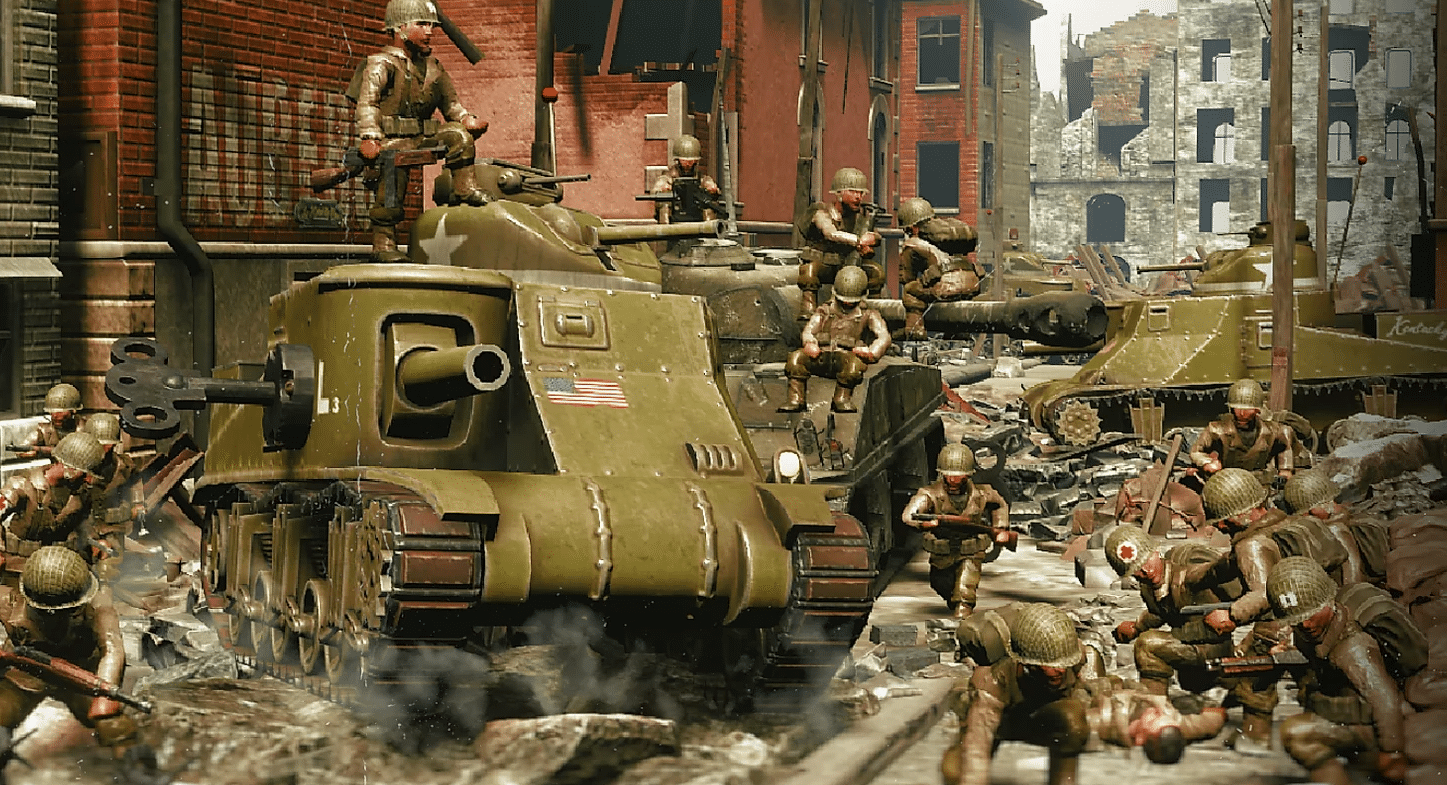 Toy Soldiers HD: Another toy game. Instead of Hot Wheels, however, here you control toy soldiers and tanks across battlefields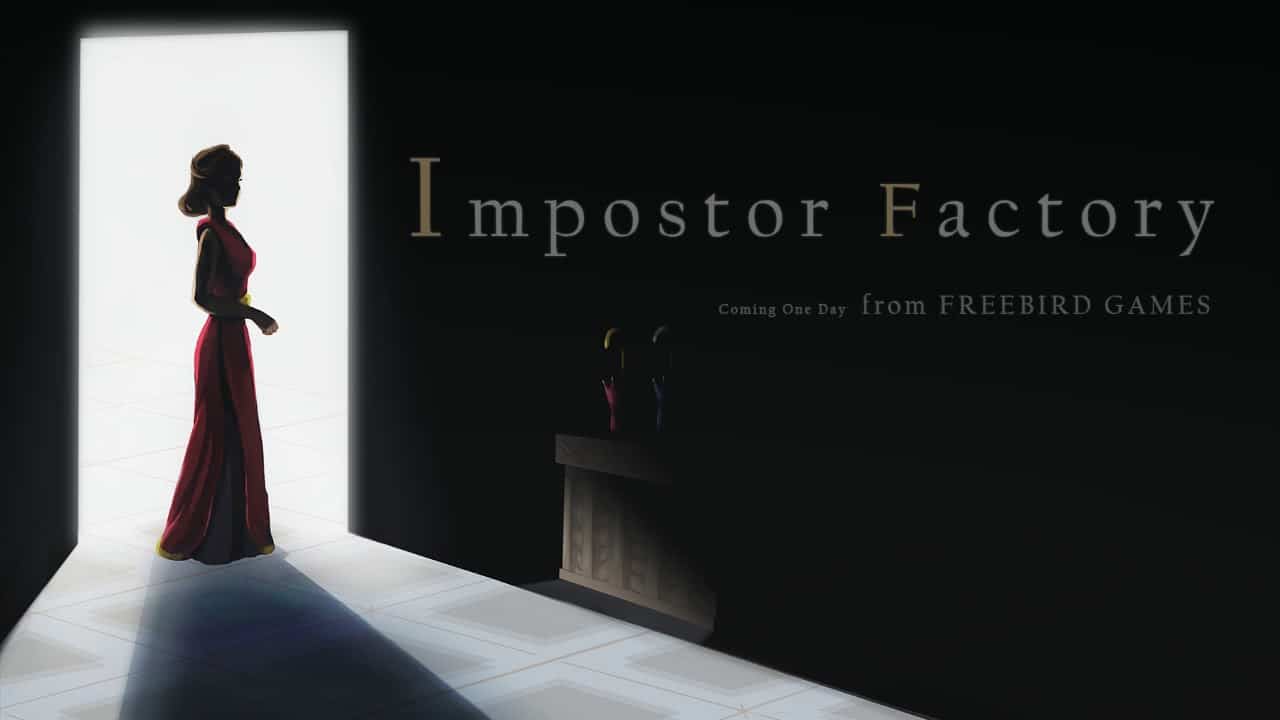 Impostor Factory: Has nothing to do with Among Us, but comes from the developer behind To The Moon and Finding Paradise. This time it's supposed to be creepier, but we're expecting a touching story once again.
From Friday, October 1.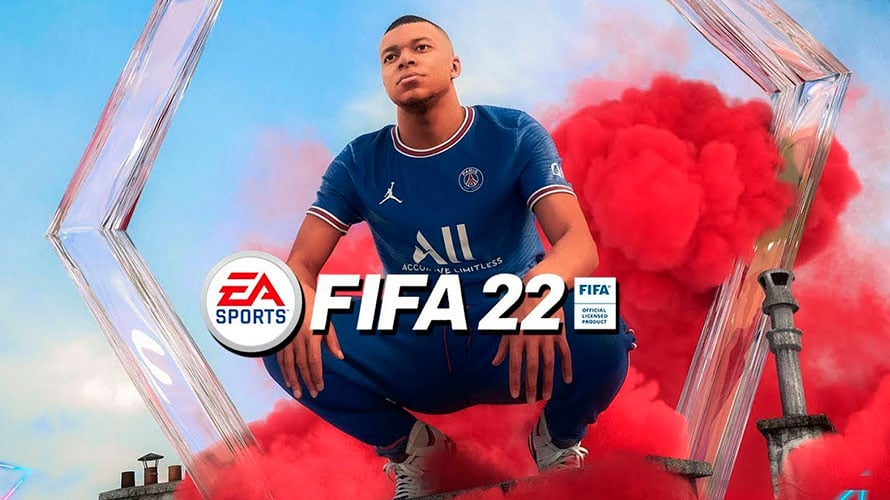 Fifa 22: In the new edition of the football simulation, HyperMotion gameplay is supposed to provide even more realistic movements. PC players, however, will have to do without some of the functions that are included on the NextGen consoles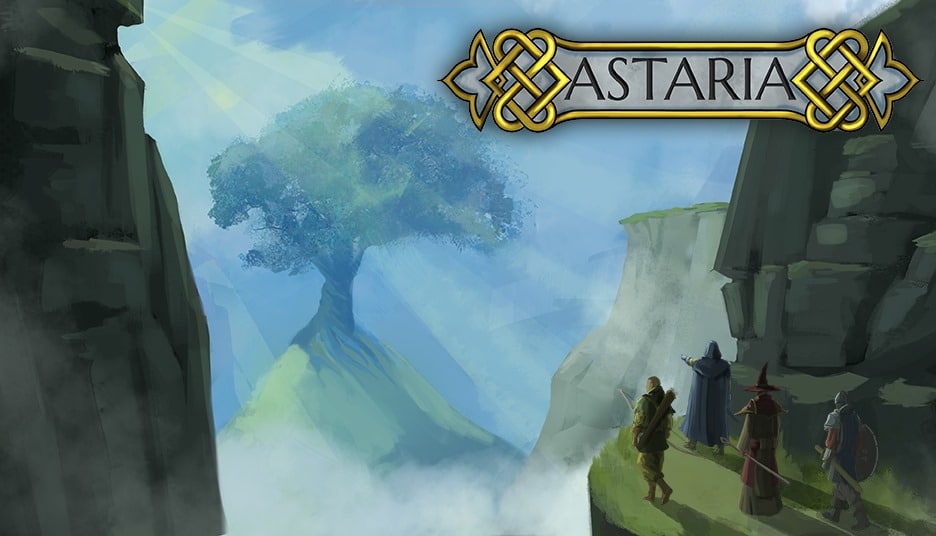 Arvita: This week the MMO spotlight is on New World, of course, but Arvita is also looking to win you over. You mainly play PvD, i.e. Player vs. Developer. The developers want to act as a kind of game master.
From Saturday, 2 October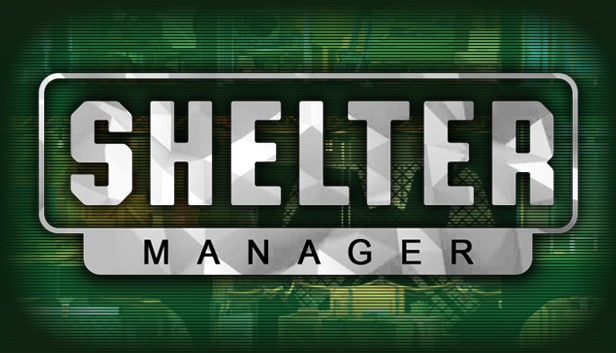 Shelter Manager: Simulation where you build and manage an end-time shelter for your group of survivors. Starts in Early Access
Here is the entire September 2021 monthly overview again as a video: