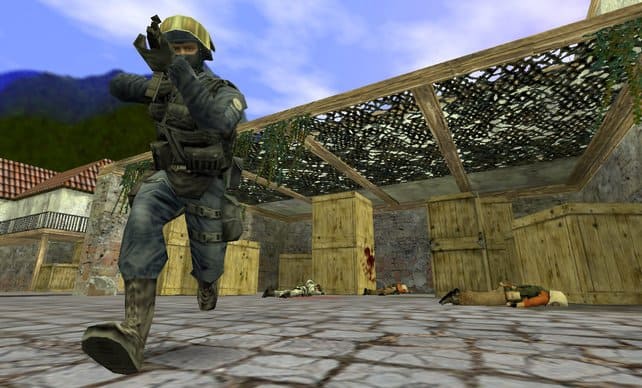 by in
Counter-Strike is indisputably one of the most popular representatives of the shooter genre. The popular team matches of version 1.6 are still popular today. If you want it even easier and more convenient, you can now play the game for free in your browser.
Even though CS:GO is now receiving more attention and most players should be familiar with it, the original Counter-Strike still has many fans. Until now, a steam account was necessary for the nostalgic shooter experience, but a browser variant now provides a remedy.
The most current version of the game, 1.6, was adopted. So if you feel like a few quick rounds of nostalgic shooter tactics, you can do so on this website.