After Godzilla vs. Kong, the next crossover in Warzone has been announced, bringing us two deadly fighting machines from the future.
The latest blog post for Season 4's new Battle Pass has revealed the latest crossover in Warzone alongside two new weapons, various blueprints and cosmetic items.
I'll be back!
Over the years there have been various collaborations between Warzone and the film world. John McLane, Rambo, Godzilla vs. Kong and many more have already made a guest appearance in the Battle Royale
-shooter. Now another legendary action movie character has been introduced in Warzone. The rebellion of the machines has begun and none other than the Terminator himself will soon be playable. Created by the artificial intelligence "Skynet", the Terminators will be available as a purchasable operator for a limited time in the mid-season update of Mercenaries of Fortune.
Grab this intel as fast as you can… they'll be back 🤖 https://t.co/YpMndaQs1o pic.twitter.com/yixkojBcn7

– Call of Duty (@CallofDuty) June 21, 2022
T-800 and T-1000
In addition to the T-800, the improved successor model T-1000 will also be playable. In the second Terminator movie from 1991, the two models were bitter enemies and fought each other until the supposedly inferior T-800 won in the end. An exact release date has not been announced yet, but usually the mid-season update comes out a few weeks after the release of the new season.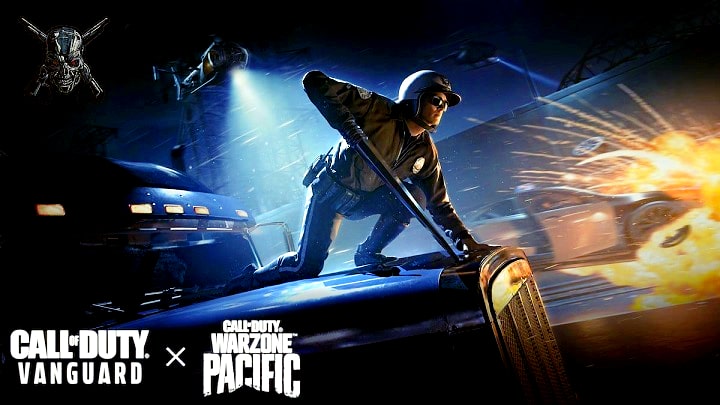 At the moment, no footage has been shown of the T-800, made most famous by Arnold Schwarzenegger. Whether the classic Terminator will also have the face of the former Mister Universe is unknown so far, but what would a Terminator crossover be without the Terminator. It is also not yet certain whether the two fighting machines will be voiced by their original actors. So unfortunately we'll have to wait and see if we'll soon hear Arnie's legendary "Hasta la vista, baby!"